April 21, 2021
Opinion: C-VINE Contributor
Standing up for our rights in a lawful manner is essential to our freedom. Mike Lindell, CEO of MyPillow, is doing just that. 
When Dominion sued Mike Lindell, he in turn sued Dominion. This is not a counter suit, but a suit of free speech interference. Dominion has also sued Fox News and Sidney Powell. Could this be a bully tactic to silence Patriots?
Patriots around the country will not allow their free speech rights to be stolen and will not be silenced. Lindell is one such Patriot.
Lindell recently launched FrankSpeech.com giving way to Absolute Proof and Absolute Interference of foreign and domestic highjacking of the 2020 election.
Find FrankSpeech.com by clicking here. 
Opinion: C-VINE Contributor
---


MyPillow Sues Dominion Voting Systems for $1.6 Billion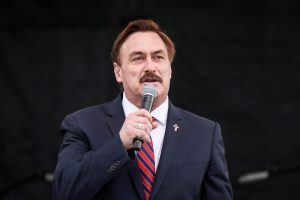 BY ZACHARY STIEBER
April 19, 2021, Updated: April 19, 2021
TheEpochTimes.com
MyPillow sued Dominion Voting Systems on April 19 for $1.6 billion, asserting that the election technology company unlawfully interfered with the free speech rights of CEO Mike Lindell.
Attorneys for MyPillow claim that Dominion has engaged in bullying of Lindell, a strong supporter of former President Donald Trump, over his attempts to speak out about allegations of fraud in the 2020 presidential election. In February, Dominion sued Lindell and his company for defamation, seeking $1.3 billion.
"Defendants, in their role as agents of the state administering public elections, have conducted an expansive illegal campaign which was designed to, and did, punish and silence any voice that criticized or questioned Defendants' actions or products," the lawyers wrote in the 51-page suit, which was obtained by The Epoch Times.
"Defendants' illegal campaign to punish and silence their critics violates the Free Speech Clause of the First Amendment as applied to the states and their political subdivisions and agents under the Fourteenth Amendment and 42 U.S.C. Section 1983."
The suit was filed in the U.S. District Court in Minnesota.
Lindell, in a live stream on his new Frank Speech website on April 19, called the matter "the most important case in history for your First Amendment rights"
Dominion legal counsel Stephen Shackelford told The Epoch Times via email, "This is a meritless retaliatory lawsuit, filed by MyPillow to try to distract from the harm it caused to Dominion."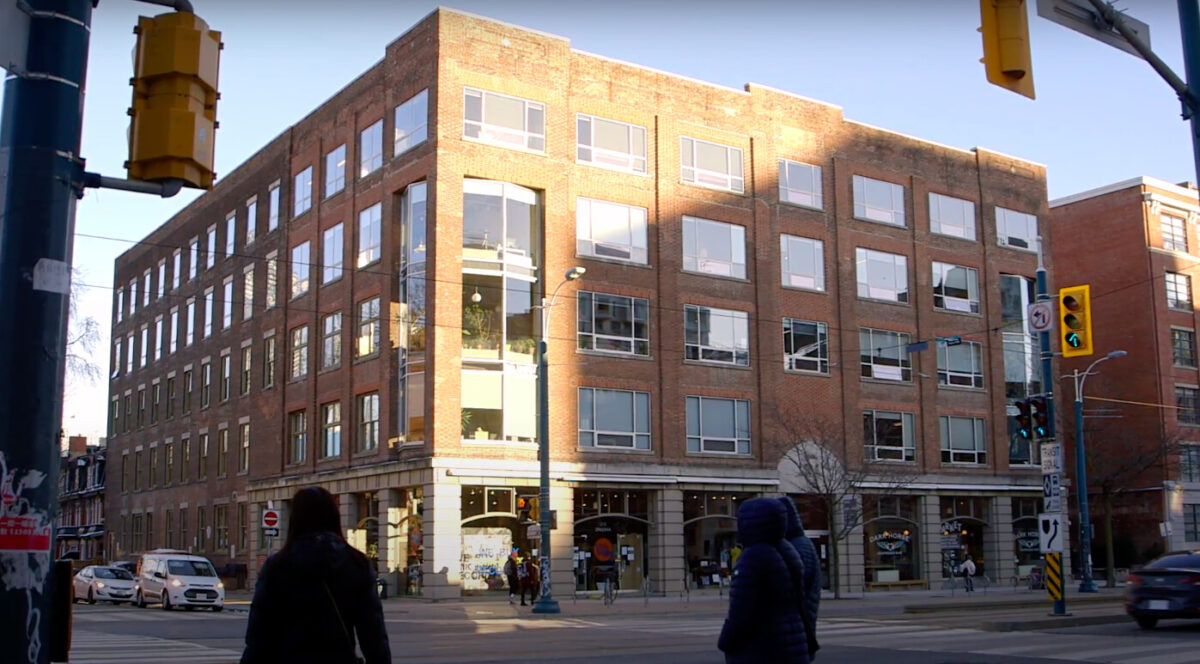 Dominion makes election machines and related products. Its items are used in 28 states and Puerto Rico, according to the company.
Dominion sued Lindell in February in federal court in Washington. Lawyers said Lindell lied about links between Dominion and alleged election fraud. The company has also sued lawyer Sidney Powell and Fox News.
It sent letters to dozens of other individuals and companies, threatening lawsuits if certain conditions weren't met.
A number of companies issued statements after receipt of the letter.
American Thinker publisher Thomas Lifson, for example, told readers that his website published pieces that "falsely accuse" Dominion "of conspiring to steal the November 2020 election from Donald Trump."
The site apologized for publishing the stories.
But in the new suit, MyPillow lawyers say in years leading up to the 2020 election, there was evidence that Dominion machines were vulnerable to being hacked. For example, a federal judge in Georgia in October 2020 said some Dominion machines failed to register valid votes and weren't being reviewed before being rejected, resulting in "irreversible voter disenfranchisement."
Both Dominion and MyPillow assert they lost business because of the respective lawsuits, and are asking for damages as a result.
Samuel Allegri contributed to this report.
TheEpochTimes.com
---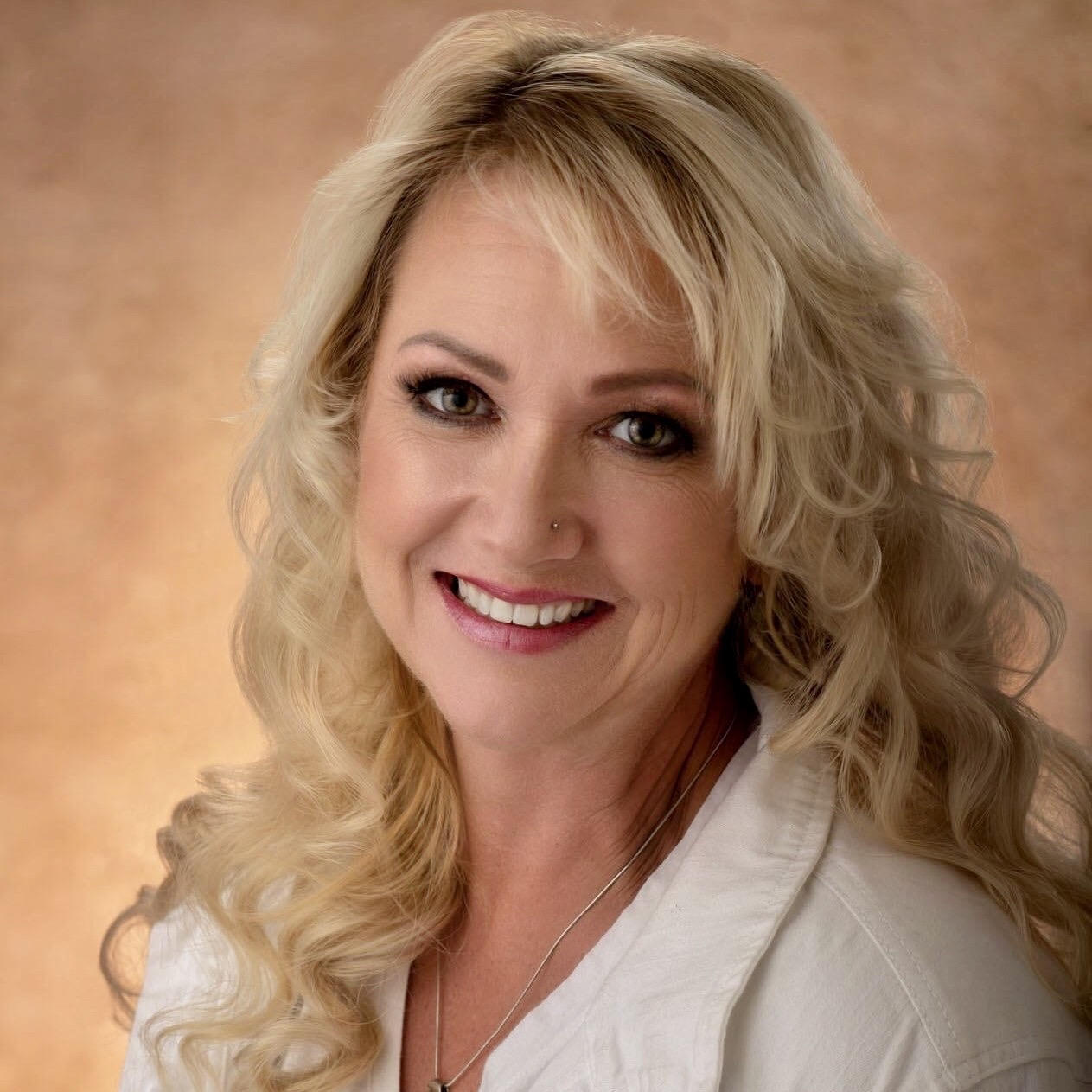 News Posted by: C-VINE Citizen Journalist, JoLynn Live! She is a Singer; a Wife of 37 years; Home-school mom to 10; Grandma to 11; Chicken Farmer; Patriot; and an active C-VINE News contributor.
Please click and bookmark:

 C-VINE Social Media Channels 
 *C-VINE.Com, https://c-vine.com
*C-VINE-Telegram,  https://t.me/CVINENEWS
*C-VINE-MeWe, https://mewe.com/join/C-VINE
*C-VINE-Rumble,  https://rumble.com/user/CVINE
*C-VINE-Parler,  https://parler.com/profile/CVINE/posts
*C-VINE YouTube Channel,  https://www.youtube.com/c/CVINENewsNetwork/videos
*C-VINE Commentary & Analysis, https://www.facebook.com/groups/895771901163001/
*C-VINE Business Network,  https://www.facebook.com/groups/1242625425864710
*C-VINE Natural Health News Network, https://www.facebook.com/groups/cvinehealth
*C-VINE Patriot Prayer Brigade, https://www.facebook.com/groups/4826437259486216