March 25, 2021
At some point in a kid's life, he or she is intrigued by the stories of UFO's, Bigfoot, and aliens. While some have continued the search for truth, by adulthood, most people have disregarded such things as fake, debunked and flat out crazy!
However, many adults have laid their lives on the line saying they have witnessed such phenomena. Many testimonies appear to be quite similar: they were in the presence of a massive creature with a skunk-like odor, while others have said they have seen what looks like creatures not of this world. 
How can thousands of people over a vast timeline say they have witnessed the very same thing?
It appears our military and other government officials cannot explain current 'flyovers,' and plan to release information to the American people regarding such things.
Is our government actually going to divulge what they know? Stay tuned!
Opinion: C-VINE Contributor
---


Sen. Marco Rubio: 'There's Stuff Flying Over Military Installations, and Nobody Knows What It Is'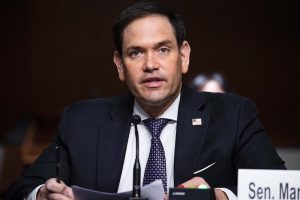 BY JACK PHILLIPS
March 25, 2021, Updated: March 25, 2021
TheEpochTimes.com
Sen. Marco Rubio (R-Fla.) told a reporter this week that he is concerned about UFOs, or unidentified flying objects, flying over U.S. military bases.
When asked about UFOs at the Reagan National Airport near Washington, Rubio stated: "There's stuff flying over military installations, and nobody knows what it is and it isn't ours." Rubio is a member of the Senate Intelligence Committee and was its chairman before Democrats took over this year. "It's common sense, right?" he asked.
It comes as the Pentagon and intelligence agencies are slated to release a report about UFOs in June.
"I think the worry is that there's stuff flying over our facilities, and we don't know what they are," Rubio told TMZ on Monday. "You know what I mean? So that's the concern. Maybe it's the other logical explanation to it."
The TMZ reporter then asked the Republican senator about whether aliens from outer space or the Chinese Communist Party (CCP) pose a larger threat to the United States.
"There's stuff flying over the top of our military installations and they don't know who's flying it, they don't even know what it is," Rubio said. "So that's a problem. We need to find out if we can."
"We don't know what that stuff is that's flying over the top of our installations, let's find out," he continued. "Maybe it's another country, and that would be bad news too."
Former Director of National Intelligence John Ratcliffe last week noted that there are "a lot more sightings" of UFOs "than have been made public."
"When we talk about sightings, we are talking about objects that have seen by Navy or Air Force pilots or have been picked up by satellite imagery that frankly engage in actions that are difficult to explain," Ratcliffe told Fox Business on March 19.
"Movements that are hard to replicate, that we don't have the technology for. Or traveling at speeds that exceed the sound barrier without a sonic boom," he said.
Ratcliffe, a former House representative from Texas, added that Americans would be surprised about the number of sightings.
"When we talk about sightings, the other thing I will tell you is, it's not just a pilot or just a satellite or some intelligence collection," he told Fox Business. "Usually, we have multiple sensors that are picking up these things, and some of these are unexplained phenomenon, and there is actually quite a few more than have been made public."
Ratcliffe said that these "sightings have happened all over the world," also describing them as "unexplained phenomena."
---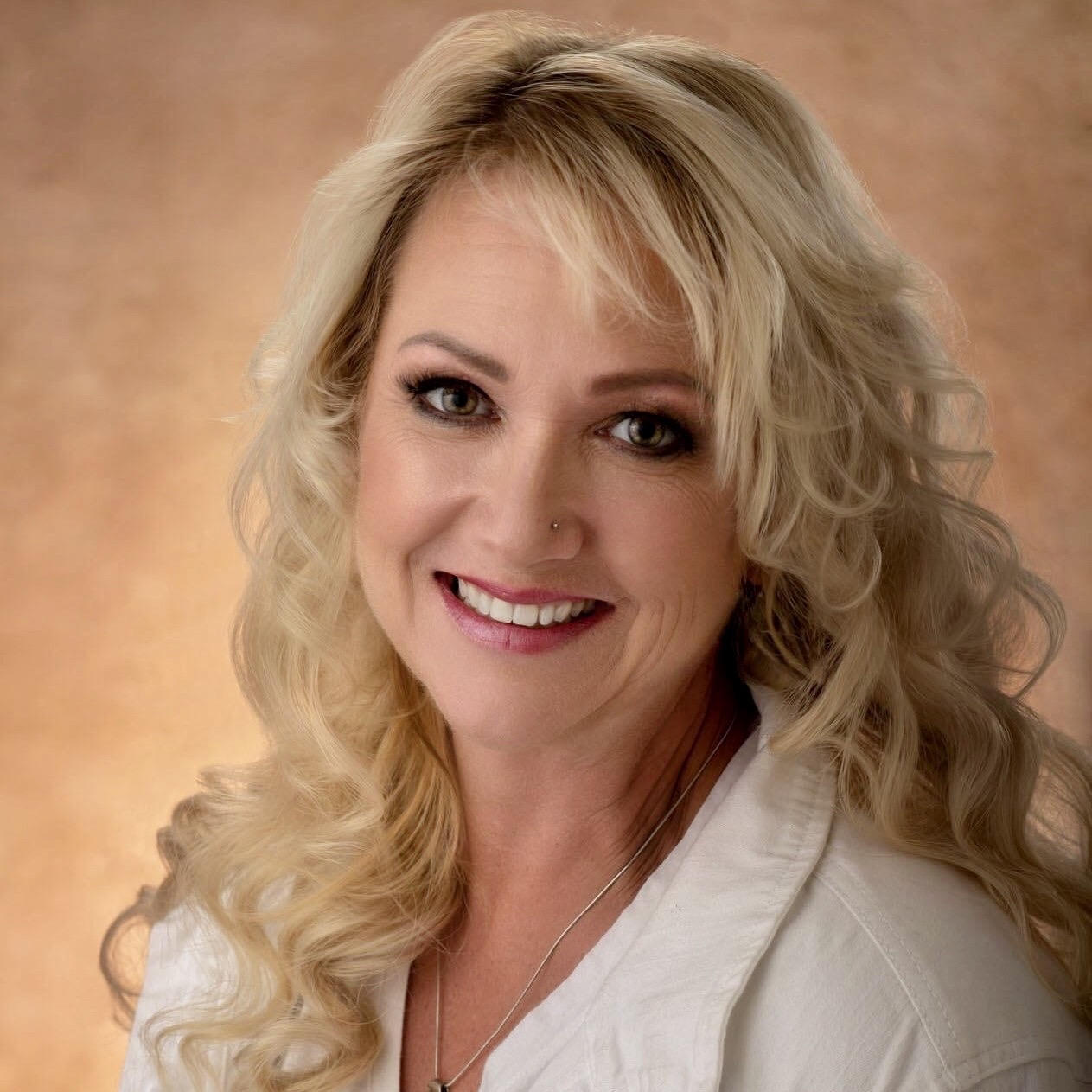 News Posted by: C-VINE Citizen Journalist, JoLynn Live! She is a Singer; a Wife of 37 years; Home-school mom to 10; Grandma to 11; Chicken Farmer; Patriot; and an active C-VINE News contributor.
Please click and bookmark:

 C-VINE Social Media Channels 
 *C-VINE.Com, https://c-vine.com
*C-VINE-MeWe, https://mewe.com/join/C-VINE
*C-VINE-Rumble,  https://rumble.com/user/CVINE
*C-VINE-Parler,  https://parler.com/profile/CVINE/posts
*C-VINE-Telegram,  https://t.me/CVINENEWS
*C-VINE YouTube Channel,  https://www.youtube.com/c/CVINENewsNetwork/videos
*C-VINE Commentary & Analysis, https://www.facebook.com/groups/895771901163001/
*C-VINE Business Network,  https://www.facebook.com/groups/1242625425864710
*C-VINE Natural Health News Network, https://www.facebook.com/groups/cvinehealth
*C-VINE Patriot Prayer Brigade, https://www.facebook.com/groups/482643725948621