April 7, 2021
Opinion: C-VINE Contributor

Donald J. Trump certainly didn't become president for the money!
When he was asked to run for President of the United States, they knew he could not be bought and would make a great President, working for the American people. His slogan, Make America Great Again was a similar phrase used by Ronald Reagan when he ran in 1980; Let's Make America Great Again."
Prior to COVID, manufacturing companies were returned to America and our economy boomed like never before.  Taxes were lowered, and the risk of war became minimal.
During his term as President, while Americans were putting more money into their own pockets, every quarter, President Trump donated his salary to charity. 
We will never know all of the sacrifices Donald J. Trump made while serving as President, but one thing is certain…he said he would be willing to take all the 'slings and arrows,' to save America from the hands of the hidden enemy.
…and he did it all for free. 
Opinion: C-VINE Contributor
---


Donald Trump's Net Worth Fell by Over $1 Billion
During His Presidency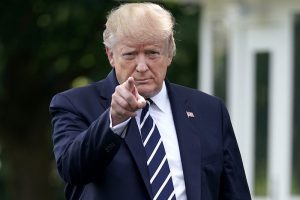 BY TOM OZIMEK
April 7, 2021, Updated: April 7, 2021
TheEpochTimes.com
Former President Donald Trump's net worth shrank by nearly one-third over his four years in the White House, according to the Forbes annual billionaire list.
The Forbes roundup of the world's richest individuals, published Tuesday, shows that Trump ranked at 1,299 with an estimated net worth of $2.4 billion in 2021.
In 2017, Trump's first year in office, the former president's net worth was an estimated $3.5 billion, or nearly 32 percent more than now.
The data affirms Trump's numerous statements that his presidency wasn't making him richer.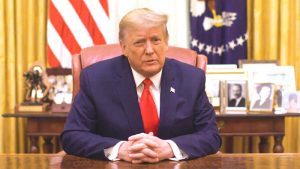 Still, Trump's current net worth is an uptick from March of last year, when he was estimated to be worth $2.1 billion, according to a Forbes estimate that sought to gauge the impact of the pandemic on his many business interests. That approximation was done looking at changes in the price of stocks similar to each segment of Trump's businesses, with the numbers reviewed by industry experts.
According to Dan Alexander, senior editor at Forbes covering Trump's businesses, had the former president sold off all his assets in 2017 and invested in the stock market, he would be $1.6 billion richer now.
"If he had sold everything on Day 1, paid the maximum capital-gains taxes on the sales, then put the proceeds into a conflict-free fund tracking the S&P 500, Trump would have ended his presidency an estimated $1.6 billion richer than he is today," Alexander wrote.
Trump is the only billionaire to have served as president of the United States.
Over the past year, billionaires have multiplied at a striking rate, with a record 493 people joining the Forbes' billionaires list since March 18, 2020. That's a pace of around one new billionaire every 17 hours.
The United States added 98 newcomers to the list, including celebrity Kim Kardashian and Apple CEO Tim Cook.
Amazon founder Jeff Bezos tops the list, with an estimated net worth of  $177 billion, followed by Tesla CEO Elon Musk with $151 billion.
---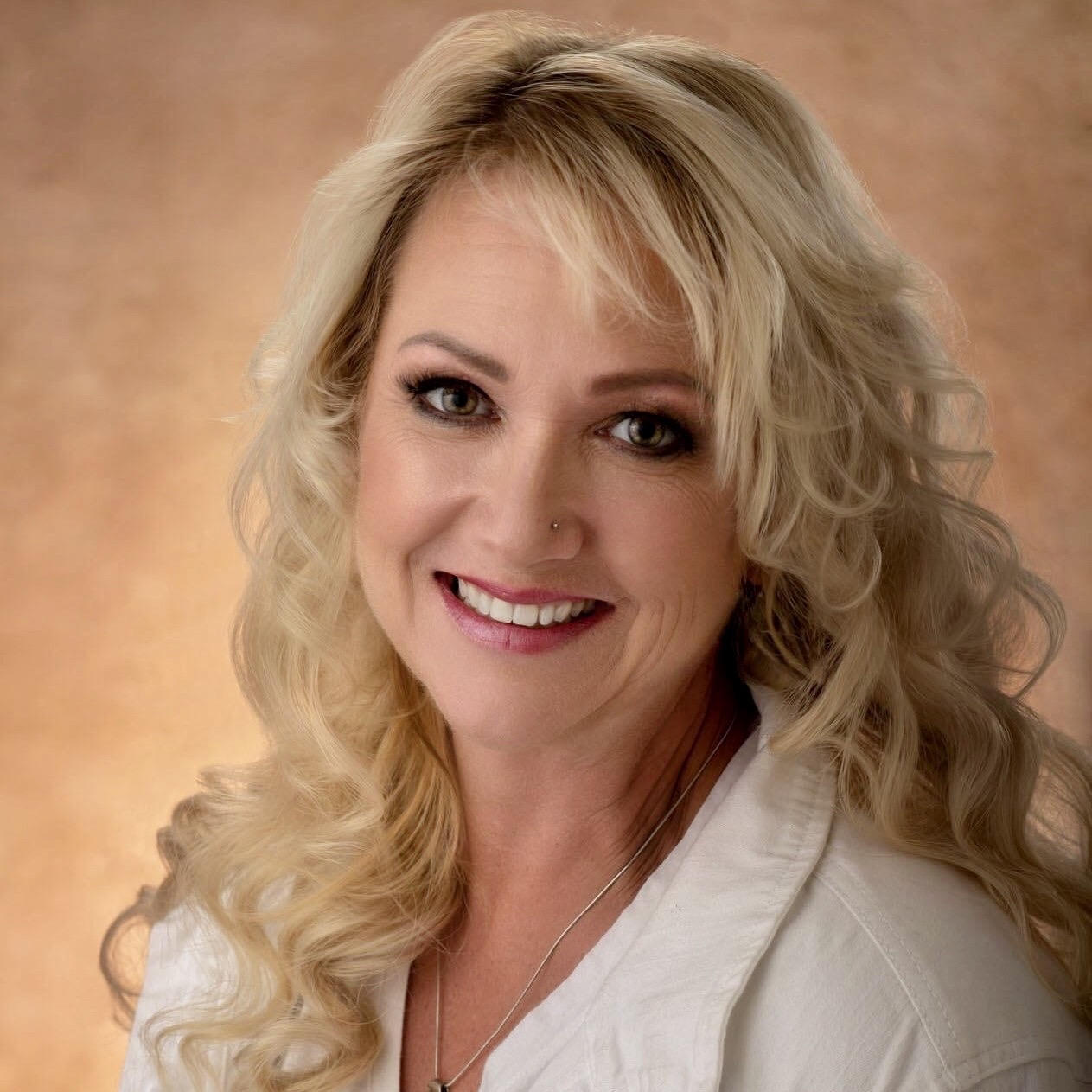 News Posted by: C-VINE Citizen Journalist, JoLynn Live! She is a Singer; a Wife of 37 years; Home-school mom to 10; Grandma to 11; Chicken Farmer; Patriot; and an active C-VINE News contributor.
Please click and bookmark:

 C-VINE Social Media Channels 
 *C-VINE.Com, https://c-vine.com
*C-VINE-MeWe, https://mewe.com/join/C-VINE
*C-VINE-Rumble,  https://rumble.com/user/CVINE
*C-VINE-Parler,  https://parler.com/profile/CVINE/posts
*C-VINE-Telegram,  https://t.me/CVINENEWS
*C-VINE YouTube Channel,  https://www.youtube.com/c/CVINENewsNetwork/videos
*C-VINE Commentary & Analysis, https://www.facebook.com/groups/895771901163001/
*C-VINE Business Network,  https://www.facebook.com/groups/1242625425864710
*C-VINE Natural Health News Network, https://www.facebook.com/groups/cvinehealth
*C-VINE Patriot Prayer Brigade, https://www.facebook.com/groups/482643725948621