President Trump Speaks Of Economic Growth, Gives Relief To American Citizens 
By JoLynn Live
August 8, 2020

C-VINE (Vetted for Accuracy)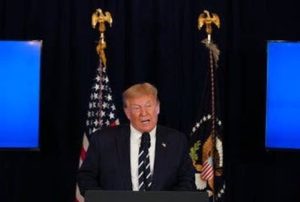 President Trump gave a speech in Bedminster, NJ, regarding economic growth for our country. With the recent CPP virus attacking our country and with governors and mayors shutting down our businesses, American's have felt an incredible burden trying to figure how to recover our losses and move forward in our personal lives.
Trump agrees that economic health is vital to public health. We've got to get back to work and also allow our children back into the classroom, all the while protecting those at greatest risk from COVID.
In July alone, 1.8 million new jobs have been added which continues to top preceding months, with a total of over 9.3 million jobs since May, being a record.
"That's big stuff that's big news and great news," Trump added. 
UNEMPLOYMENT HAS FALLEN~
Over the past 3 months, market expectations were surpassed by a total of 12 million new jobs and have added 623,000 manufacturing jobs. Wages are up by 4.8% adding 639,000 brand new construction jobs.  Half of them are full-time jobs.  Unemployment has fallen by nearly 3% since April. Hispanic American unemployment has decreased by nearly 32%.  African American jobs increased by nearly 1 million.
Trump's Administration has enacted over $3 Trillion in relief since the China Virus infected the world. Unemployment benefits are being pushed toward the left in good faith that Democrats will agree to provide protections against evictions, but there seems to be a hold up of this critical issue. 
RELIEF FOR AMERICANS~
If Democrats 'do nothing' to help, President Trump says he will act on his authority to get Americans the relief they need. He plans to:
postpone the payroll tax until the end of the year, retro active to July 1, 2020

extend unemployment through the end of 2020

postpone student loan payments until further notice

forgive student interest until further notice

extend eviction moratorium 
LEBANON~
President Trump discussed the horrible explosion which shook Beirut Lebanon, with France's President, Macron as well as Lebanon's President, Aoun. Medical supplies and basic needs have been sent to Lebanon to assist those who were injured. Doctors and nurses are on their way to assist. America stands ready to assist. Heart-felt condolences are extended to the families who have suffered loss.
JOBS RESTORED~
President Trump met with the workers at The Tennessee Valley Authority (TVA) who had been laid off by the TVA. The company is a form of utility. The head person gets paid the highest salary in the world of government: a whopping $8 million/year! This is not acceptable and possible termination is on the table. 
The Chief-of-Staff for the TVA makes more than $1 Million a year. The workers of the TVA were being terminated and replaced with lower paid foreign workers imported to replace them, yet being expected to train them before leaving. Again, not acceptable! Trump fired the chairman of the board along with one other board member, as is within his right to do, with the instruction to change their procedures or others would be fired, as well. This is not the American way!
These former American laborers have been rehired. Buy American and hire American. It's not legal to fire Americans just to hire cheaper foreign laborers. Great leadership coming from the White House!
COVID~
Some countries are seeing a surge in the virus: Japan, the Philippines, Europe and Latin America. In the U.S., reports of cases are declining. More than 1/2 of U.S. counties have reported fewer than 20 cases just last week. Even though things are in heavy decline, which is great news, President Trump is monitoring numbers very closely.
Nearly $5 Billion has been given to New Jersey Hospitals and healthcare facilities to aid against a shutdown. Through the Paycheck Protection Program, $23 Billion has gone to support more than 250,000 New Jersey small businesses. The goal is to aid these businesses in succeeding in spite of this COVID shutdown.
THERAPEUTICS AND VACCINES~
Three vaccine contenders have moved into phase 3 of the trials which is way ahead of schedule. Pfisar has decided to manufacture Remdesivir. President Trump encourages those who had COVID and beat it, to donate plasma to the blood banks.
In a couple of weeks, an Executive Order will be signed to instruct health companies to cover all pre-existing conditions. This will be for all customers. Drug prices are being lowered significantly and will be sold at the same price world-wide.The middle-man is being dismissed which will allow the patient to acquire the savings, should there be any. 
PORTLAND, OREGON~
Police officers successfully staved off rioters, anarchists and agitators from Federal buildings. The disgraced mayor, Ted Wheeler, told police officers to stand down leaving innocent and ill-equipped citizens to deal with angry, aggressive mobs. Mayor Wheeler, was accosted by the mob, too, only he had security detail surrounding him. He could have protection but his citizens could not? 
The mob tried to burn down the precinct, which is an act of murder if they knew there were people trapped inside. The radical left's agenda is being seen in Portland. If Joe Biden gets in, this is what the radical left will look like. Homeland security came in and stopped criminal activity within 3 hours.
We cannot let the radical left over take our country. They will destroy it, as are seeing all around the country. We cannot let the radical left defund our police force. We need them, more now than ever!
RUSSIA~
The last thing Russia, China and Iran wants is to have Donald Trump win the presidency. The biggest risk we have in our country is not foreign interference, but with domestic interference: mail-in ballots. The Trump. Administration is taking steps to look at this problem. Mail-in ballots lends itself to cheating.
PEACEFUL PROTESTS~
President Trump stated that there is an exclusion in the law; if there is a political activity, Americans have the right to peacefully protest. In this meeting, dozens of attendees were without masks. He continued, "It's a political activity, they have exceptions… it's a political activity and it's also a peaceful protest. So, when you have, as you know, …an exclusion in the law, it's called peaceful protests or a political activity, right?"
So, if there is a mask mandate in a state and there is a political activity, such as a meeting, a rally, or a march, the refusal to wear masks are protected under the U.S. Constitution. A peaceful protest is our right under the U.S. Constitution, and this includes the wearing of face masks, shields, mandated vaccines, lock-downs, job lock-outs or anything else that violates our core belief system.  
Does peaceful protesting have to be accompanied by a political activity? Does it need to be accomplished in groups or can a peaceful protest be done by one? 
Opinion ~ JoLynn Live (C-VINE Contributor)
---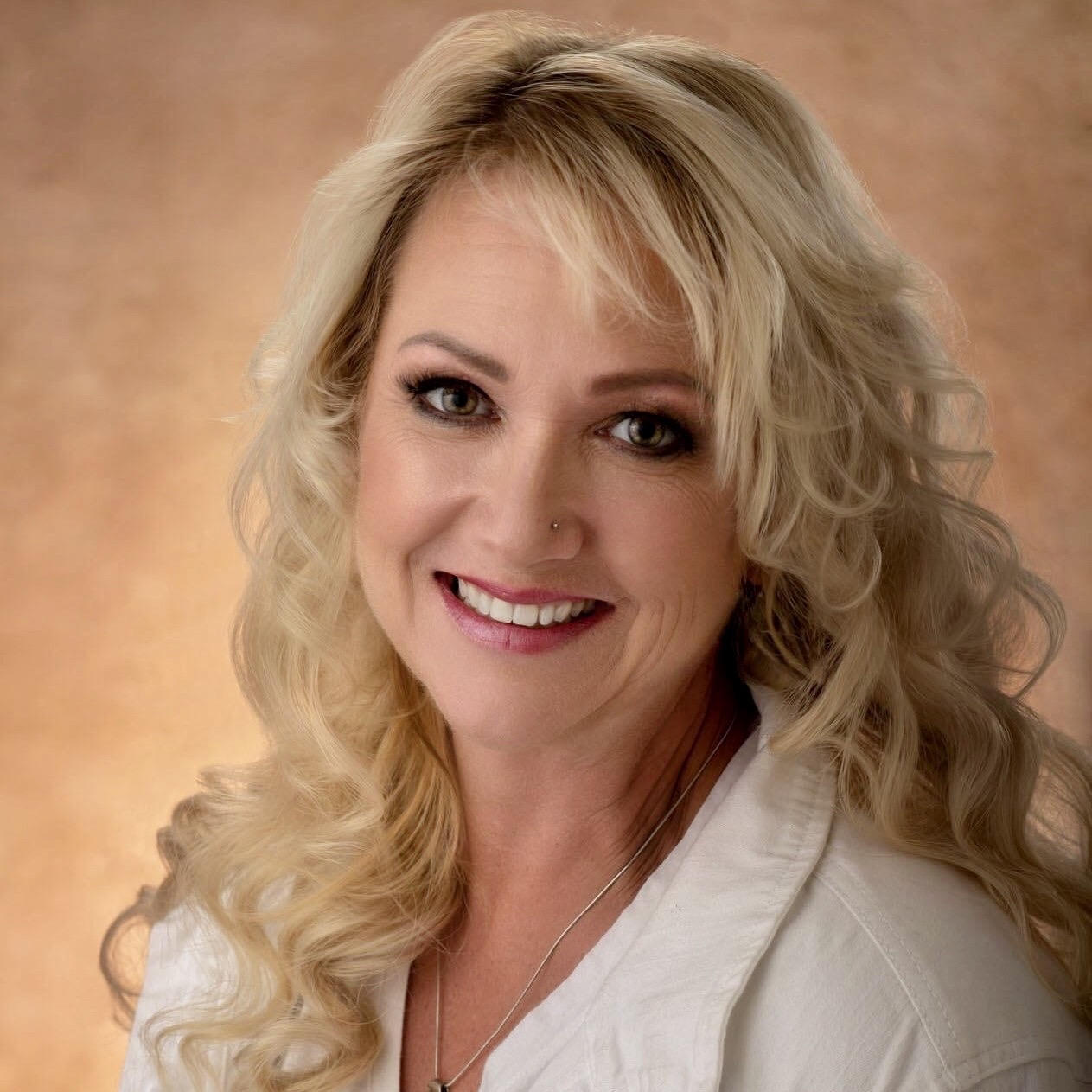 News Posted by: C-VINE Citizen Journalist, JoLynn Live! She is a Singer; a Wife of 36 years; Home-school mom to 10; Grandma to 11; Chicken Farmer; Patriot;  and an active C-Vine News contributor.