July 8, 2020
POTUS visited Mount Rushmore on July 3, 2020 and held another Rally on that date. Thousands attended and most were NOT "Social Distancing" or wearing a mask. Neither was our POTUS who also gave one of his best speeches to date, as he outlined the glorious history of America.
I believe President Trump was doing this to make multiple points, in full view of millions.
Our very own C-VINE Citizen Journalist, "Bonnie Nirgude," attended at the very last minute to cover this historical event. Take note that Bonnie is very shy, and it was her first time in conducting interviews. It took at great deal of courage for her to do it, but she was determined. Bonnie was met with an awe inspiring amount of Patriots there to celebrate the 4th of July, visit Mt. Rushmore, and listen to President Trump.
Besides showing footage and pictures from the many happenings going on… the world's largest American Flag was unfurled at Buffalo Chip near Sturgis for the flyover of Air Force One on POTUS return that evening to Washington DC. Many hundred's of people were needed to carry this out. They all wanted to show President Trump our love and appreciation.
Meet the Super Flag! This flag was the size of THREE Football fields, measuring 505 feet wide by 225 feet tall, weighing approximately 3,000 pounds, and costing about $80,000. The "Super Flag" set the Guinness world record for the World's largest American flag. It takes over 500 people to unfurl it.
Who made the World's Largest American Made U.S. Flag? It was created by the father of a rescue swimmer in the Navy, and the son of a World War II Veteran, John Senser.
He tears up when Bonnie interviewed him as he describes his journey… We have included the unfurling of the flag at the end of this video. It is shocking how it causes goosebumps and brings tears to the eyes while watching it unfurl!
C-VINE would also would like to support John Senser because he needs our financial assistance to recover some of the costs for Raising Old Glory. Go to the link below to donate on the Go Fund Me Page…. https://www.gofundme.com/f/4hzpd7-rai…
ALSO… Visit our C-VINE.com website for Latest Breaking News every day!
---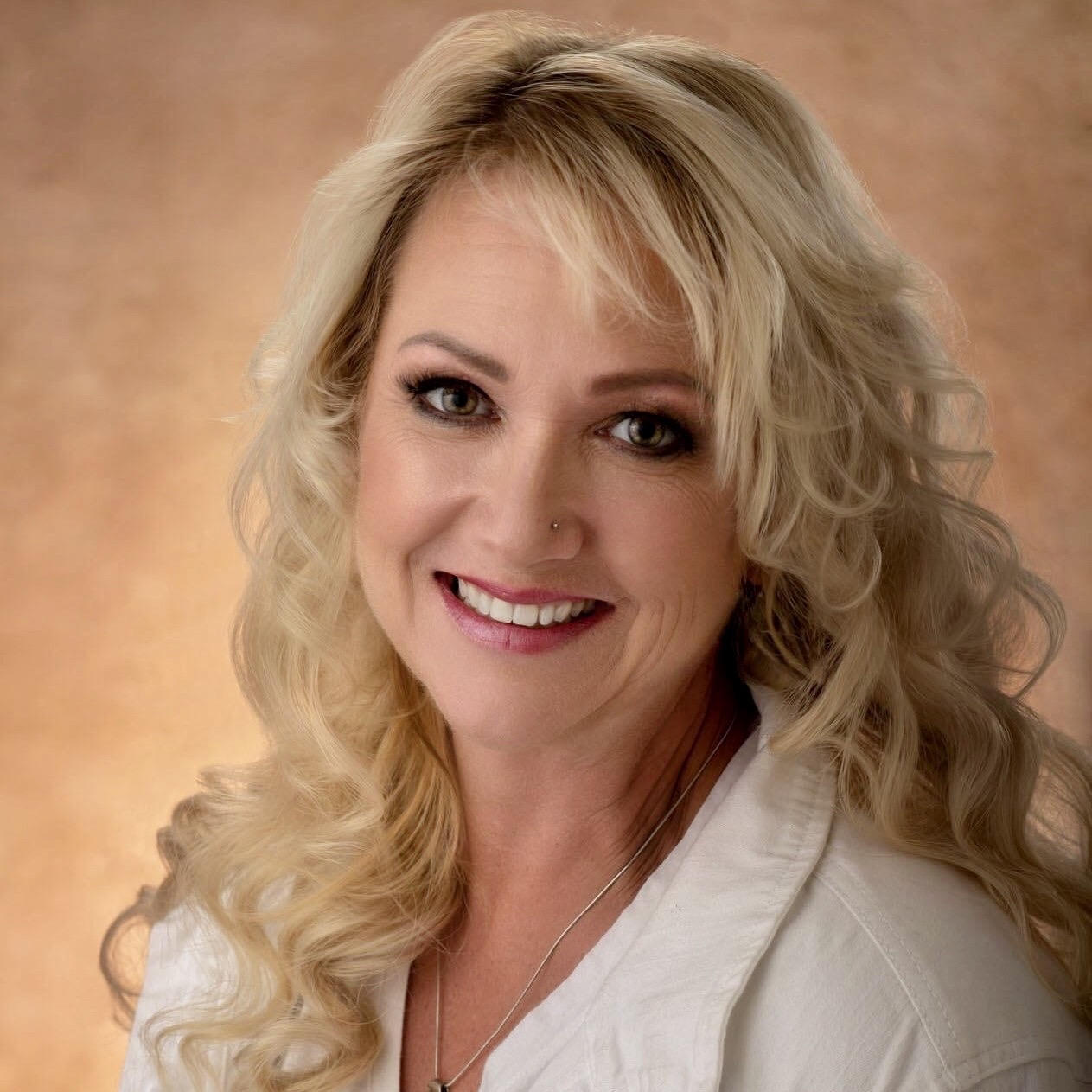 News Posted by: C-VINE Citizen Journalist, JoLynn Live! She is a Singer; a Wife of 36 years; Home-school mom to 10; Grandma to 11; Chicken Farmer; Patriot; Q follower; and an active C-Vine News contributor.