January 10, 2020
Rep. Nunes Calls for Racketeering Investigation Into Big Tech Companies Following Parler Ban
A top Republican in the House of Representatives on Sunday called for a racketeering probe into large technology companies who over the weekend took action against Parler, a social media website.
"This is clearly a violation of antitrust, civil rights, the RICO statute. There should be a racketeering investigation on all the people that coordinated this attack on not only a company but on all of those like us, like me, like you, Maria," Rep. Devin Nunes (R-Calif.), the ranking member on the House Intelligence Committee, told Fox News's "Sunday Morning Futures" host Maria Bartiromo.
After Twitter banned President Donald Trump and some other users, Parler saw its traffic explode. Soon, though, Google announced it had removed Parler from its online store, a move followed by Apple. Then, Amazon announced it was suspending Parler from its web hosting services.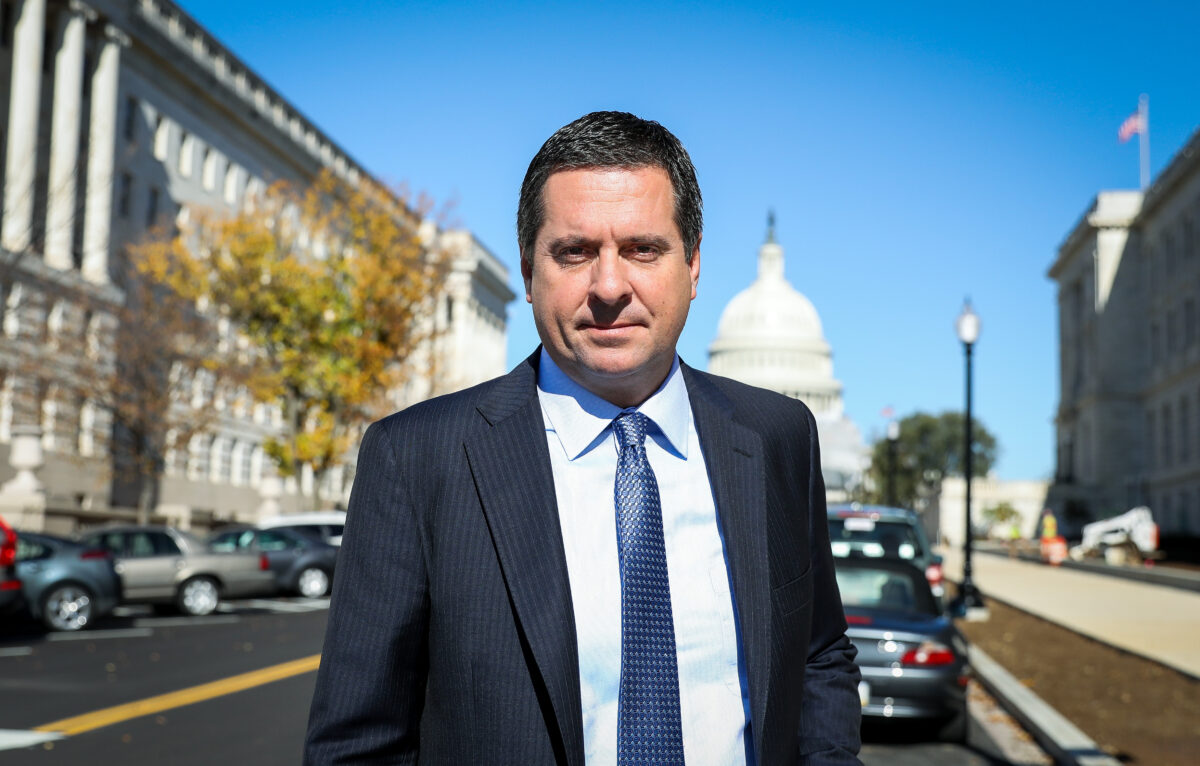 Parler CEO John Matze told The Epoch Times his company is prepared to take legal action, but in the meantime authorities should investigate the possibly-coordinated actions, Nunes argued.
"The effect of this is that there is no longer a free and open social media company or site for any American to get on any longer," he said, because Amazon, Google, and Apple, "have just destroyed" Parler.
"It's preposterous. So I don't know where the hell the Department of Justice is at right now, or the FBI," he added.
Nunes also said the CEOs of the companies should be prosecuted criminally. He also said he has been talking to fellow members of Congress and that they're exploring their legal options. And he also called on the Supreme Court and federal judges to step in and intervene.
The Department of Justice, Apple, Google, and Amazon didn't immediately respond to requests for comment.
---
BONNIE NIRGUDE'
As a citizen journalist and investigative reporter, I am committed to accurately reporting the news. Wide awake, never asleep, I grew up in a 1960's patriotic household, aware of the truth behind the false narrative.