Washington, DC ~ Thursday, April 18, 2019
Mueller Report is Out!
On May 17, 2017, Robert S. Mueller III was appointed by acting Attorney General Rod J. Rosenstein to serve as Special Counsel by the order below.
Statement from Special Counsel's Office:
The Department recognizes that these documents may not yet be in an accessible format. If you have a disability and the format of any material on the site interferes with your ability to access some information, please email the Department of Justice webmaster. To enable us to respond in a manner that will be of most help to you, please indicate the nature of the accessibility problem, your preferred format (electronic format (ASCII, etc.), standard print, large print, etc.), the web address of the requested material, and your full contact information, so we can reach you if questions arise while fulfilling your request.
---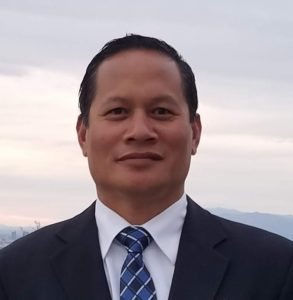 Leonard Bacani is a retired Santa Ana Police Officer and the Founder of HOMELAND SECURITY SERVICES, INC. headquartered in Southern California.
HOMELAND SECURITY SERVICES, INC. is a Private Investigation, Private Security firm and State Authorized Training Facility. Contact Leonard at LBacani@hssinc.us for assistance or call the office: (714) 865-1135.          Website: http://www.homelandsecurityservices.com
---
This article was posted by our C-VINE team of volunteer workers, investigative reporters, and citizen journalists, who make certain all information is vetted for accuracy before publishing. C-VINE News is placed in a Foundation, also called a Charitable Trust and is run by, "We the People".
Conversations and discussions are being held on the C-VINE News Talk – Facebook Group Page. (Must be a Facebook member): C-VINE News Tal