April 13, 2020
–  Part 2
President Kennedy KNEW where they were taking us.
Several days ago, we began to explore more about the Kennedy Family knowledge in a post highlighting RFK Jr's VERY strong assertions on his views of Bill Gates. (He seems to have an apparent enthusiasm for vaccination campaigns, doesn't he?)  This Instagram post has received quite a lot of attention! Here is the second half of what he said, for those who may not have read it in it's entirety. 
Doesn't it truly seem like they really are pointing us to the unseen agenda of the Deep State?
I'm guessing these emboldened voices are a sure sign that we're somewhere in the midst of The Great Awakening!
---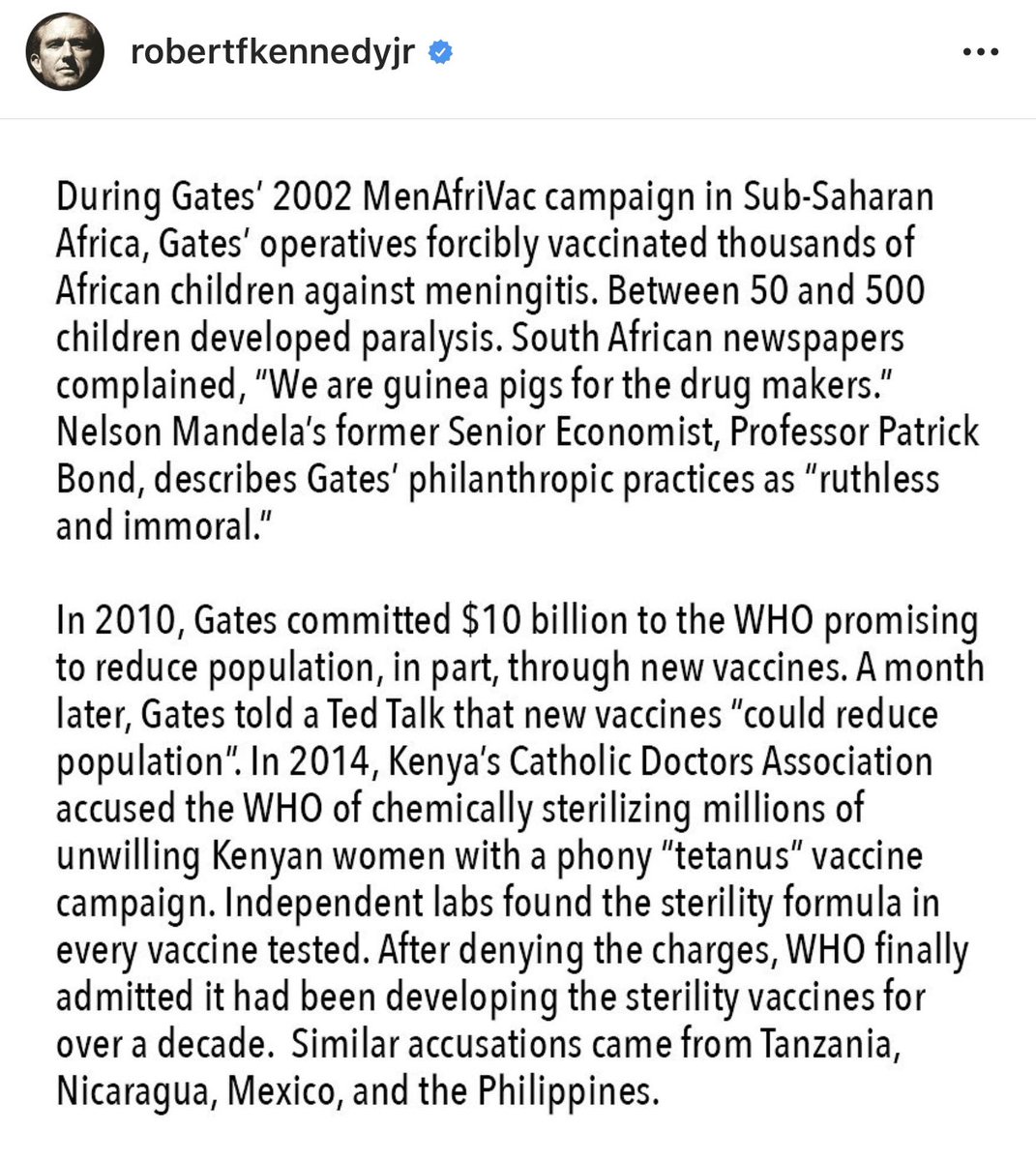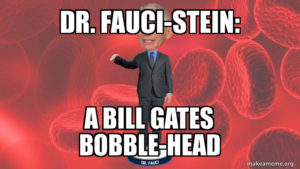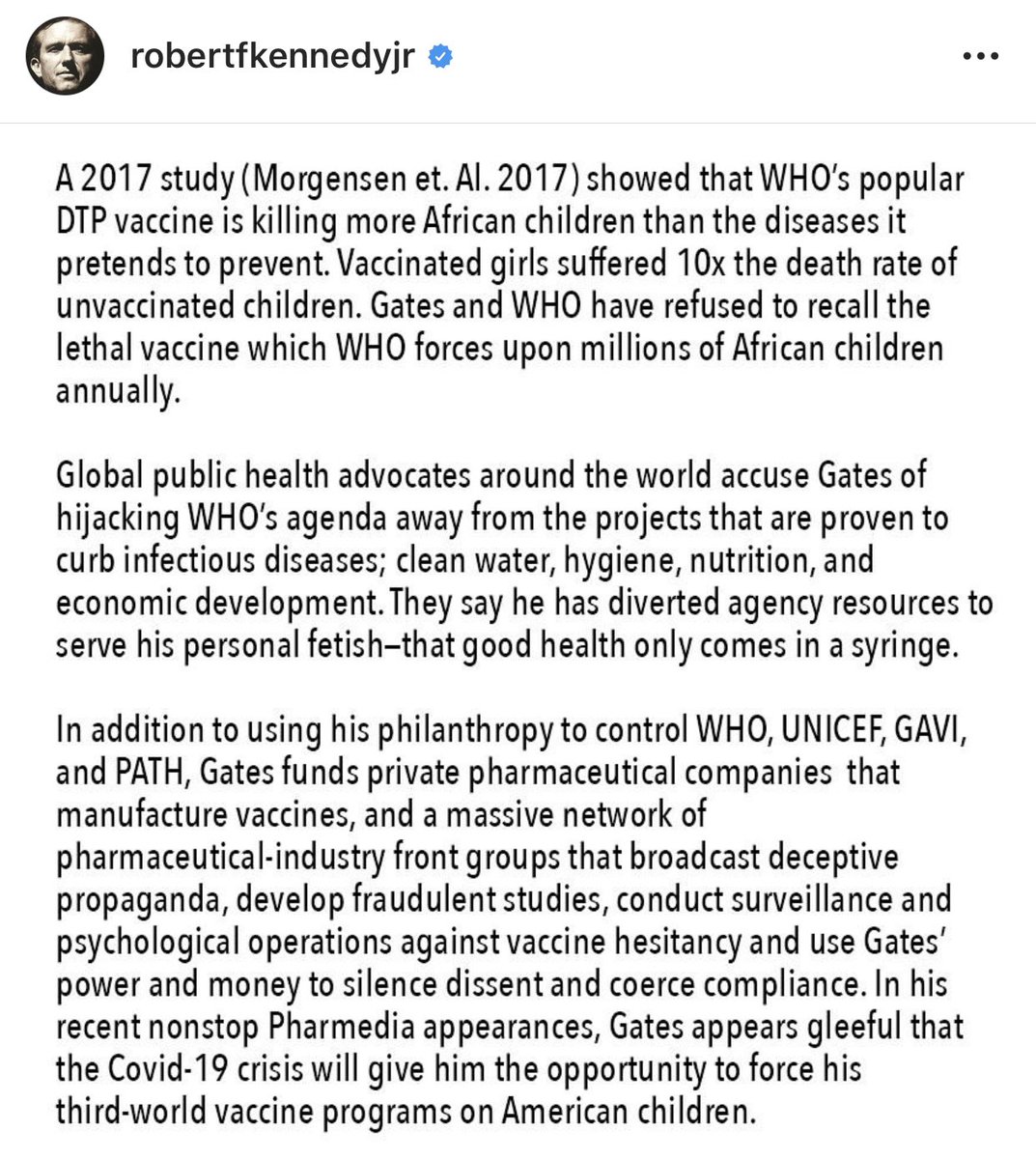 ---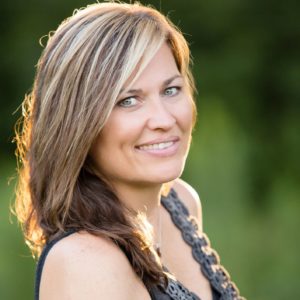 ~ Kris Harper for C-Vine News
Born Awake! Truth Seeker, Justice Demander, Light Warrior, Pattern Decoder, Dot Connector, Member of Humanity Tribe of ONE. 20 years in trenches… Manifesting Change We can Believe in, whose Time is NOW! WWG1WGA!