---


Maxine Waters Funneled More Than $1 Million In Campaign Cash To Daughter
BY: Martin Walsh
ConservativeBrief.com
March 4, 2021

OPINION: This article contains commentary which reflects the author's opinion
Democrat Rep. Maxine Waters is one of the most controversial politicians in all of Washington, D.C. and her latest scandal is not going to help her case.
The 82-year-old representative has funneled more than $1 million from her various campaigns to her daughter Karen Waters, Fox News reported.
Karen Waters received over $1.1 million for her services with her mother's campaigns — $250,000 of which came from the most recent election cycle, reported the Federal Election Commission.
The daughter of the California Democrat organized slate-mailing operations to bolster her mother's re-election. 
Slate-mailing is an uncommon practice in federal elections, where a consulting firm is hired to create a pamphlet of sorts that contains a list of candidates or policy measures and advises voters how to cast their ballots.
Rep. Waters was reportedly the only federal politician to use a slate-mailer operation during the 2020 general election.
Though the practice is not altogether that uncommon in the state of California, which has seen politicians like Gov. Gavin Newsom use the campaigning method. Vice President Kamala Harris also used slate-mailers during her 2017 Senate campaign.
But for Rep. Waters, it is all in the family as it is not only her daughter Karen who has cashed in on the gravy train of her job as a United States representative.
A report in 2004 by The Los Angeles Times showed that various members of Karen Waters were paid more than $1 million in the eight years prior to that story being written, and that was more than 16 years ago.
"Waters' husband has collected fees for opening doors with his wife's political allies on behalf of a bond firm seeking government business," The Times reported.
"Son Edward Waters has shared in the slate mailer proceeds and has occasionally worked as a consultant to campaigns his mother supported," it said.
"They do their business and I do mine," Waters, who was 66 at the time, said. "We are not bad people."
No, not bad people, but according to The Times, they are people who were part of a growing trend of family members of top politicians getting paid big bucks due to their family connections.
During her latest campaign, which there was near no chance that she would not win in a landslide, the octogenarian paid her daughter Karen over 30 times,, mostly related to Slate Mailer Management Fees, The FEC noted.
And Waters is far from alone.
Before her November elections, Minnesota Rep. Ilhan Omar had paid in excess of $1.7 million to E Street Group, which just happens to be a consulting firm that is owned by her husband, Tim Mynett.
There was a complaint filed against Rep. Omar by the National Legal and Policy Center (NLPC) in August 2019 that complained of his travel expenses that were paid by the campaign.
Mynett's wife, Beth Mynett, said in a filing during their divorce that the travel appeared to line up with trips he was taking to continue his affair with the also married representative.
She said his "more recent travel and long work hours now appear to be more related to his affair with Rep. Omar than with his actual work commitments."
It is no wonder people like Reps. Waters and Omar like President Joe Biden so much. Like him, they know how to keep getting their families paid.
ConservativeBrief.com
---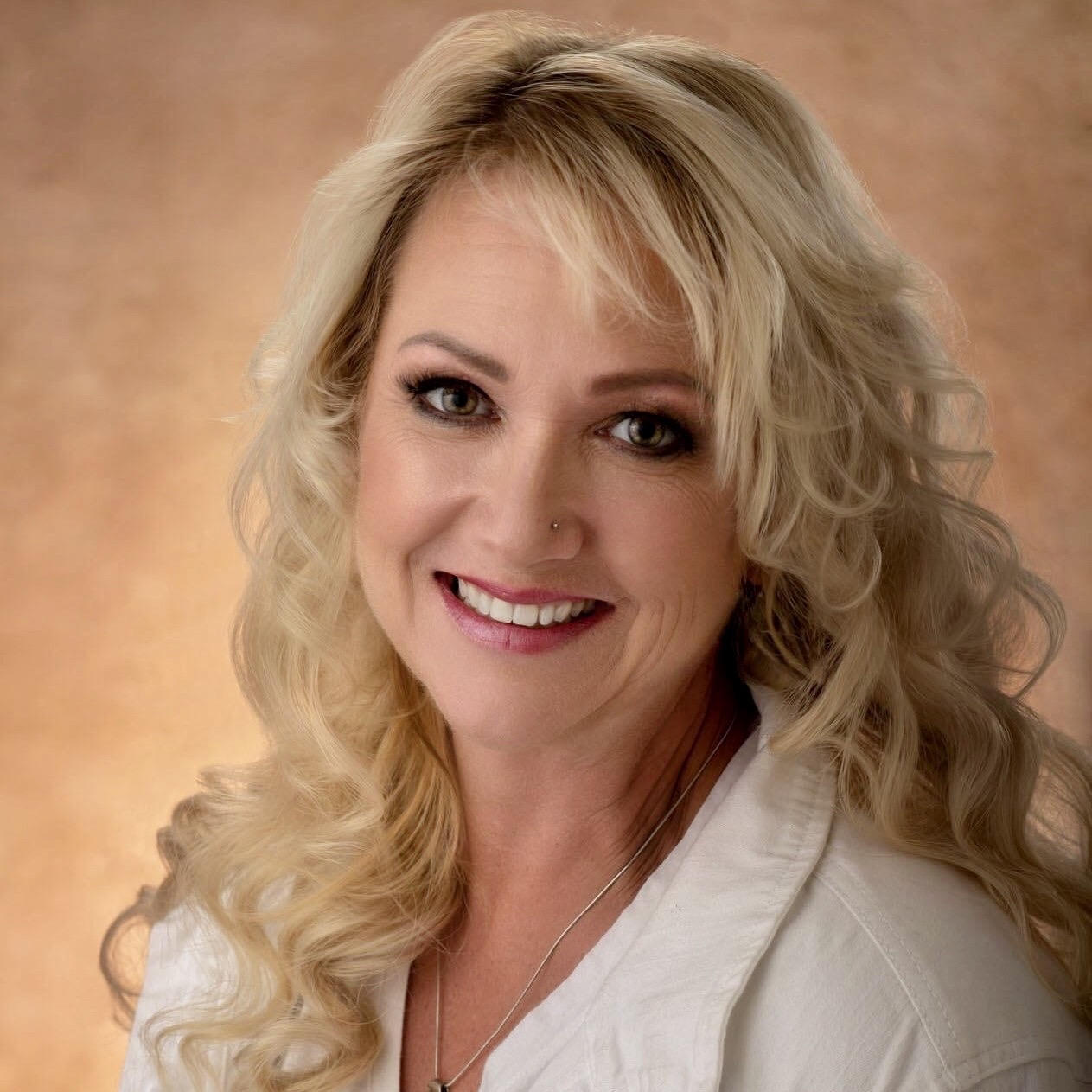 News Posted by: C-VINE Citizen Journalist, JoLynn Live! She is a Singer; a Wife of 37 years; Home-school mom to 10; Grandma to 11; Chicken Farmer; Patriot; and an active C-VINE News contributor.
Please click and bookmark:

 C-VINE Social Media Channels 
 *C-VINE.Com, https://c-vine.com
*C-VINE-Telegram,  https://t.me/CVINENEWS
*C-VINE-MeWe, https://mewe.com/join/C-VINE
*C-VINE-Rumble,  https://rumble.com/user/CVINE
*C-VINE-Parler,  https://parler.com/profile/CVINE/posts
*C-VINE YouTube Channel,  https://www.youtube.com/c/CVINENewsNetwork/videos
*C-VINE Commentary & Analysis, https://www.facebook.com/groups/895771901163001/
*C-VINE Business Network,  https://www.facebook.com/groups/1242625425864710
*C-VINE Natural Health News Network, https://www.facebook.com/groups/cvinehealth
*C-VINE Patriot Prayer Brigade, https://www.facebook.com/groups/4826437259486216