July 15, 2021
Members of the Texas state House voted 76-4 to deploy law enforcement to track down and arrest 58 Democrat members who fled the state to break quorum to prevent a vote on a Republican-backed election bill.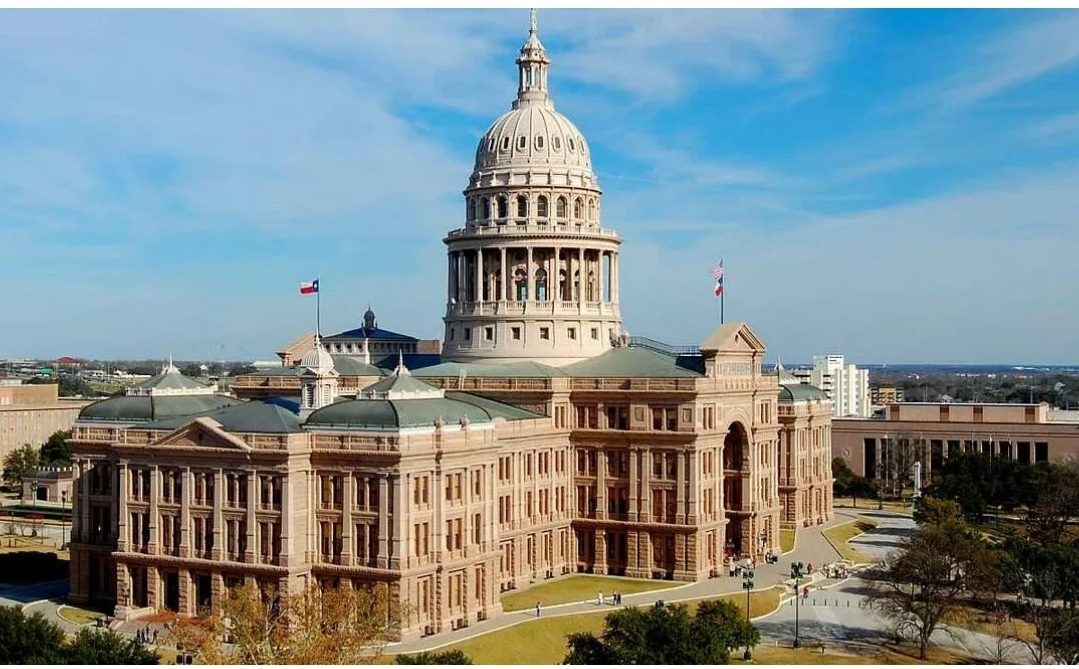 American Military News ~ JULY 13, 2021
The House members voted on two motions brought by Rep. Will Metcalf, chair of the House Administration Committee to record present session members, ban members in attendance from leaving the chamber without first obtaining approval, and enable "the sergeant at arms, or officers appointed by him, send for all absentees … under warrant of arrest if necessary."
Texas law requires a two-thirds quorum of the 150-member House body to approve legislation, which it just falls short of without the 58 Democrat members. The members' escape thwarted a vote on the Republican-backed election bill that seeks to end 24-hour polling places, ban ballot drop boxes and empower partisan poll watchers, which Democrats claim are voter suppression tactics.
Abbott told Lubbock radio host Chad Hasty on Tuesday that the fleeing Democrats should lose any committee leadership posts they hold. State Rep. Tony Tinderholt attempted to bring forth a motion to do just that if the Democrat members do not return by Wednesday at noon. The motion, however, did not proceed, however, as removing committee chairs and vice chairs is against chamber rules.
Abbott released a video message on Monday saying the fleeing Democrats' refusal to "show up for work" was inflicting "harm" on constituents.
Abbott also appeared on Fox News with host Laura Ingraham and said, "Once they step back into the state they will be arrested and brought back to the Capitol and we will be conducting business."
"Isn't this the most un-Texan thing you've ever heard — Texans running from a fight? They're quitters," Abbott also said.
It is the second time in just months that the state Democrats have prevented a quorum. On May 30, they walked out of the legislative session hours before an anticipated vote.
The Democrat lawmakers who chose to flee were slammed by other Texas lawmakers on Twitter.
"Enjoy the all expenses paid charter jet and vacation in DC. But you really should be earning your taxpayer provided income rather than running and hiding," Sen. John Cornyn (R-Texas) wrote on Twitter.
Rep. Dan Crenshaw (R-Texas) said the Democrats were "pathetic."
"Hard to imagine a more delusional group of people – thinking that lying about these bills, hopping on a chartered flight, sipping beer, and skipping work is 'sacrifice,'" Crenshaw tweeted. "You guys are pathetic. Totally pathetic."
"These delinquents are doing this to kill a bill that does things like make voting hours across counties the same," Crenshaw continued in a separate tweet. "There isn't a single thing in these bills that is "voter suppression." This a giant charade. Texans should be furious, and vote all of these children out of office."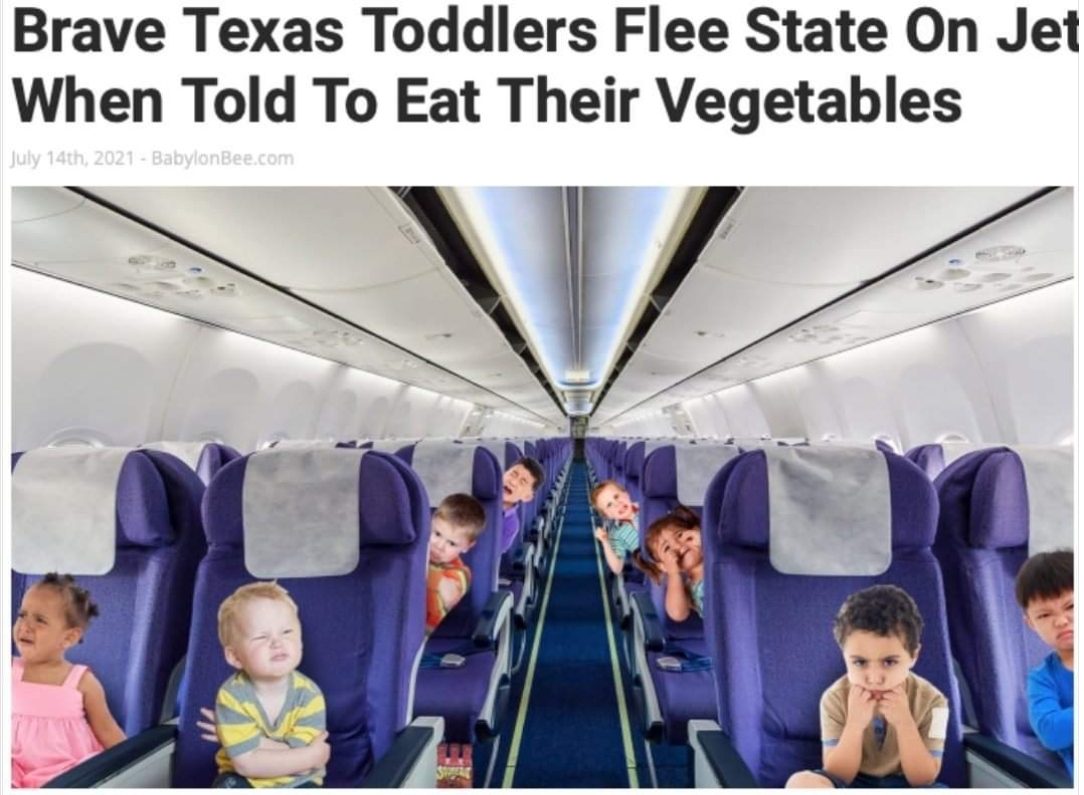 ---