April 9, 2021
Opinion: C-VINE Contributor

The Royal Family has been in the news for decades. Little girls around the world dress up as a princess, for this is undoubtedly what they want to be when they grow up. Disney captured this in nearly every animation created.
With every marriage, with every birth, and with every death, even among adults, there certainly has been intrigue with the Royal Family of Winsor Castle.
Opinion: C-VINE Contributor
---


Queen Elizabeth's Husband Prince Philip
Passes Away at Age 99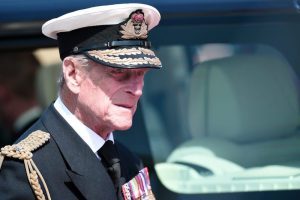 BY ZACHARY STIEBER
April 9, 2021, Updated: April 9, 2021
TheEpochTimes.com
Prince Philip, the husband of Queen Elizabeth, died early Friday, the royal family announced.
The prince, 99, "passed away peacefully this morning at Windsor Castle," the family said in a statement.
Windsor Castle is the family's residence in Berkshire, England.
The queen, 94, announced the death of her "beloved husband" with "deep sorrow," the family said, adding, "The Royal Family join with people around the world in mourning his loss."
No cause of death was given. The family plans on making further announcements regarding the death later.
The prince last month was discharged from a hospital in London after being treated for an infection. During the month of treatment, he was moved to a cardiac care hospital where he underwent a heart procedure.
Philip received treatment for various ailments at other times in recent years, including hip surgery in the spring of 2018.
The prince gradually stepped back from public life. In 2017, he said he would not be participating in royal engagements any longer. Shortly after, he appeared for the last time in a formal role during a parade.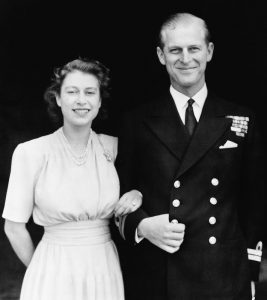 ---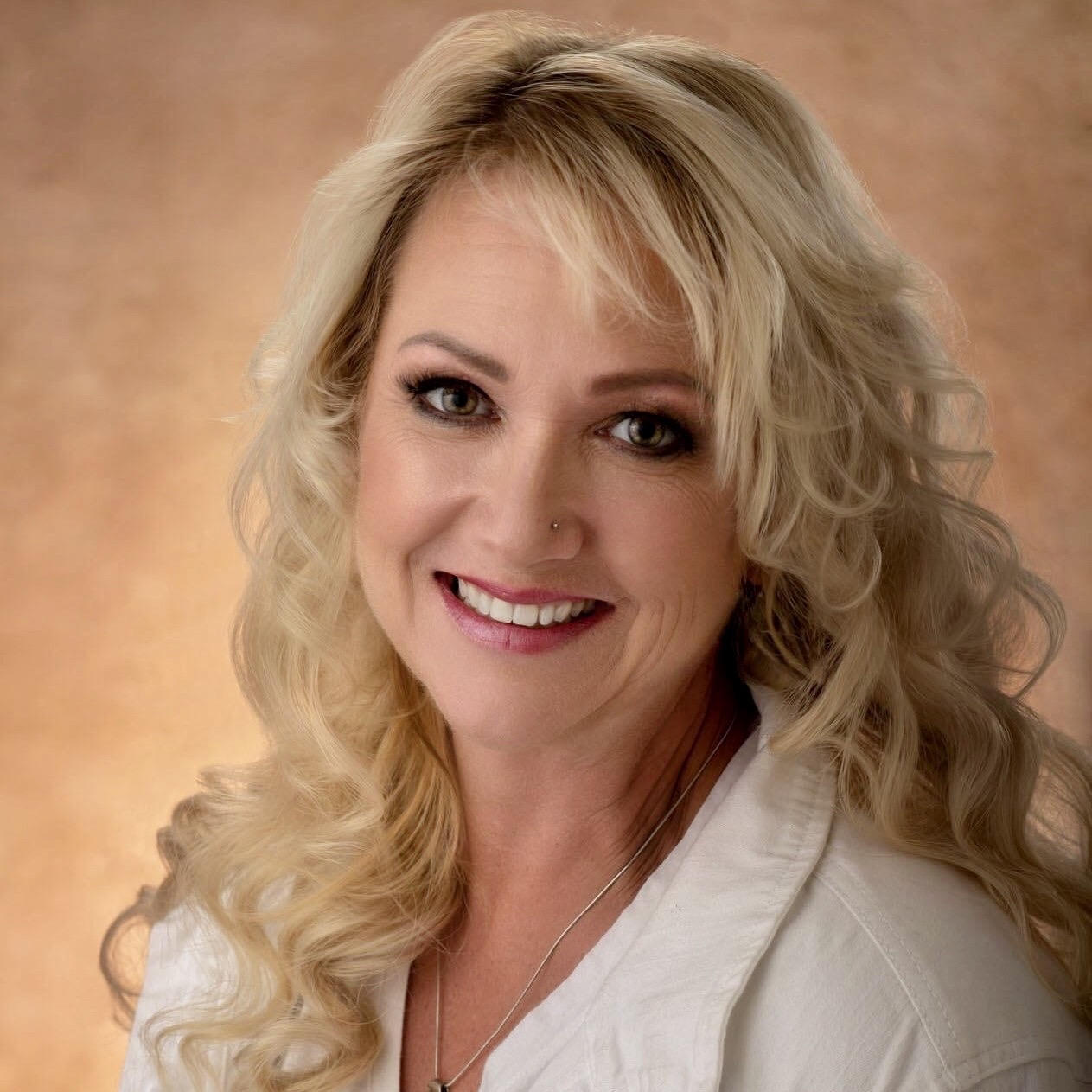 News Posted by: C-VINE Citizen Journalist, JoLynn Live! She is a Singer; a Wife of 37 years; Home-school mom to 10; Grandma to 11; Chicken Farmer; Patriot; and an active C-VINE News contributor.
Please click and bookmark:

 C-VINE Social Media Channels 
 *C-VINE.Com, https://c-vine.com
*C-VINE-MeWe, https://mewe.com/join/C-VINE
*C-VINE-Rumble,  https://rumble.com/user/CVINE
*C-VINE-Parler,  https://parler.com/profile/CVINE/posts
*C-VINE-Telegram,  https://t.me/CVINENEWS
*C-VINE YouTube Channel,  https://www.youtube.com/c/CVINENewsNetwork/videos
*C-VINE Commentary & Analysis, https://www.facebook.com/groups/895771901163001/
*C-VINE Business Network,  https://www.facebook.com/groups/1242625425864710
*C-VINE Natural Health News Network, https://www.facebook.com/groups/cvinehealth
*C-VINE Patriot Prayer Brigade, https://www.facebook.com/groups/482643725948621