July 26, 2021
During troubling times, Christians are to, "Put on the whole armour of God, so that you may be able to stand against the wiles of the devil." Ephesians 6:11.
They also look to Church leadership to help Shepherd. But, many Catholics are wary of some of the leadership in place… and with good reason as Dr. Taylor discusses in the attached video.
What are the Faithful to Think?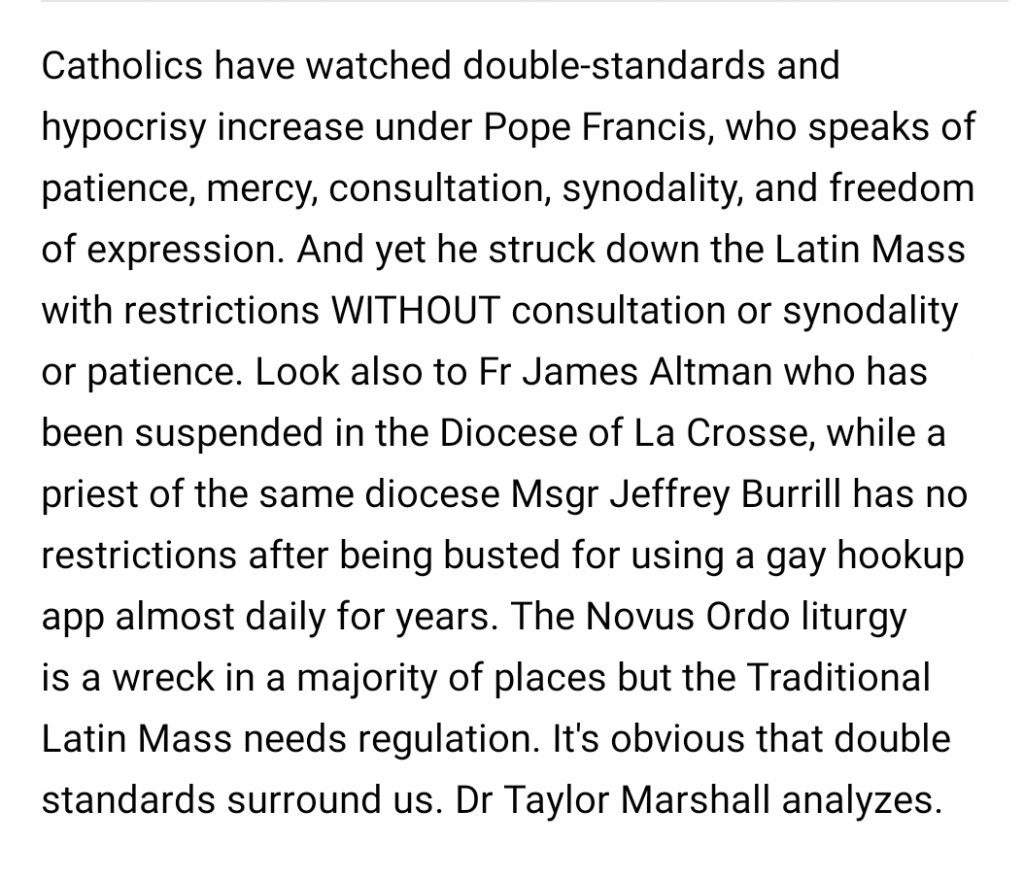 ---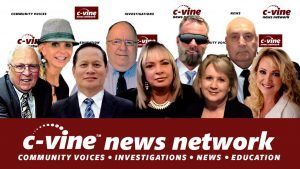 Volunteer Citizen Journalists
C-VINE Bookmarks to copy :
*C-VINE-Telegram News Channel, https://t.me/CVINENEWS
*C-VINE-Telegram Chat Group, https://t.me/CHATFORCVINE12345
*C-VINE-MeWe, https://mewe.com/join/C-VINE
*C-VINE Gab, https://gab.com/groups/6078
*C-VINE-Rumble, https://rumble.com/user/CVINE
*C-VINE-Parler, https://parler.com/profile/CVINE/posts
*C-VINE YouTube Channel, https://www.youtube.com/c/CVINENewsNetwork/videos
Facebook Groups – subject to censorship :
*C-VINE Patriot Prayer Brigade, https://www.facebook.com/groups/482643725948621
*C-VINE Commentary & Analysis, https://www.facebook.com/groups/895771901163001