April 28, 2021
Opinion: C-VINE Contributor
Trump rallies created an energy and also encouragement for Patriots around the country. According to news sources, rallies may be starting up again.
If Trump was to hold a rally in your area, would you attend?
Opinion: C-VINE Contributor
---

Trump May Resume Campaign Rallies By Summer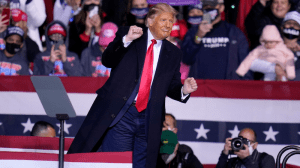 BY Alex Caldwell
April 28, 2021
RSBNetwork.com
In a pleasant surprise to supporters, former President Donald Trump is reportedly considering holding a "Make America Great Again" campaign rally as soon as next month. Several Trump advisers have anonymously indicated the former president is gearing up to campaign on behalf of GOP candidates he's recently endorsed, according to multiple Wednesday reports.
If true, this would be Trump's first MAGA rally since leaving office earlier this year.
Although the reports have not yet been confirmed, Trump has previously vowed to campaign against Republican lawmakers, such as Sen. Lisa Murkowski, R-Alaska, who voted to impeach or convict him in the second impeachment trial led by hyper-partisan Democrats. After Murkowski, who is up for re-election in 2022, voted to convict the former president back in February, Trump vowed he would travel to her home state of Alaska to campaign against her.
Trump made breaking news in a phone interview on The Dan Bongino Show Wednesday where he shared deeper insight into his future presidential ambitions. Trump revealed that if he decides to run for president again, he would make the anticipated announcement after the 2022 midterm elections.
"So I'm giving it very serious consideration," said the former president. Criticizing possible 2024 Republican presidential election candidate, Maryland Governor Larry Hogan, Trump blasted him as a "loser" and "RINO".
The 45th president also touted pre-election polling showing him leading by a wide margin in a crowded field of possible Republican contenders.
If Trump decides not to run for president for a third time, Florida Governor Ron DeSantis has been seen as a strong frontrunner for the Republican nomination.
RSBN will announce updates on where and when future rallies will take place.
---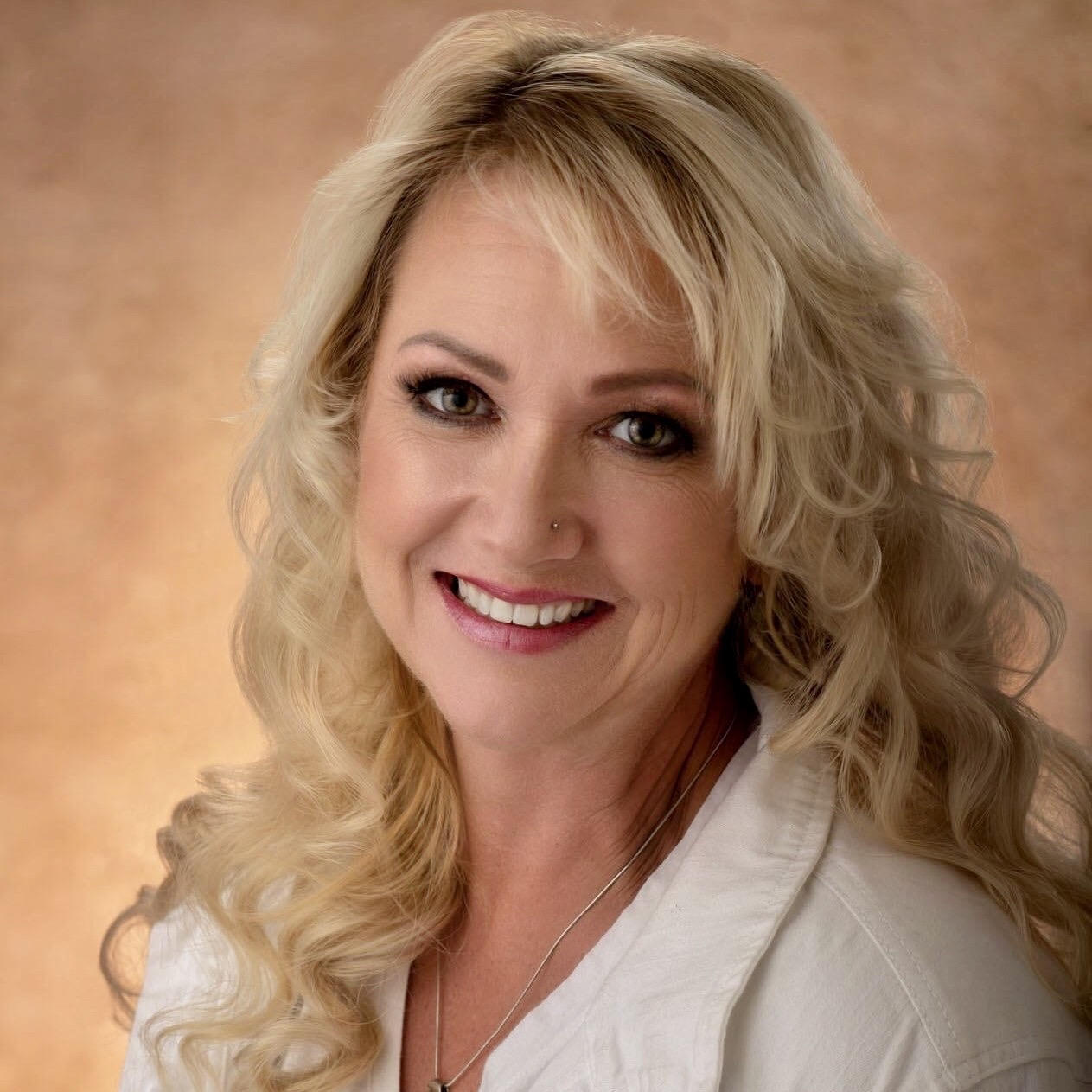 News Posted by: C-VINE Citizen Journalist, JoLynn Live! She is a Singer; a Wife of 37 years; Home-school mom to 10; Grandma to 11; Chicken Farmer; Patriot; and an active C-VINE News contributor.
Please click and bookmark:

 C-VINE Social Media Channels 
 *C-VINE.Com, https://c-vine.com
*C-VINE-Telegram,  https://t.me/CVINENEWS
*C-VINE-MeWe, https://mewe.com/join/C-VINE
*C-VINE-Rumble,  https://rumble.com/user/CVINE
*C-VINE-Parler,  https://parler.com/profile/CVINE/posts
*C-VINE YouTube Channel,  https://www.youtube.com/c/CVINENewsNetwork/videos
*C-VINE Commentary & Analysis, https://www.facebook.com/groups/895771901163001/
*C-VINE Business Network,  https://www.facebook.com/groups/1242625425864710
*C-VINE Natural Health News Network, https://www.facebook.com/groups/cvinehealth
*C-VINE Patriot Prayer Brigade, https://www.facebook.com/groups/4826437259486216