May 18, 2021
Opinion: C-VINE Contributor
According to a recent article posted on the website of the Frontline Doctors,  www.AmericasFrontlineDoctors.Org, 'in Israel, there were about 3,400 total deaths attributed to COVID-19 in 2020, with the average age 80 and median age 85.
In the five to seven weeks following the vaccine rollout another 2,000+ deaths were attributed to COVID-19. Thus, about 2/5 of all 5,000 COVID-19-attributed deaths occurred after the vaccine rollout – between the end of December to about the middle of February.
In January 2021 alone, more than 1,400 people died "from COVID-19", or a third of all 2020 deaths. Since the beginning of the vaccines, another 3,000 corona deaths were added in 3 months, with a sharp increase in general mortality in adults and young people. '
Now that COVID-19 is on the decline, are the COVID deaths mostly related to the vaccine? The number of cases say, 'Yes!'
Opinion: C-VINE Contributor
---


Texas Records Zero COVID-19 Deaths for 1st Time Since March 2020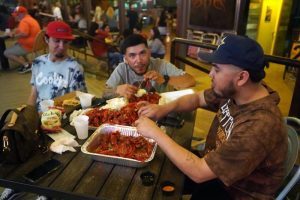 BY ZACHARY STIEBER
May 17, 2021, Updated: May 17, 2021
TheEpochTimes.com
The state of Texas recorded zero deaths among people with COVID-19 on May 16 for the first time since March 2020, Gov. Greg Abbott said.
"Today Texas reported: 0 Covid related deaths—the only time that's happened since data was tracked in March, 2020," the Republican said on Twitter.
A dashboard run by the Texas Department of State Health Services shows zero newly reported fatalities; the last reported deaths among those with COVID-19 were on May 12, when two people died.
Texas also on May 16 saw the fewest COVID-19 cases in over 13 months, the lowest seven-day COVID-19 positive rate ever, and the lowest number of people hospitalized with COVID-19 in 11 months, Abbott said.
According to state officials, 388 cases were newly confirmed, with another 208 cases probable, or believed but not confirmed.
Texas has seen nearly 2.5 million confirmed cases and approximately 422,000 probable cases since March of 2020, with almost 50,000 people dying with COVID-19, the disease caused by the CCP (Chinese Communist Party) virus.
Some 2.7 million patients have recovered from COVID-19, officials estimate.
Deaths among those with the illness have dropped sharply in the United States in recent months, hitting a 10-month low of about 625 per day last week.
Cases and hospitalizations have also fallen, while the number of those vaccinated against the CCP virus has continued rising.
Just under 123 million Americans were fully vaccinated against the virus as of May 17. Over half of the population of Texas had received at least one dose as of May 16.
Abbott imposed harsh restrictions in the summer of 2020, such as a statewide mask mandate, but later rescinded the orders. He drew criticism from some, including President Joe Biden, for rolling back the mask mandate and lifting all capacity restrictions on businesses in March. Biden and one of his top medical advisers, Dr. Anthony Fauci, claimed the move was ill-timed and could result in a spike in infections and other metrics.
The latest statistics show that the prediction didn't materialize. A new working paper indicates why. Using anonymized smartphone data, they found "no evidence that the Texas reopening led to substantial changes in social mobility, including foot traffic at a wide set of business establishments in Texas." They also analyzed COVID-19 case data and found "no evidence that the Texas reopening affected the rate of new COVID-19 cases during the five weeks following the reopening."
The Centers for Disease Control and Prevention followed the lead of Texas and other states last week, recommending fully vaccinated people stop wearing masks in most settings. Unvaccinated people, the health agency advised, should still don face coverings in indoor settings and some outdoor environments.
TheEpochTimes.com
---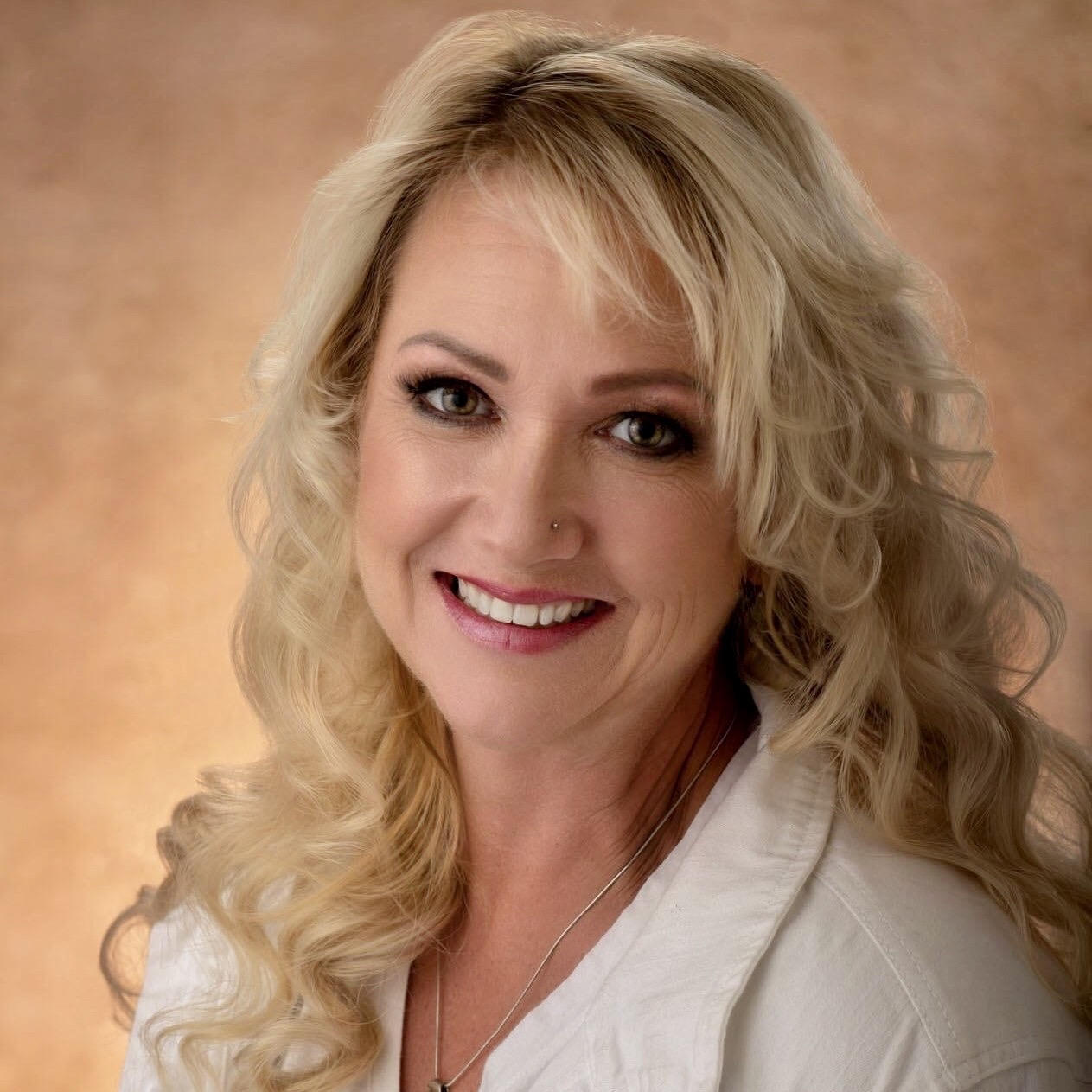 News Posted by: C-VINE Citizen Journalist, JoLynn Live! She is a Singer; a Wife of 37 years; Home-school mom to 10; Grandma to 11; Chicken Farmer; Patriot; and an active C-VINE News contributor.
Please click and bookmark:

 C-VINE Social Media Channels 
 *C-VINE.Com, https://c-vine.com
*C-VINE-Telegram,  https://t.me/CVINENEWS
*C-VINE-MeWe, https://mewe.com/join/C-VINE
*C-VINE-Rumble,  https://rumble.com/user/CVINE
*C-VINE-Parler,  https://parler.com/profile/CVINE/posts
*C-VINE YouTube Channel,  https://www.youtube.com/c/CVINENewsNetwork/videos
*C-VINE Commentary & Analysis, https://www.facebook.com/groups/895771901163001/
*C-VINE Business Network,  https://www.facebook.com/groups/1242625425864710
*C-VINE Natural Health News Network, https://www.facebook.com/groups/cvinehealth
*C-VINE Patriot Prayer Brigade, https://www.facebook.com/groups/4826437259486216