Major Explosion Targets Baltimore Neighborhood;
Multiple Families Trapped 

By JoLynn Live
Aug. 10, 2020


(C-VINE Vetted)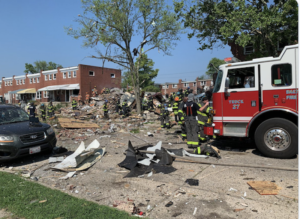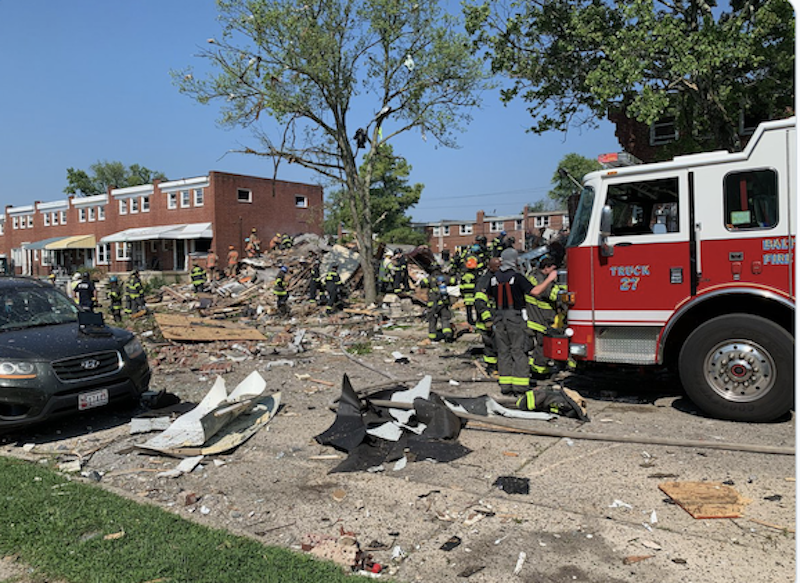 Multiple people including children are trapped in the rubble of their homes after a very large explosion took place during the night in Baltimore.
Rescuers are frantically searching for survivors. One trapped victim has been found alive and has been communicating with firefighters. Another victim has been pronounced, deceased.
Video footage shows the magnitude of the blast. At least 5 people are said to have been trapped.
This is a developing story.
Opinion: JoLynn Live, C-VINE Contributor
---


Explosion Destroys Homes Near Baltimore

Fox News
Aug. 10, 2020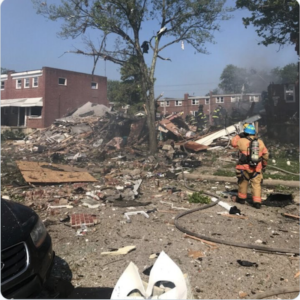 Fox Baltimore reports that medical units have been called to the scene and Baltimore County firefighters have been called to help.
"Several houses exploded. At least 5 people trapped, some children. A Collapse Respose and Second Alarm has been called," tweeted Baltimore Firefighters IAFF Local 734. The tweet was retweeted by the Baltimore Office of Emergency Management.
---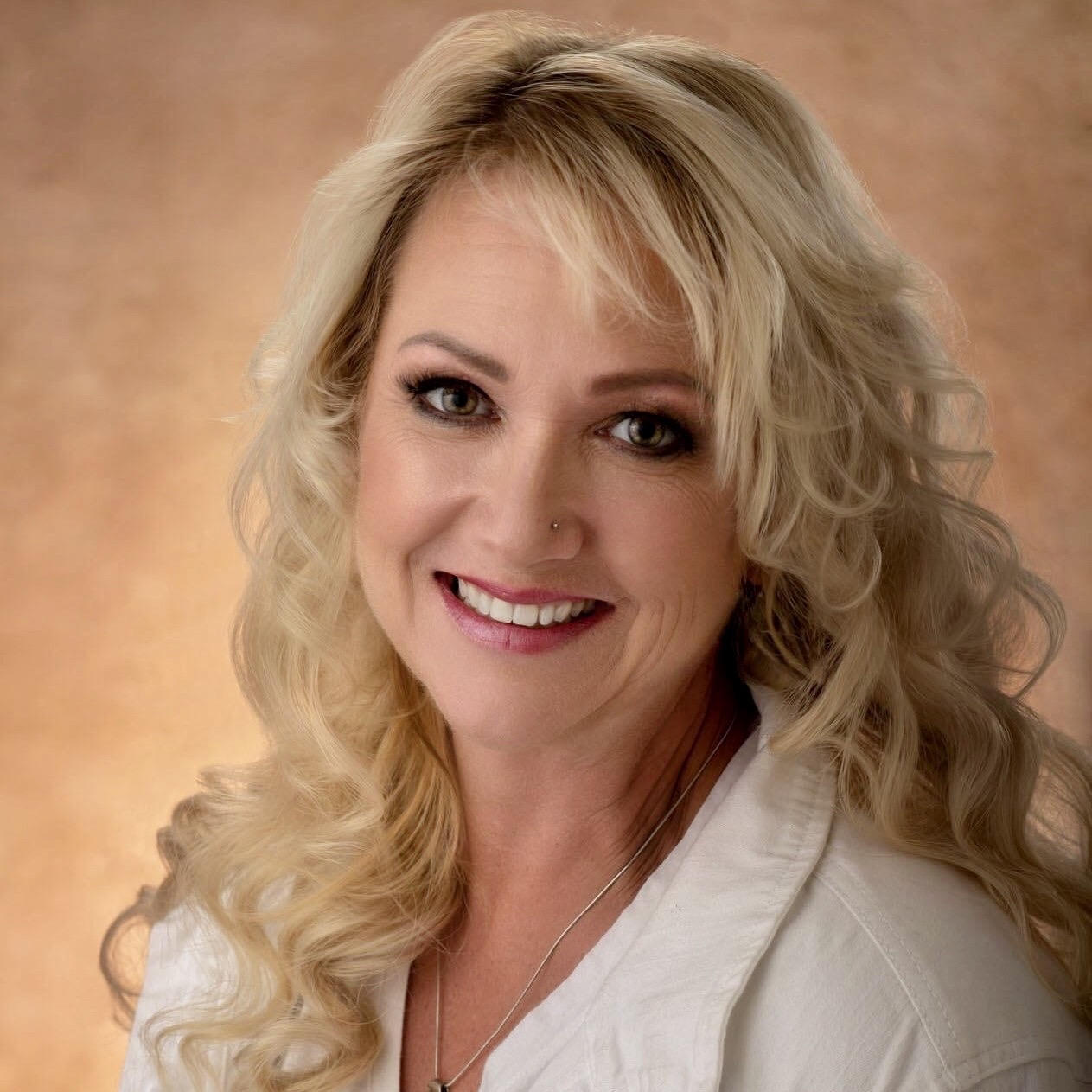 News Posted by: C-VINE Citizen Journalist, JoLynn Live! She is a Singer; a Wife of 36 years; Home-school mom to 10; Grandma to 11; Chicken Farmer; Patriot;  and an active C-Vine News contributor.