Nancy Pelosi Brazenly Declares "Whether He Knows It Yet Or Not," Trump Will Not Return To The White House

By JoLynn Live
August 5, 2020

C-VINE (Vetted for Accuracy)

Regardless of who wins, Biden won't be president. The DS knows he is incompetent to the duties of the President of the United States. A campaign takeover has been discovered.
If we mail-in-vote, (different than absentee voting), the DS will in fact have their puppets put a freeze on the counting process. They will place an interim (unelected) president in the White House, most likely indefinitely. Is this why Pelosi reminded MSMBC viewers she is 2nd in line to the presidency? Is this why she mentioned she recently went through a 'continuation of government briefing?'
Pelosi stated Trump 'will be leaving' and 'has to be fumigated out of [the White House].'  Folks, this is where the New World Order will begin!
Are you ok with an UNelected president being placed above the votes of the people?
Opinion ~ JoLynn Live (C-VINE Contributor)
---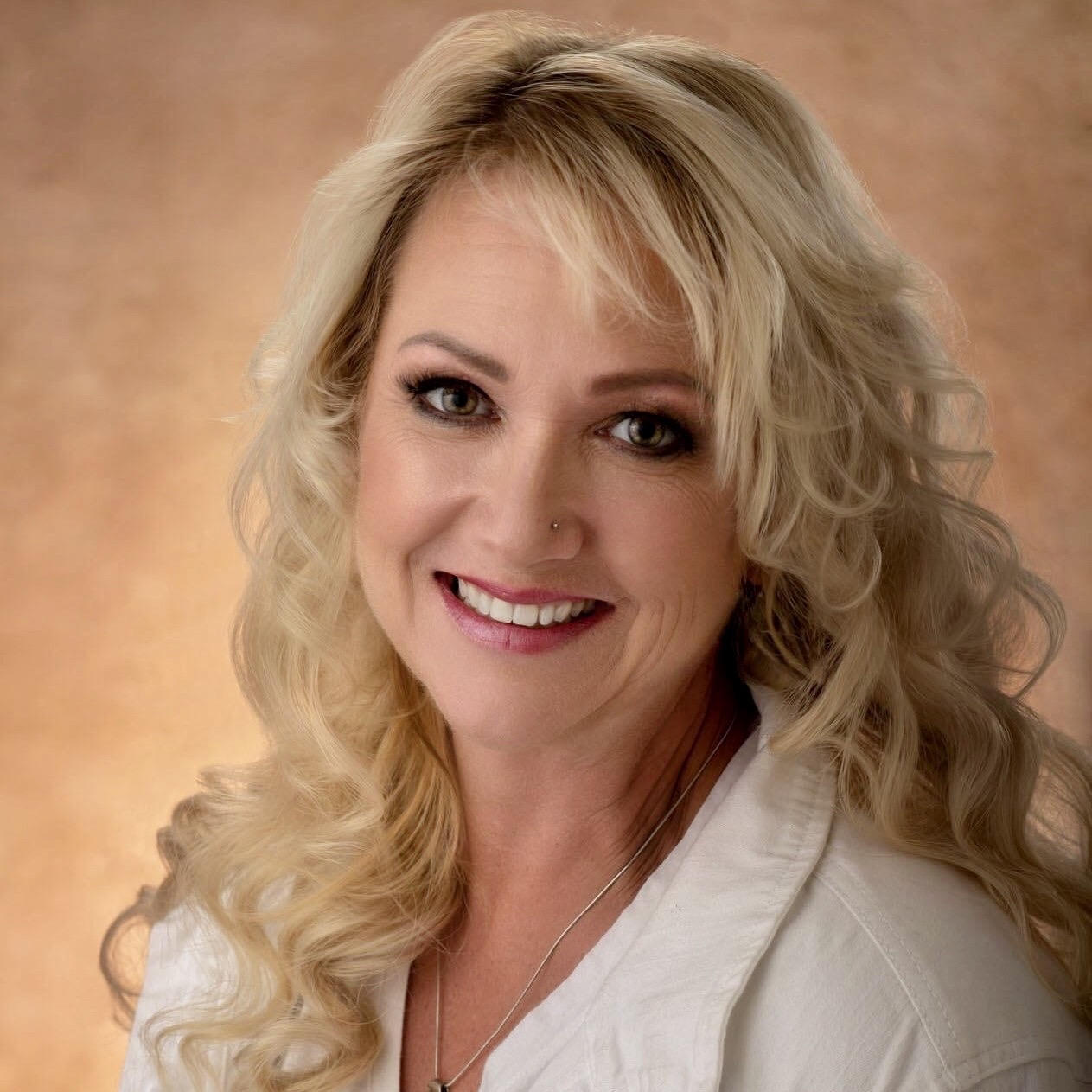 News Posted by: C-VINE Citizen Journalist, JoLynn Live! She is a Singer; a Wife of 36 years; Home-school mom to 10; Grandma to 11; Chicken Farmer; Patriot; and an active C-Vine News contributor.