New York Gov. Andrew Cuomo vowed to protect and expand abortion access for women in the state, promising Monday to nix a state budget that doesn't include looser abortion laws.
Cuomo, a Democrat, promised to add abortion protections to the state constitution and vowed to reject a budget that doesn't include expanded abortion access while speaking at Barnard College in New York City. Members of the state legislature and abortion advocates attended the event, CBS News reported.
"We have led the way on women's rights like no other state, period," Cuomo said, according to CBS".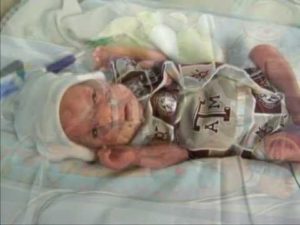 Abortion is legal up until 24 weeks in pregnancy in the state. Cuomo seeks to pass the Reproductive Health Act, which will provide exceptions for circumstances where a woman's health is at risk or where a baby will be born with a fatal fetal abnormality. The legislation also seeks to allow nurse practitioners, physicians' assistants and qualified health care professionals to provide abortions.
Cuomo vowed Monday not to sign the state's budget plan in April unless both bills are included. He also demanded that the bills' provisions be codified into the state constitution, according to The NYT.
Former presidential candidate Hillary Clinton also spoke at the event.
"Advancing the rights of women and girls is the great unfinished business of the 21st century," Clinton said, The NYT reported. "It continues to be the fight of our lifetime."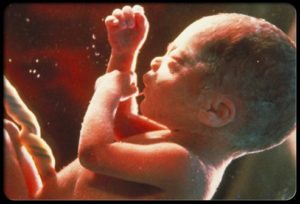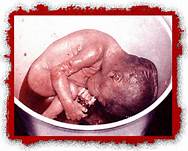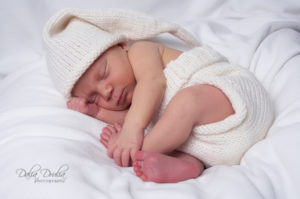 Roughly 10 percent of women in New York resided in a county that had no abortion center in 2014, according to a May 2018 Guttmacher Institute report. Women seeking abortions in the state do not face any major restrictions like waiting periods, mandated parental involvement or public funding limitations, according to the report.
Cuomo did not immediately respond to The Daily Caller News Foundation's request for comment.
ACTION: Contact the New York legislature to oppose the bill.
---
---
This article was posted by our C-VINE team of volunteer workers, investigative reporters, and citizen journalists, who make certain all information is vetted for accuracy before publishing. C-VINE News is placed in a Foundation, also called a Charitable Trust and is run by, "We the People".
Conversations and discussions are being held on the C-VINE News Talk – Facebook Group Page. (Must be a Facebook member): C-VINE News Talk