March 11, 2021
The stereo-typical belief for convicted criminals is they have no regard for our laws. They plan and plot how to break them, again and again.
Removing rightful and law-abiding gun owners' weapons only supports more violence. If we cannot protect ourselves, criminals will rise to power as we have seen in France, and other countries where any means of protecting one's self has been banned.
In Georgia, a man weilded a gun in the afternoon hours inside of a Chick-fil-A, terrorizing the employees. A nearby armed, law-abiding citizen came to the rescue!
Had this Patriot not been armed, this criminal would have escaped, again repeating his offense… but he didn't.
Our 2nd Amendment rights are given to Americans at birth by way of our U.S. Constitution. Our birthrights are not for sale, are not negotiable and cannot be taken away, legally. If they are, then the government who seeks to remove them is no better than that criminal who robbed the Chick-fil-A!  
Opinion: C-VINE Contributor
---


Armed Citizen Stops Robbery Suspect at
Chick-fil-A in Atlanta: Police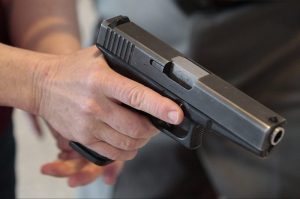 BY ZACHARY STIEBER
March 10, 2021 Updated: March 11, 2021
TheEpochTimes.com
An armed person stopped an attempted robbery in Atlanta this week, police said.
On March 8 around 3:03 p.m., officers responded to a Chick-fil-A on Peachtree Street.
"Upon arrival, officers spoke with witnesses who stated a black male walked inside, produced a firearm and demanded money from several employees. The employees fled and the suspect exited the business a short time later. Several nearby citizens confronted the suspect as he was leaving. One of the citizens was armed and at some point, during the confrontation, the citizen fired several shots. The suspect ran on foot and was apprehended nearby, by the citizens and held until police arrived," the Atlanta Police Department said in a preliminary update sent to The Epoch Times.
"The suspect's weapon was recovered. No one was struck by the gunfire and charges are pending against the robbery suspect. No charges have been filed against the citizen and the investigation continues," the department added.
The suspect was identified as Willie Gloston IV, 23. The arrest report does not show an address for Gloston.
The suspect was charged with armed robbery, aggravated assault, and possession of a firearm during the commission of a felony. He is being held in the Fulton County jail.
Correction: A previous version of this article incorrectly characterized the crime as a "burglary." The Epoch Times regrets the error.
---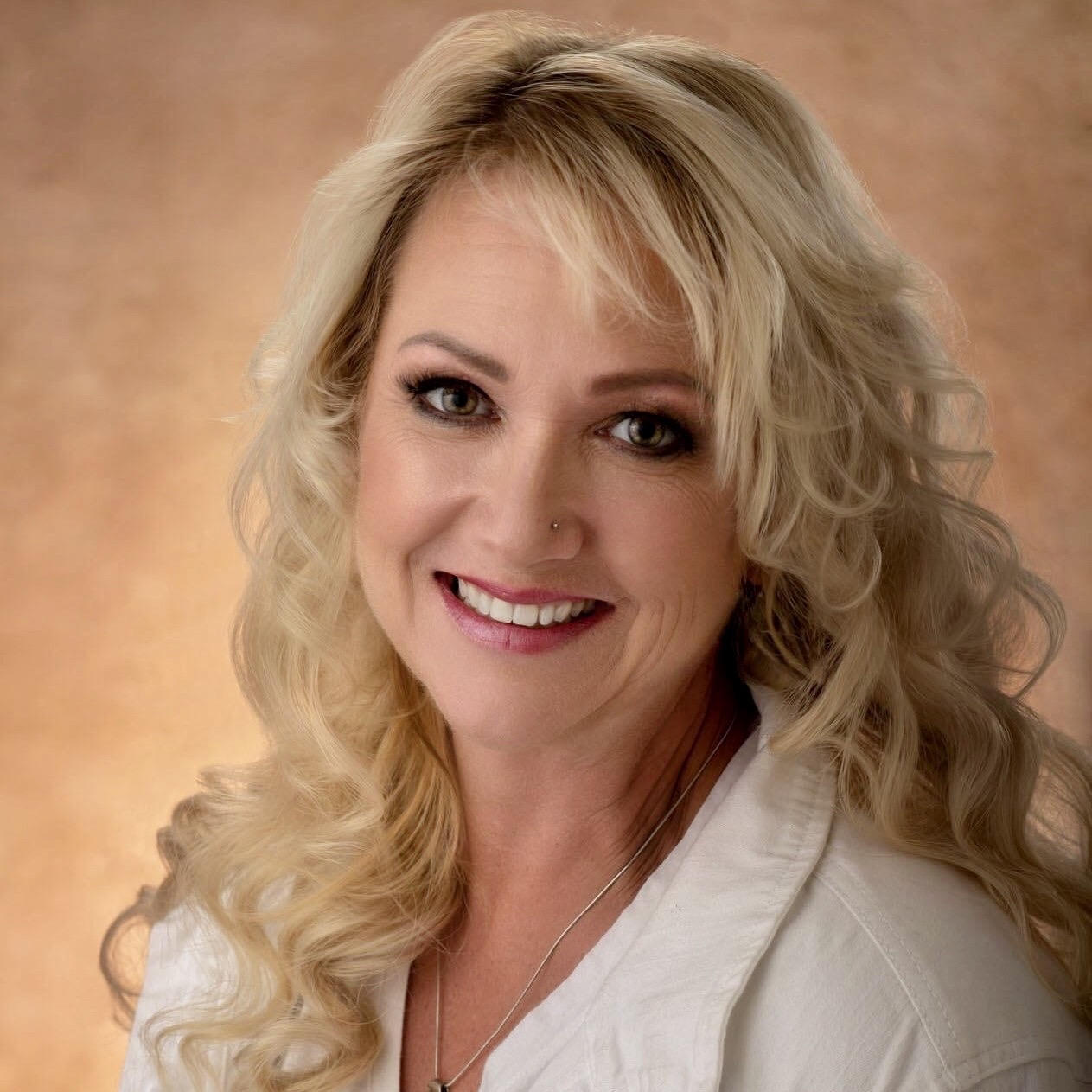 News Posted by: C-VINE Citizen Journalist, JoLynn Live! She is a Singer; a Wife of 37 years; Home-school mom to 10; Grandma to 11; Chicken Farmer; Patriot; and an active C-VINE News contributor.
Please click and bookmark:

 C-VINE Social Media Channels 
 *C-VINE.Com, https://c-vine.com
*C-VINE-MeWe, https://mewe.com/join/C-VINE
*C-VINE-Rumble,  https://rumble.com/user/CVINE
*C-VINE-Parler,  https://parler.com/profile/CVINE/posts
*C-VINE-Telegram,  https://t.me/CVINENEWS
*C-VINE YouTube Channel,  https://www.youtube.com/c/CVINENewsNetwork/videos
*C-VINE Commentary & Analysis, https://www.facebook.com/groups/895771901163001/
*C-VINE Business Network,  https://www.facebook.com/groups/1242625425864710
*C-VINE Natural Health News Network, https://www.facebook.com/groups/cvinehealth
*C-VINE Patriot Prayer Brigade, https://www.facebook.com/groups/482643725948621