November 7, 2020, UPDATED November 8, 2020
There is An Explosion of Activity on Twitter as Many Are Weighing in on Observations… Even Though There is a Desperate Effort by Social Media to Silence "We the People". We include a few below: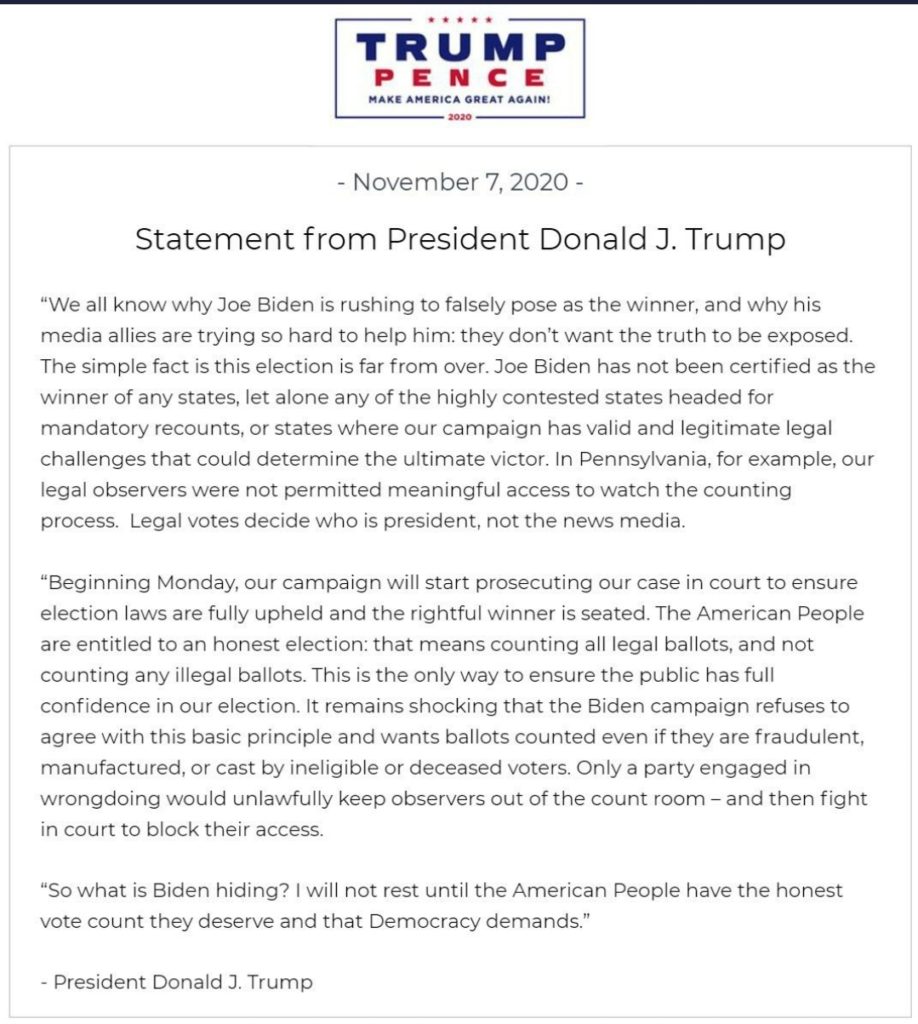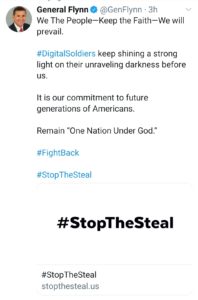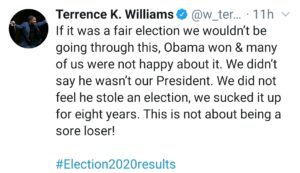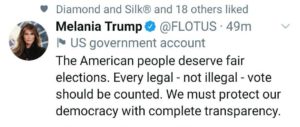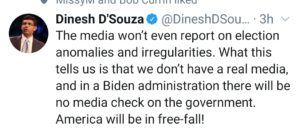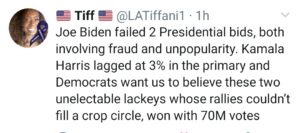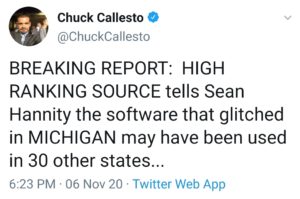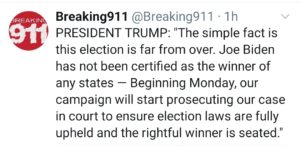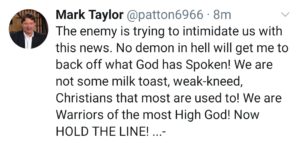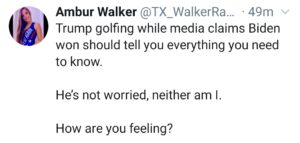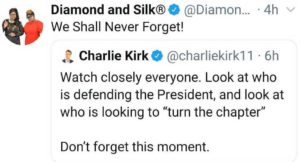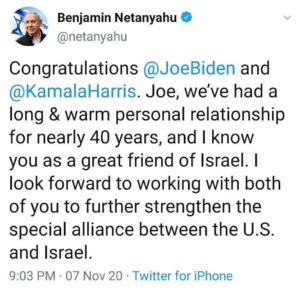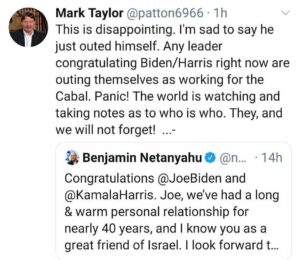 IT IS NOT OVER FOLKS! PRESIDENT TRUMP IS ALLOWING THEM ALL THE ROPE THEY NEED TO MAKE WHAT THEY ARE DOING BLATANTLY OBVIOUS TO THE WORLD. INVESTIGATIONS ARE ON-GOING AND EVIDENCE OF EVERYTHING WILL BE SUBMITTED TO THE SUPREME COURT.
Patriots Are Working Together as a Team, to Hold Onto Our 1st Amendment Rights of Free Speech. Digital Soldiers Step Up AND…
DISTRIBUTE WIDELY!  ~~~ The C-VINE Team