Today's News –  April 21, 2020
Fully vetted for accuracy by C-Vine News
Surprise, Surprise!  (not)  . . .  X22 Report predicted this very thing . . . 
. . . amazing how we catch onto their ways!
---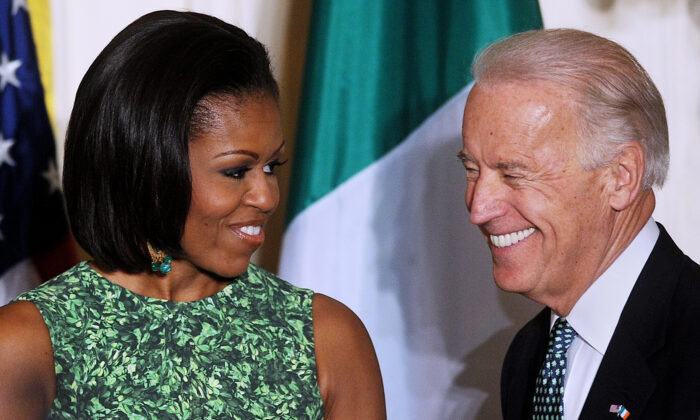 Biden Would Pick Michelle Obama to Be His Vice President

'In a Heartbeat'
"She's brilliant. She knows the way around. She is a really fine woman," Biden said during an interview with KDKA.
The Obama family are friends with his family, the former vice president said.
But he added that he believes Michelle Obama doesn't want the position.
"I don't think she has any desire to live near the White House again," Biden said.
Michelle Obama wrote in her 2018 memoir "Becoming": "I'll say it here directly: I have no intention of running for office, ever."
Her husband, Barack Obama, was president of the United States from 2008 to 2016.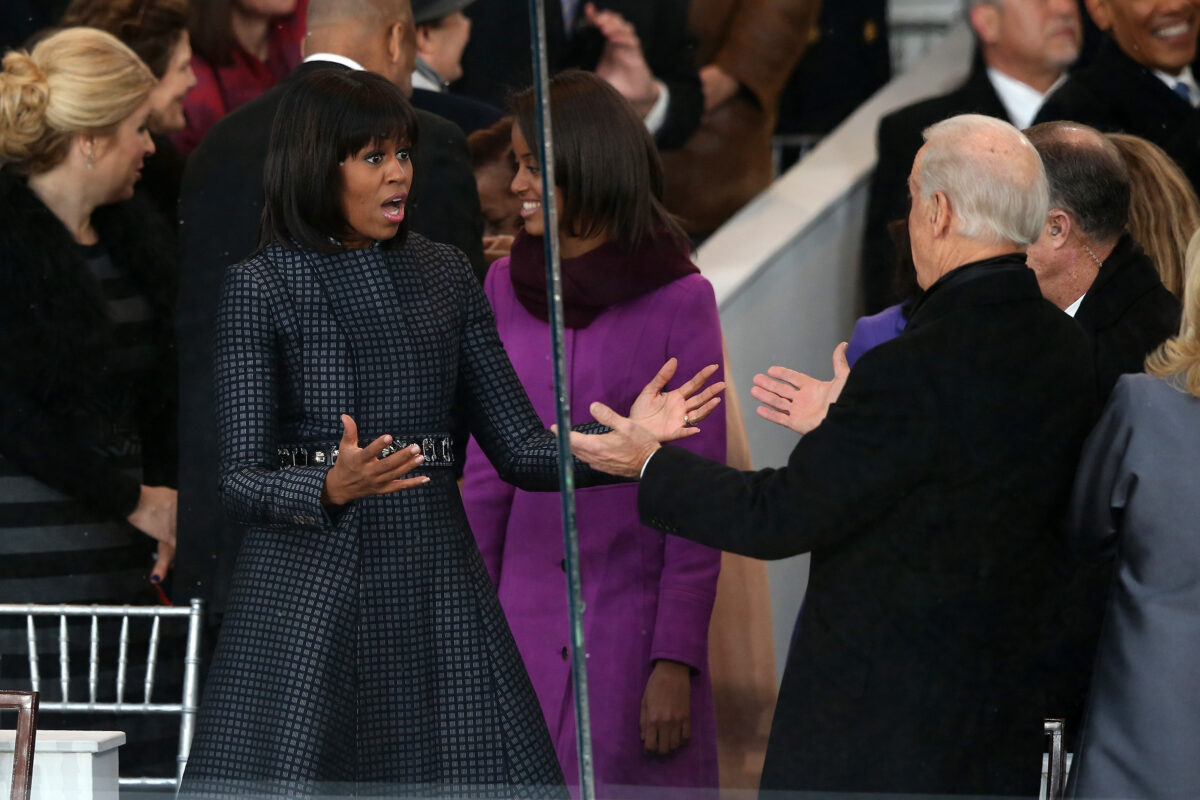 Finding a Running Mate
Biden recently started the process of picking a running mate. Sen. Bernie Sanders (I-Vt.), the only challenger left in the field, ended his campaign in early April.
Biden has repeatedly said he'll choose a female running mate. He told KDKA that he would not commit to choosing a minority woman.
"I'll commit to that be[ing] a woman because it is very important that my administration look like the public, look like the nation," he said.
"And there will be, committed that there will be a woman of color on the Supreme Court, that doesn't mean there won't be a vice president, as well."
A number of female members of Congress have been mentioned as potential vice presidential candidates, including Sens. Kamala Harris (D-Calif.), Amy Klobuchar (D-Minn.), and Elizabeth Warren (D-Mass.). All three were once running for the presidential nomination but endorsed Biden after dropping out.
Other possibilities include failed Georgia gubernatorial candidate Stacey Abrams, New Mexico Gov. Michelle Lujan Grisham, and Michigan Gov. Gretchen Whitmer.
Biden told a virtual fundraiser earlier this month that he'd put together a committee looking at candidates to be his running mates. The committee would be "looking at someone to be a partner in the progress and who is simpatico, who is someone who in the case of the vice president ready to be president at a moment's notice," he sa