April 21, 2020
Vetted For Accuracy (C-VINE Network News)
Governor and County Commissioner Clash Over Stay-At-Home Order
Personal funds have tanked. Emotions are running high. Fear of the unknown hovers like a lightning bolt ready to strike at any moment. Citizens urgently want to return to work but with the governors stay-at-home order, local officials are seizing an unwelcoming opportunity unrecognizable in the land of the free, and the home of the brave.
Local officials are encouraging neighbors to turn in neighbors, with a proof of a photo, if they believe a violation of the stay-at-home order has occurred. The unsuspecting neighbor rises to disbelief then anger as divisiveness is being fanned across property lines.
As days become weeks, residents are rising up in protest and are looking for relief through Constitutionally-minded officials.  Idahoans believe they have found one.
Opinion ~ JoLynn Live for C-VINE
---
April 20, 2020
"I will not legislate out of fear": Kootenai County Commissioner disagrees with Governor's stay-at-home order
KHQ.Com
On Sunday, several dozen people gathered at Independence Point in Coeur d' Alene to protest Governor Brad Little's Stay at Home order.
Little announced Wednesday that the order would extend to the end of April in the effort to slow the spread of coronavirus, although he lightened some restrictions so nonessential businesses could begin providing curbside service.
This weekend, Kootenai County Commissioner Leslie Duncan released the following statement:
As an elected official, I  am a servant of the public, for the public's best interest, promoting and protecting individual rights. While the Coronavirus has caused many health care challenges in the United States and the world, that is not the case here in Kootenai County.
While many may argue the shutdown is for the health and safety of the public, more argue that the loss of jobs, increase in crime (specifically drug use and domestic violence), and irreparable damage to our economy will cause more loss of life than the Coronavirus. Only time will tell, however, researching death statistics across our nation absolutely indicate COVID-19 will cause significantly fewer deaths than the flu, car accidents, suicide, and abortion. It is widely known that many COVID-19 deaths have been overstated across the world. I am not here to argue statistics, projections, or fear tactics.
What I will argue is PERSONAL RESPONSIBILITY:
From the beginning of the declared pandemic, I have advocated for the vulnerable population to take measures to protect themselves including staying home, and for those who have any symptoms of the virus to quarantine at home. Nowhere have I seen the social or economic benefit of healthy people staying home. If you have concerns about contracting the virus, or your family contracting the virus, please take necessary measures to protect yourselves. Don't for a minute believe that you have the right to tell your neighbor how they need to protect their family. That is an individual personal responsibility each of us is guaranteed through the US and Idaho Constitutions.
I respectfully disagree with the Governor that Kootenai County and Panhandle Health District should remain under the Stay at Home Order. We have serious crimes being committed in Kootenai County that require many resources. The Stay at Home Order should not be allowed to cause an extra strain on our overburdened criminal justice system.
Those of you who know me know I will not legislate out of fear. Kootenai County is full of independent, strong citizens who practice personal responsibility, take care of themselves and their families. Judge not, lest you be judged.
Last week more than 1,000 protesters gathered at the Idaho Statehouse Friday afternoon in defiance of Gov. Brad Little's extension of the statewide stay-at-home order.
The effect of the coronavirus on the economy has been dire. In Idaho, nearly 96,000 people have filed for unemployment since Little first declared a state of emergency on March 13. That's far more than the number of claims filed in Idaho during all of 2019.
---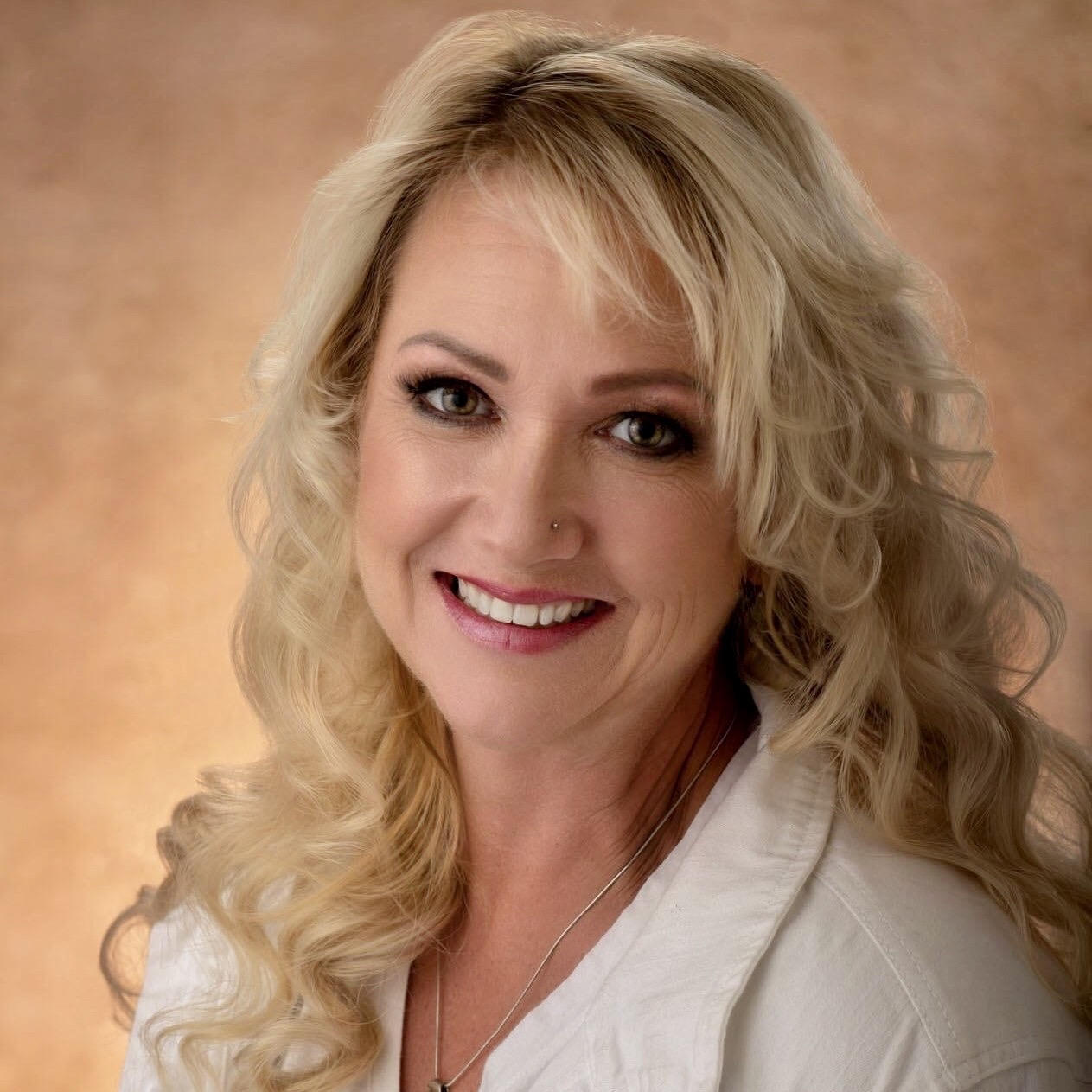 JoLynn Live is a Singer; a Wife of 36 years; Home-school mom to 10; Grandma to 11; Chicken Farmer; Patriot; C-Vine contributor.