July 13, 2020
(C-VINE Vetted)
Fox News Just Released the Following Breaking Story…
Gov. Newsom calls for immediate closure of more businesses for most of California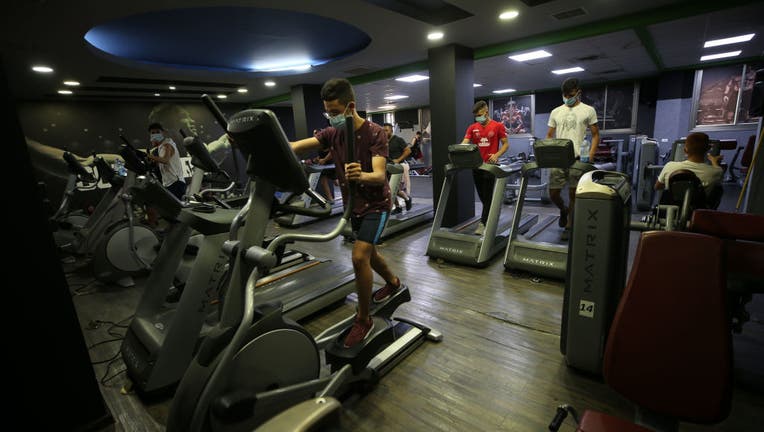 SACRAMENTO, Calif. – Gov. Gavin Newsom announced a new statewide order on Monday and also called for the immediate closure of indoor operations at more businesses for counties on California's watch list including fitness centers, places of worship, hair salons and barbershops. This impacts 80% of California's population.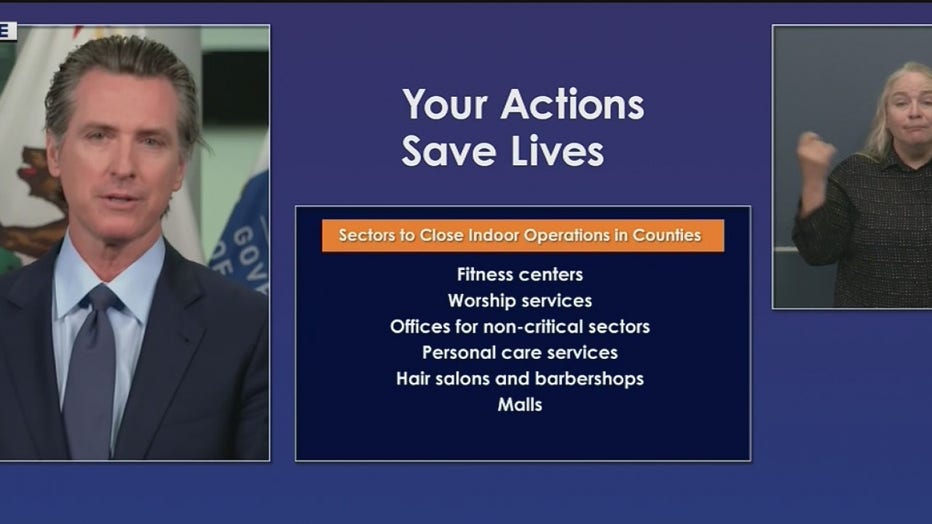 Under Newsom's new order, all counties on California's watch list must close indoor operations at the following businesses:
• Fitness centers
• Worship centers
• Officers for non-critical sectors
• Personal care services
• Hair salons and barbershops
• Malls
This impacts most of The Golden State including Los Angeles, Orange, Riverside, San Bernardino, Ventura, San Diego and Santa Barbara counties.
Under the new statewide order, all 58 California counties must immediately halt indoor operations at:
• Restaurants
• Wineries and bars
• Movie theaters
• Family entertainment centers
• Zoos and museums
• Cardrooms
• Bars
Indoor operations at those sectors were closed in most of Southern California on July 1. Newsom said the order would be in place for at least three weeks.
RELATED: Gov. Newsom calls for immediate closure of indoor operations at sectors in 19 California counties
This is a breaking news story. Check back for updates. 
---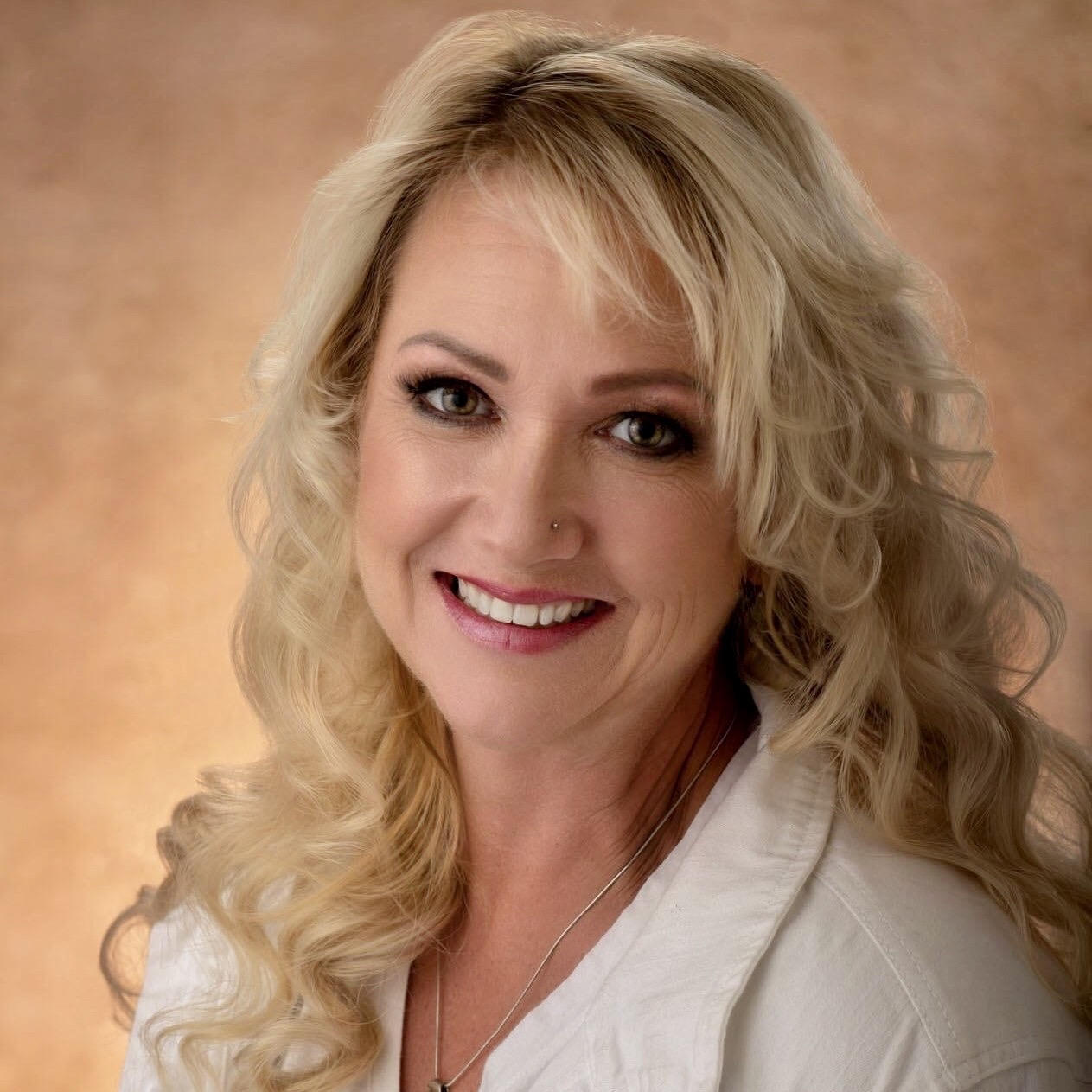 News Posted by: C-VINE Citizen Journalist, JoLynn Live! She is a Singer; a Wife of 36 years; Home-school mom to 10; Grandma to 11; Chicken Farmer; Patriot; Q follower; and an active C-Vine News contributor.