BY JOLYNN LIVE
November 1, 2020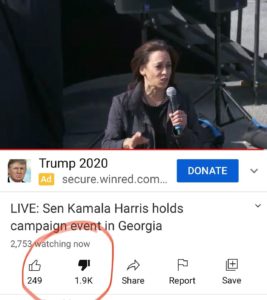 Your vote counts! The information war is at its peak. Censorship is killing the American Dream, yet votes DO count!  Because of the electoral college voting system, Donald Trump won in 2016 and he can win in 2020. 
The left is introducing Harris as the 'Next PRESIDENT of the United States.'  Has Joe only been a stand-in?  They aren't hiding it, anymore. 
American liberals are believing their vote is for a 'President Biden' but this clip shows it is for a 'President Harris.' Does Joe even know?
This photo is telling.  Notice the likes vs. the dislikes. The Silent Majority has spoken, and on November 3rd, the Silent Majority will be silent no more!
---
Opinion: JoLynn Live, C-VINE Contributor.
Please bookmark C-VINE.com, Parler.com (user name @CVINE), Mewe.com (https://mewe.com/join/c-vine)
---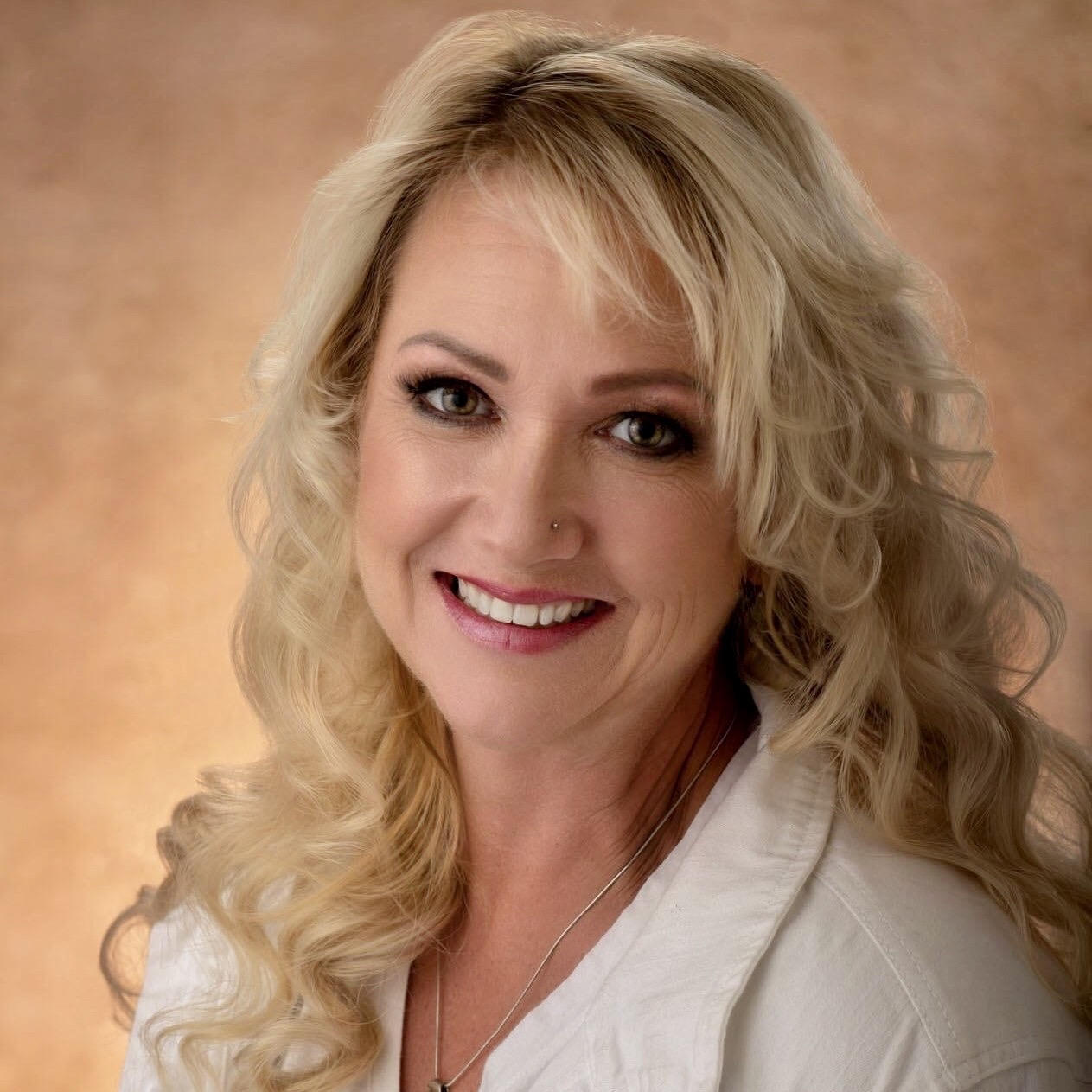 News Posted by: C-VINE Citizen Journalist, JoLynn Live! She is a Singer; a Wife of 36 years; Home-school mom to 10; Grandma to 11; Chicken Farmer; Patriot; and an active C-VINE News contributor.