May 16, 2020




C-VINE (Vetted for Accuracy)
BREAKING:  
Explosion Upgrades Situation To Major Emergency As Downtown Buildings Burn In 

Los Angeles, CA
A Fire broke out in a local L.A. business. An explosion soon followed, causing damage and injuries to nearly a dozen firefighters. As of 7:45 pm, it was reported the fire appeared to be under control. The cause is under investigation.
JoLynn Live (C-VINE Contributor)
---
Explosion In Downtown Los Angeles, Multiple Buildings Burned
TheDailyWire.com
By  Eric Quintanar

An explosion in Downtown Los Angeles on Saturday caused multiple buildings to catch on fire, according to the Los Angeles Fire Department. 
An initial fire occurred at 327 E Boyd St, south of Little Tokyo and near Skid Row, where firefighters were responding to a one-story commercial building with smoke. The department issued an updated statement, less than a half hour later, approximately 10 firefighters were "down" following an explosion, and said that the situation had "been upgraded to a major emergency."
Helicopter coverage from NBC News Los Angeles appears to show the flames mostly extinguished as of 7:45 pm, reports The Los Angeles Times. The fire department said at 8:08pm that 11 firefighters had burns and other injuries of unknown severity.
A person purportedly near the scene around the time of the explosion posted a video on Twitter of flames bursting out of a building. A large plume of smoke is also visible in the video.
The Los Angeles Fire Department said that 230 firefighters were responding to the scene as of 7:05pm, and that firefighters had moved to a defensive posture and a medical branch had been created for injured firefighters.
Los Angeles Mayor Eric Garcetti said in a brief statement on Twitter that his "thoughts are with our brave firefighters" and that he was "closely tracking this situation as we continue to get more information."
In a statement around two hours after the initial fire, the Los Angeles Fire Department said that the source of the fire was under active investigation: "The occupancy was doing business as Smoke Tokes Wholesale Distributor, reportedly a supplier for those who make butane honey oil. The cause is of great concern to us and is under active investigation."
---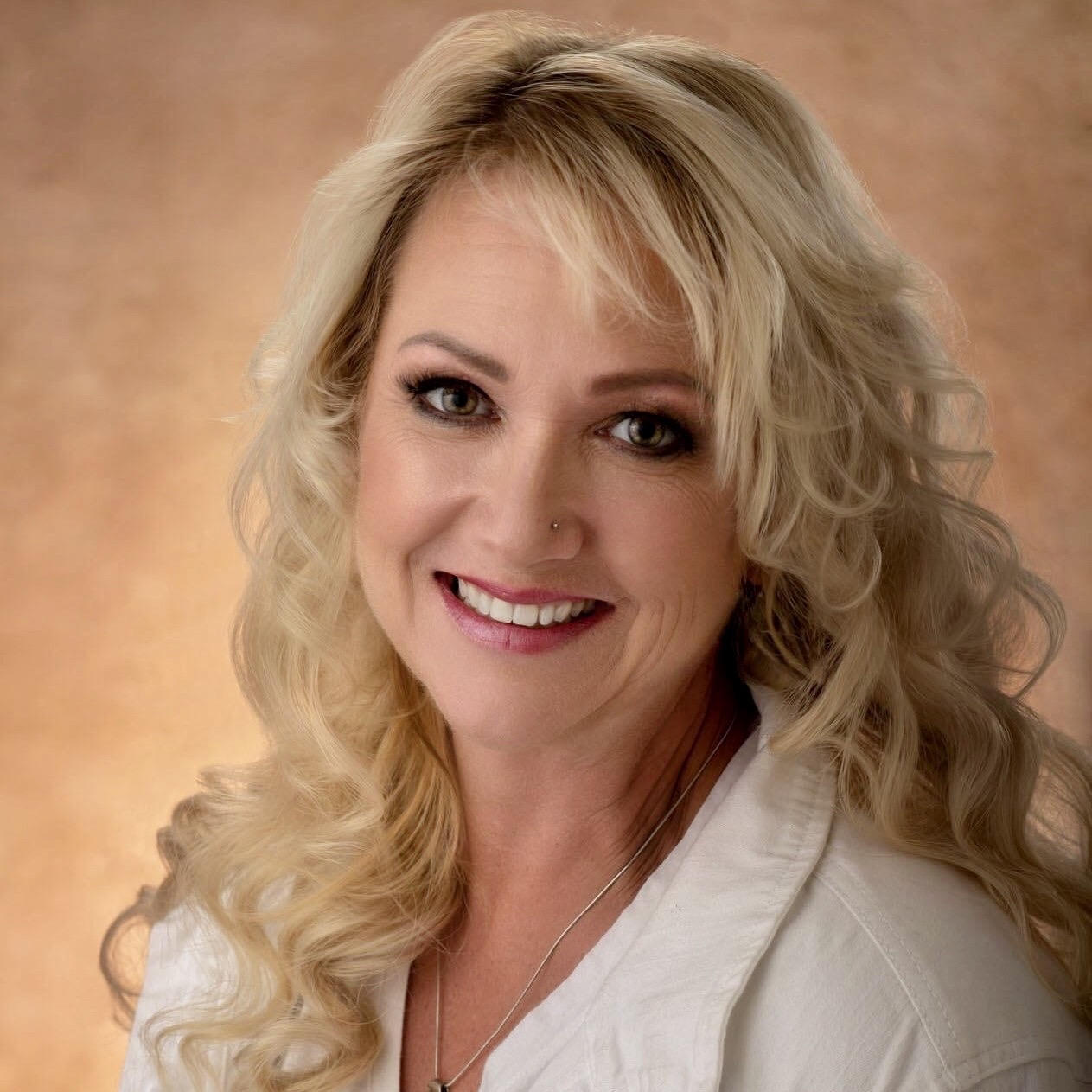 JoLynn Live is a Singer; a Wife of 36 years; Home-school mom to 10; Grandma to 11; Chicken Farmer; Patriot; C-Vine contributor.