January 3, 2020
Trump vs. Obama — The differences will astound you!
Back in 2015 Israel was reportedly on the verge of killing Qassem Soleimani, the commander of the Iranian Quds Force but the Obama administration warned Iran of the imminent attack.
Israel's Haaretz News reported:
The report says Israel was "on the verge" of assassinating Soleimani three years ago, near Damascus, but the United States warned the Iranian leadership of the plan, revealing that Israel was closely tracking the Iranian general.

The incident, the report said, "sparked a sharp disagreement between the Israeli and American security and intelligence apparatuses regarding the issue."
Fast forward to 2020–
On Thursday the United States killed General Qassim Soleimani, a top commander of Iran's al-Quds Force, in an airstrike at Baghdad's International Airport. The strike also killed Abu Mahdi al-Muhandis, the deputy commander of Iran-backed militias known as the Popular Mobilization Forces. Seven people were reportedly killed in the airstrike.
by Jim Hoft
______________________________________________________________________________________________________________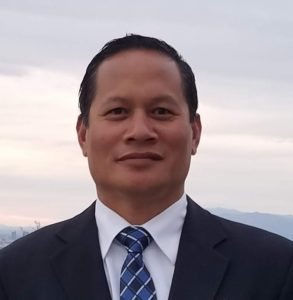 Leonard Bacani is a retired Santa Ana Police Officer and the Founder of HOMELAND SECURITY SERVICES, INC. headquartered in Southern California.HOMELAND SECURITY SERVICES, INC. is a Private Investigation, Private Security firm and State Authorized Training Facility. Contact Leonard at LBacani@hssinc.us for assistance or call the office: (714) 865-1135.      Website: http://www.homelandsecurityservices.com
Follow Leonard on Twitter @LeonardBacani1