Neither George W. Bush nor Barack Obama took action as president to target Soleimani or the Quds Force. 
On Thursday, the Pentagon confirmed that US forces killed Iranian Maj. Gen. Qassem Soleimani in an airstrike near Baghdad's airport at the direction of President Donald Trump.
As the leader of the elite and secretive Quds Force of Iran's Revolutionary Guard, Soleimani abetted terrorism and violence throughout the region, including against US troops.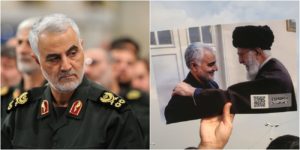 Maj. Gen. Qassem Soleimani and Iran's supreme leader, Ayatollah Ali Khamenei (pictured above).
Former military and intelligence officials have cited the potential for retaliation from Iran against US troops, diplomats, and allied forces in the region as a major reason for not killing Soleimani previously.
In the immediate aftermath of the strike on Soleimani, Iran's supreme leader, Ayatollah Ali Khamenei, said that "harsh retaliation" would be waiting for the US.
---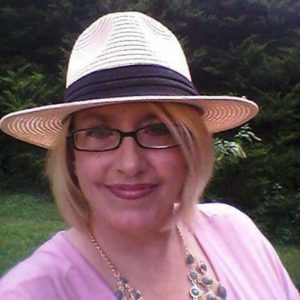 Citizen Journalist for C-VINE International News Network, Mother of two boys, Author, Public Relations Manager, Editor, Social Media Expert, and wife of a Professional Tennis Coach.