January 3, 2020
On Thursday the United States
killed General Qassim Soleimani
, a top commander of Iran's al-Quds Force, in an airstrike at Baghdad's International Airport. The strike
also killed
Abu Mahdi al-Muhandis, the deputy commander of Iran-backed militias known as the Popular Mobilization Forces. Seven people were reportedly killed in the airstrike.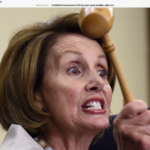 "We cannot put the lives of American servicemembers, diplomats and others further at risk by engaging in provocative and disproportionate actions," Pelosi said on Thursday night. "Tonight's airstrike risks provoking further dangerous escalation of violence. America –- and the world -– cannot afford to have tensions escalate to the point of no return."
But Speaker Pelosi is wrong again.
H.J.Res.114 – Authorization for Use of Military Force
AUMF
was passed in 2002. The declaration allows the president to use the armed forces as "necessary and appropriate" to "defend U.S. national security against the continuing threat posed by Iraq."
Therefore President Trump's actions on Thursday were not only appropriate and necessary, Trump's actions were also legal.
by Jim Hoft
______________________________________________________________________________________________________________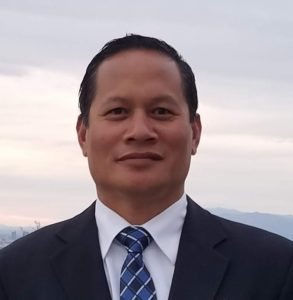 Leonard Bacani is a retired Santa Ana Police Officer and the Founder of HOMELAND SECURITY SERVICES, INC. headquartered in Southern California.HOMELAND SECURITY SERVICES, INC. is a Private Investigation, Private Security firm and State Authorized Training Facility. Contact Leonard at LBacani@hssinc.us for assistance or call the office: (714) 865-1135.      Website: http://www.homelandsecurityservices.com
Follow Leonard on Twitter @LeonardBacani1