BY JOLYNN LIVE
January 5, 2021  UPDATE: January 5, 2021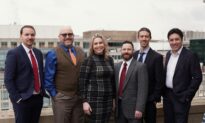 Americans who rely on the main stream media for their only source of news will be devastated to learn the truth when they are faced with no other choice but to believe it. For decades, people who have done everything in their power to expose corruption were called, 'Conspiracy Theorists.'
These Patriots have uncovered treasonous activities coming from some of our mayors, governors, Congress-people and even past presidents. For the average American, this is impossible to believe. But here we are, witnessing the greatest news story of all time, 'The Coup against Americans,' which the media refuses to report.
For those of us who have done our due diligence and understand who the enemies of America are, this is a no-brainer, but for those still sleep, understanding the level of corruption and who is involved has been unfathomable. Even those who are waking up still find themselves saying, "I don't believe it… I need more proof." The fact is, there is proof and those who are awake have been doing their best to get the word out. 
In Pennsylvania, the State Senators have come together seeking a delay in the certification of the Electoral College due to numerous election violations.
Below is, yet again, another proof that there is a coup against the American people. Will the mainstream media be true to form and sweep it under the rug? 
Opinion: JoLynn Live, C-VINE Contributor
C-VINE.com, Mewe.com (https://mewe.com/join/c-vine)

---

Exclusive With Data Scientists: Public Data Shows 432,000 Trump Votes Removed in Pennsylvania
BY JAN JEKIELEK
January 5, 2021 Updated: January 5, 2021
TheEpochTimes.com
---
Opinion: JoLynn Live, C-VINE Contributor

Please bookmark C-VINE.com, Parler.com (user name @CVINE), Mewe.com (https://mewe.com/join/c-vine)
---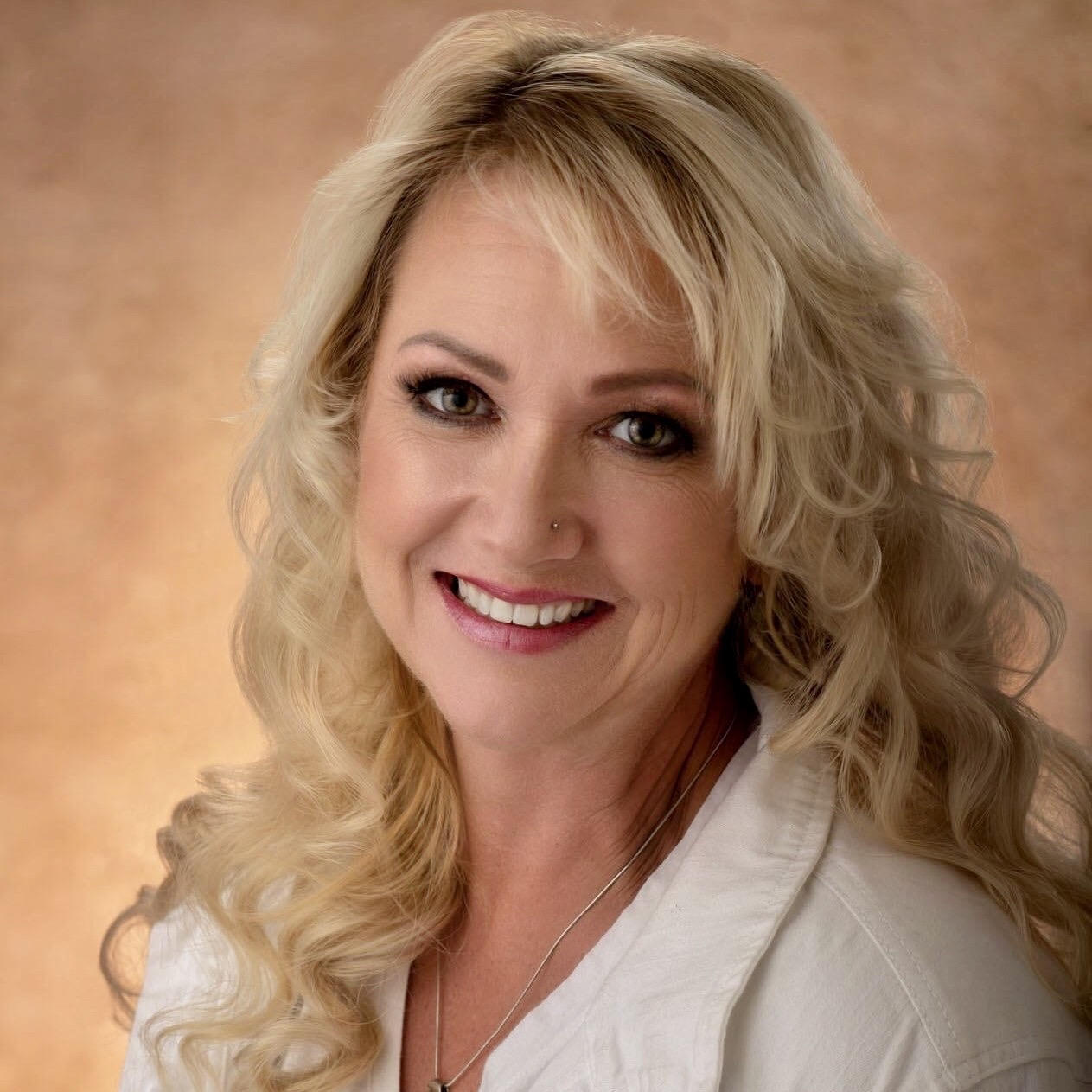 News Posted by: C-VINE Citizen Journalist, JoLynn Live! She is a Singer; a Wife of 37 years; Home-school mom to 10; Grandma to 11; Chicken Farmer; Patriot; and an active C-VINE News contributor.