January 5, 2021
Thousands of Trump supporters from across the nation poured into Washington D.C. to pressure politicians to investigate recent election fraud. Even cold rain pelting patriots could not stop the fiery chants of "Stop the Steal," and "USA, USA" from people who came from every state for the two-day event. Inspiring speakers include General Michael Flynn, Ali Alexander, founder of #StopTheSteal, and President Donald J. Trump.
All eyes will be turned toward Vice-President Mike Pence tomorrow, and on Senator Josh Hawley, who has been outspoken about his contention that election fraud occurred, and that foreign governments and bad actors interfered in our election. Hawley vows to speak out Wednesday, and says politicians owe it to our citizens to protest the certification of the electoral college and support our republic.
Ali Alexander says all patriots from all states need to make a stand.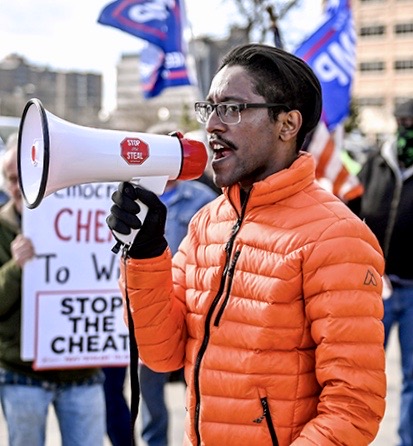 Kenny Lee, who came all the way from Texas with his brother, Keith, to attend #StopTheSteal, says it's important that patriots speak up. As the founder of the popular national road rallies dubbed "MAGA Drag the Interstate" Lee says millions of patriots stepped up to answer his call to show support for our country when he asked them to.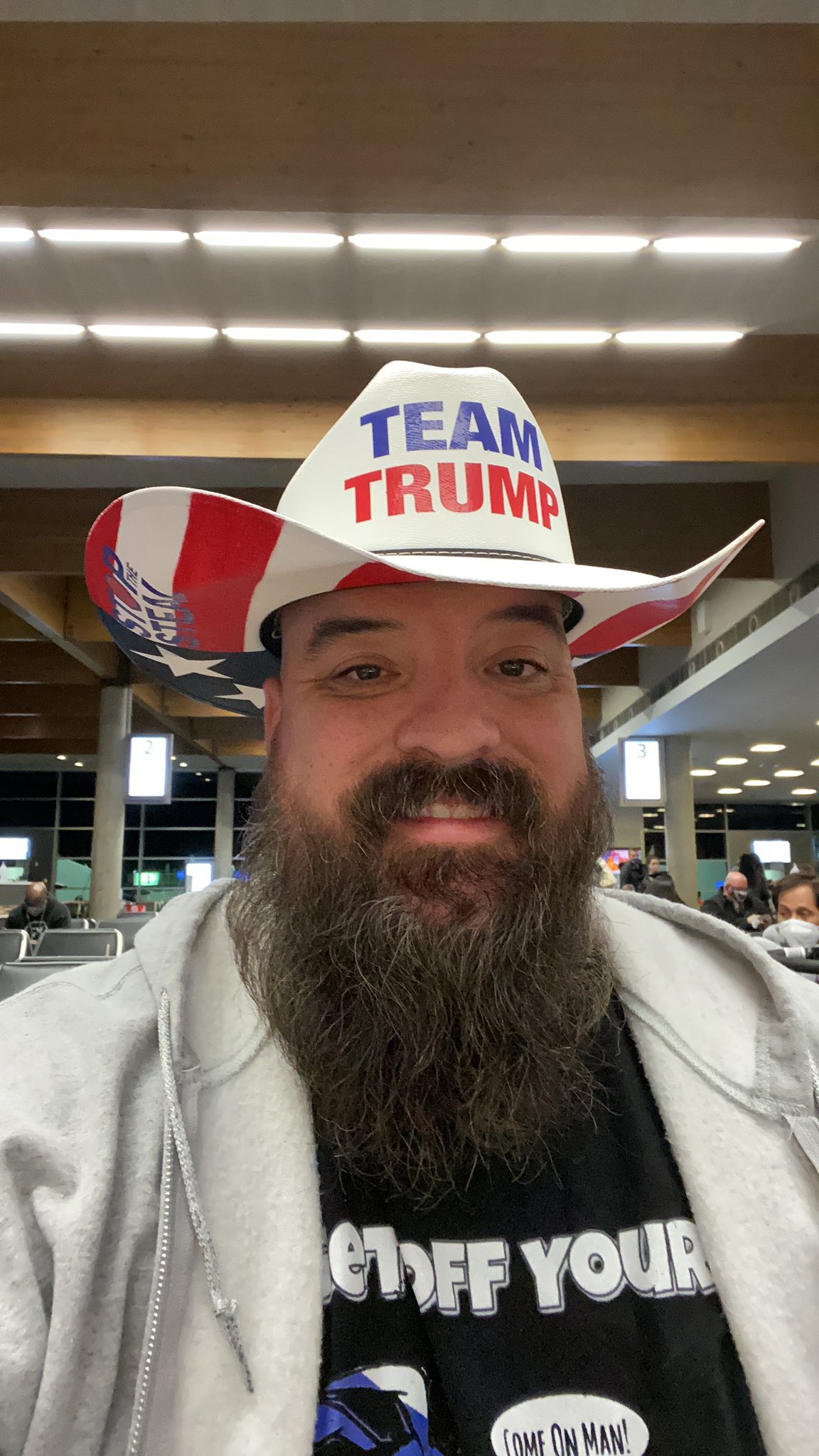 "Yep, millions of Americans brought American flags, and every kind of Trump flag, driving everything from pick-up trucks, to Porsches, to flatbed trailers. My brother, Keith, and I helped make that happen so we had to be here in Washington D.C. today to support election integrity and stop the steal. It's time to stand up."
Citizen journalists Leonard Bacani and Valli Hart will be covering the two day event and anyone who wants to is welcome to join them throughout the day. Look for us and this flag (thanks to patriots Paul and Stephanie DeSimone for use of the flag).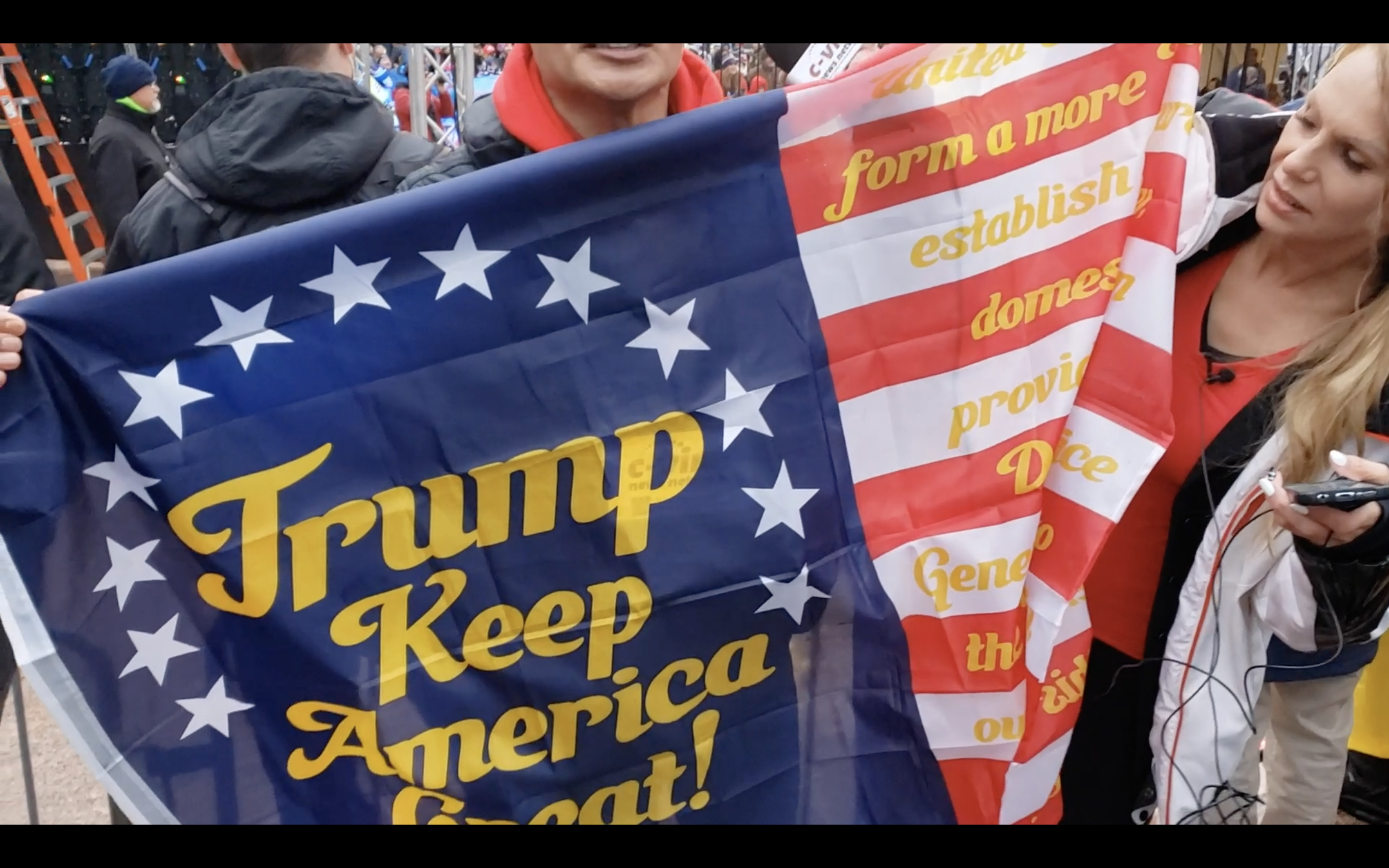 Please share this article and video with other patriots and spread the word. Click the bell on our youtube channel to see new video stories. Tune into our updates to hear inspiring speakers like General Michael Flynn, Senator Josh Hawley.
WASHINGTON D.C. PATRIOT EVENTS
Tuesday 1/5 & Wed 1/6
CHECK BACK FOR UPDATES
Join Patriots, Speakers and
Donald J Trump to Ensure Every 
LEGAL Vote is Counted
NOTE: Look for large "KEEP AMERICA GREAT" FLAG
(shown in the photo) to gather with other Patriots
from our Group and throughout the USA
Tuesday, January 5, 2021
3 PM FREEDOM PLAZA
#Stop the Steal Founder Ali Speaks
1455 Pennsylvania Ave NW
Washington, D.C. 20543
FREEDOM PLAZA CONTINUES
Speakers include General Michael Flynn
And other notable Patriots
6-8:30 PM: Self-guided Candlelight Prayer Vigil at the U.S. Naval Observatory for VP Pence.
Wednesday, January 6, 2021
PRESIDENT DONALD J. TRUMP
7 AM (EST) DOORS OPEN: Limited Capacity
PRESIDENT TRUMP RALLY
11 AM: SOUTH OF THE WHITE HOUSE
President Donald J. Trump speaks.
Protest pf the certification of the Electoral College.
Let's ensure we count every LEGAL vote.
The fate of our nation depends on it.
Take a stand with #StopTheSteal and join
Millions of Patriots as we stand up for our
Constitution and help save our Republic.
---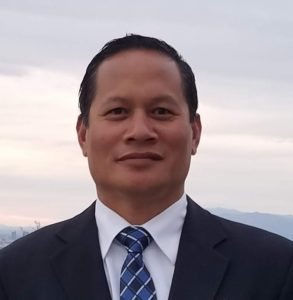 Leonard Bacani is a retired Santa Ana Police Officer and the Founder of HOMELAND SECURITY SERVICES, INC. headquartered in Southern California. HOMELAND SECURITY SERVICES, INC. is a Private Investigation, Private Security firm and State Authorized Training Facility. Contact Leonard at LBacani@hssinc.us for assistance or call the office: (714) 865-1135.      Website: http://www.homelandsecurityservices.com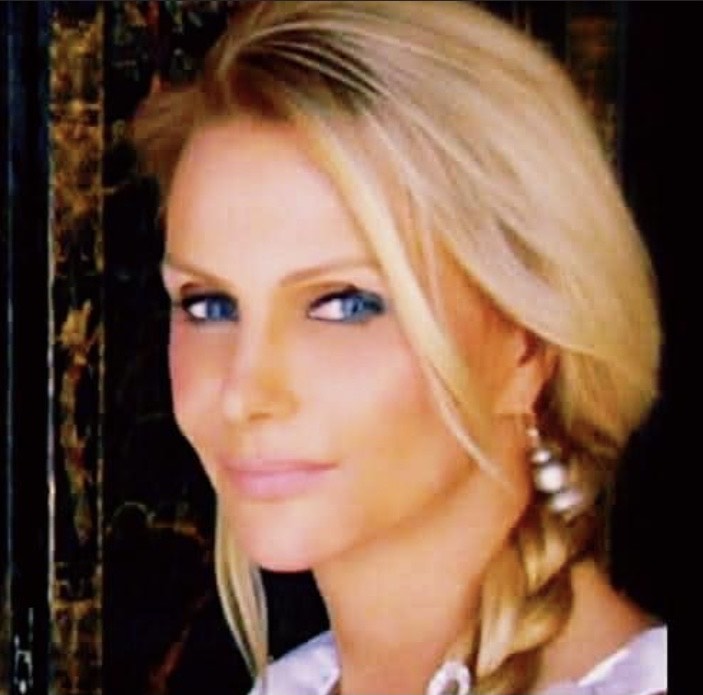 Valli Hart is a journalist and writer, headquartered in Los Angeles who has been awarded Best TV Commercial Writer of the Year. Valli's family came to America on the Mayflower and landed in Plymouth, still lives in Plymouth, and helped write the original Mayflower Compact, which was a pre-cursor to our Constitution. With a pedigree of such great patriots (and writers), Valli is a passionate Patriot who says she's compelled to fight for what's right because "her Great-great-great etc. Grandmother is watching."
Follow Valli on Twitter @ValliDawnHart