BY JOLYNN LIVE
January 5, 2021  UPDATE: January 5, 2021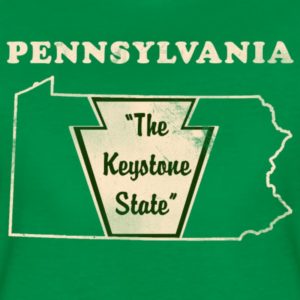 Members of the Pennsylvania Senate presented a letter to Senate Majority Leader, Mitch McConnell and Republican Leader of the US House of Representatives, Kevin McCarthy, yesterday voicing concerns over the 2020 election. Numerous unlawful violations took place by certain Pennsylvania powers against the State Legislature. People say there were no election irregularities, but apparently they have not looked at this.
The people who committed unconstitutional rulings named in this letter are the PA Governor, the Secretary of State along with the State Supreme Court stating the balance of power was stripped from the State Legislature. To read page two, click here.
Members are asking for a delay in certification of the Electoral College to allow more time to pursue election integrity. 
Opinion: JoLynn Live, C-VINE Contributor
C-VINE.com, Mewe.com (https://mewe.com/join/c-vine)

---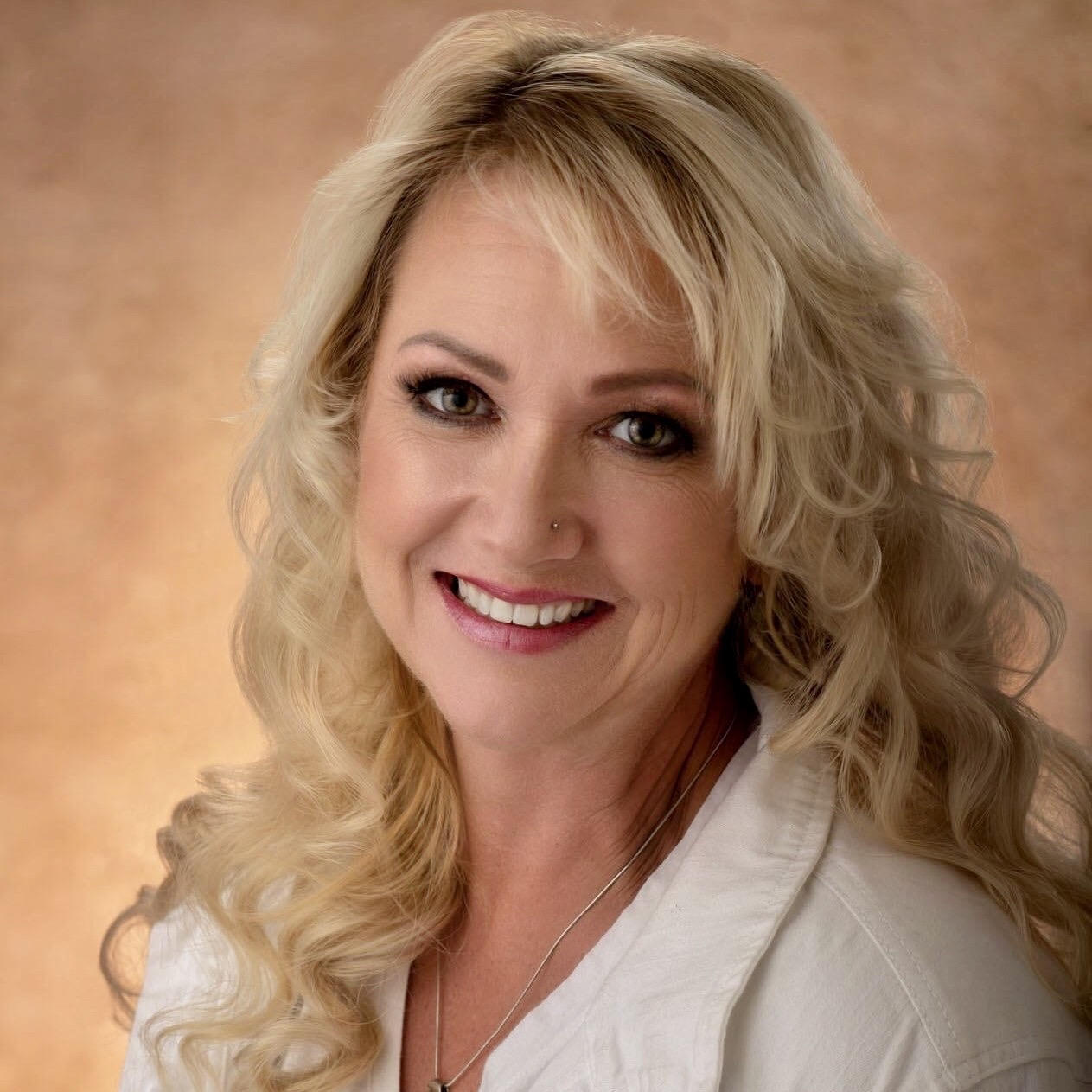 News Posted by: C-VINE Citizen Journalist, JoLynn Live! She is a Singer; a Wife of 37 years; Home-school mom to 10; Grandma to 11; Chicken Farmer; Patriot; and an active C-VINE News contributor.