August 24, 2019
Kentucky Guard Unit to Deploy to Guantanamo Bay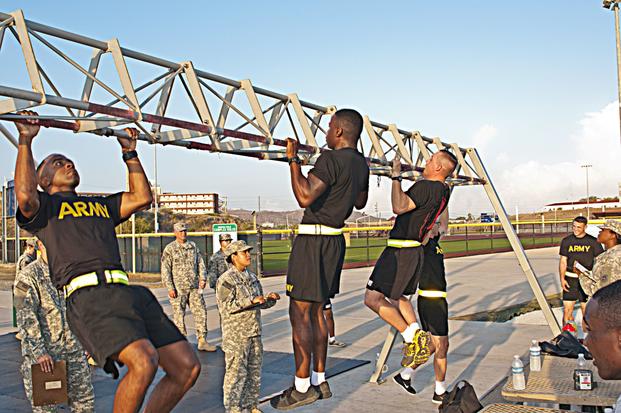 LOUISVILLE, Ky. (AP) — Kentucky National Guard soldiers are deploying to Guantanamo Bay.
A statement from the guard says a departure ceremony is being held Friday for more than 120 soldiers with the Kentucky Army National Guard's 223rd Military Police Company. The ceremony is being held at the United Auto Workers Union Hall in Louisville.
The soldiers are deploying in support of U.S. Southern Command.
The Louisville-based unit was last deployed in 2008-2009 to Baghdad, Iraq, in Support of Operation Iraqi Freedom.
Watch as friends and family gather as they say farewell to 223rd Military Police Co. as they head off for deployment. Godspeed MPs. Automatic!
https://www.military.com/daily-news/2019/08/24/kentucky-guard-unit-deploy-guantanamo-bay.html
---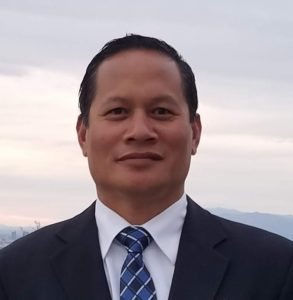 Leonard Bacani is a retired Santa Ana Police Officer and the Founder of HOMELAND SECURITY SERVICES, INC. headquartered in Southern California.HOMELAND SECURITY SERVICES, INC. is a Private Investigation, Private Security firm and State Authorized Training Facility. Contact Leonard at LBacani@hssinc.us for assistance or call the office: (714) 865-1135.      Website: http://www.homelandsecurityservices.com