August 23, 2019
Updated: August 23, 2019
Billionaire businessman and philanthropist David Koch passed away at age 79, Koch Industries confirmed.
"David Hamilton Koch, longtime stockholder, director, and leader in Koch Industries, passed away on August 23, 2019, at age 79 after many years of fighting various illnesses," the company said in a statement.
Koch, one of four brothers, survived cancer and a plane crash, the company noted. He was once a Libertarian Party vice presidential candidate and a businessman and engineer.
Koch and his brother Charles Koch were both known as conservatives and philanthropists, donating money to conservative causes as well as to a wide range of charities. They co-owned Koch Industries before David Koch retired last year.
At the time of his retirement, Koch's net worth was estimated at $42.4 billion, making him the 11th richest person in the world, Forbes reported at the time.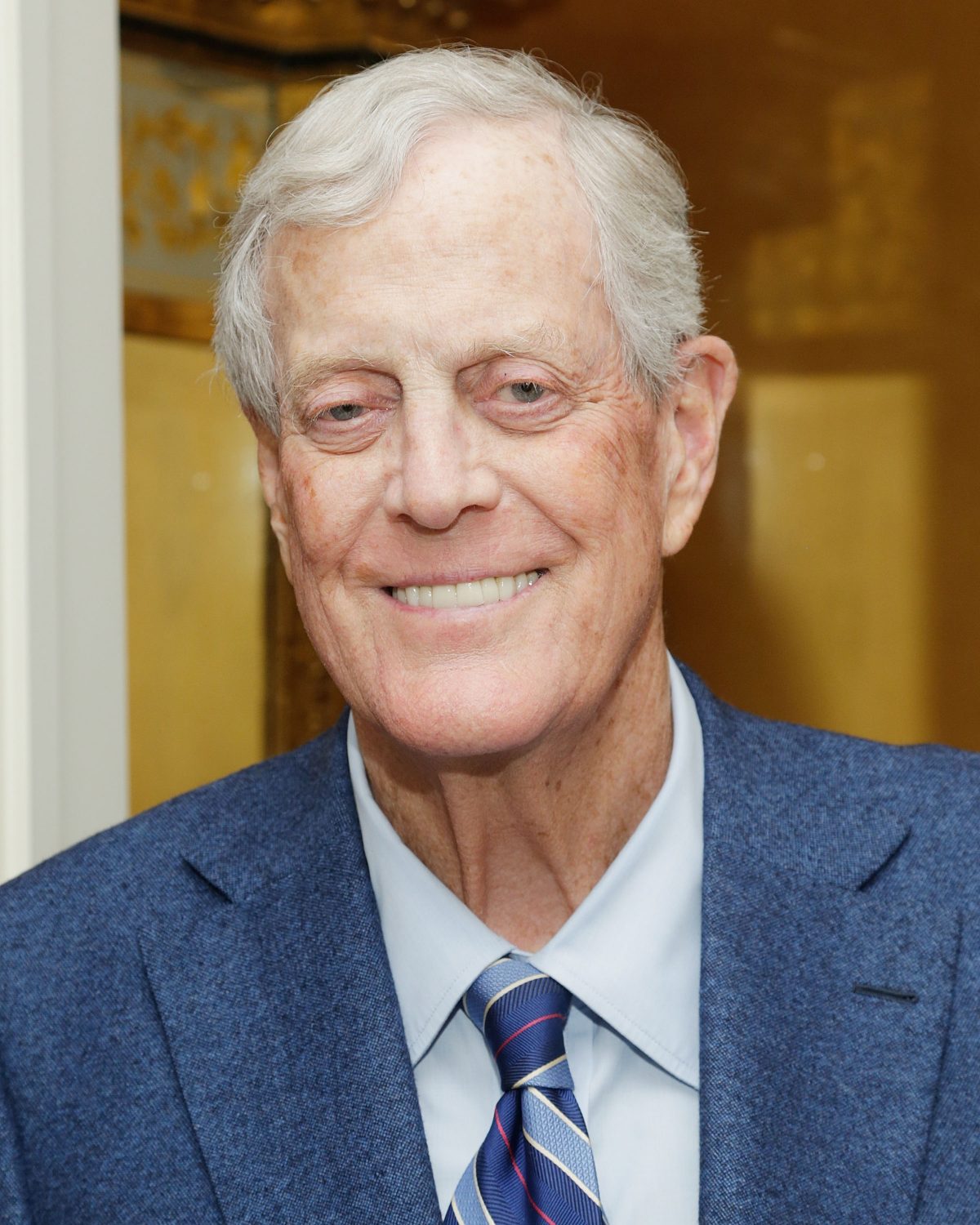 Charles Koch wrote in a letter to Koch Industries employees that his brother was suffering from a health issue that forced him to be admitted to hospital.
"We are deeply saddened by this, as we miss David's insightful questions and his many contributions to Koch Industries," the letter said, according to a copy reviewed by The Wall Street Journal.
"David has contributed greatly to Koch Industries and improving people's lives in this country," said Steve Lombardo, chief communications officer for Koch Industries. "Given declining health, it was time to resign."
Koch Industries operates across 60 countries and employs over 120,000 people, according to its websites. It's involved in manufacturing a number of products and also operates refineries.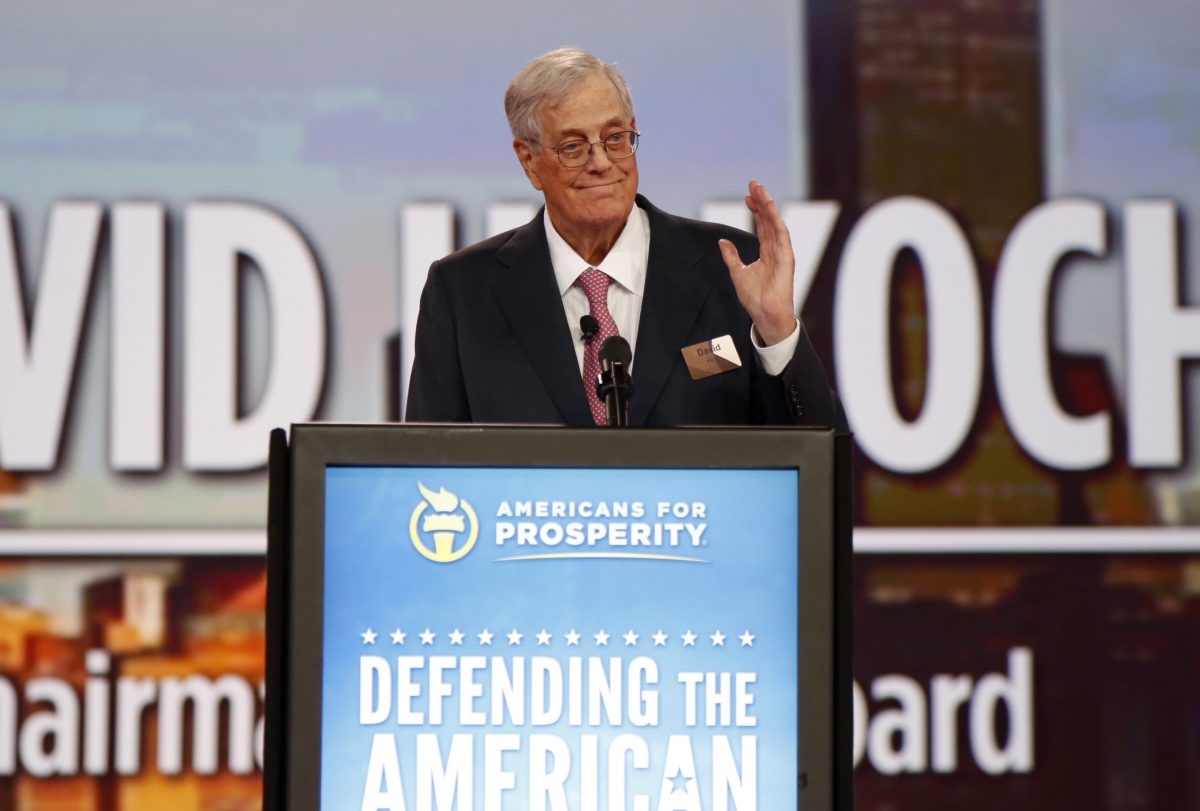 After surviving a plane crash in 1991, Koch was moved to change his life.
"I was amazed that I had survived this accident. Thinking back on it later,I felt that the good Lord was sitting on my shoulder and that He helped save my life because He wanted me to do good works and become a good citizen," Koch said in a 2014 interview.
"Following that revelation, I became tremendously philanthropic, and I intend to continue being very philanthropic the rest of my life."
"I'd like it to say that David Koch did his best to make the world a better place and that he hopes his wealth will help people long after he has passed away," he added.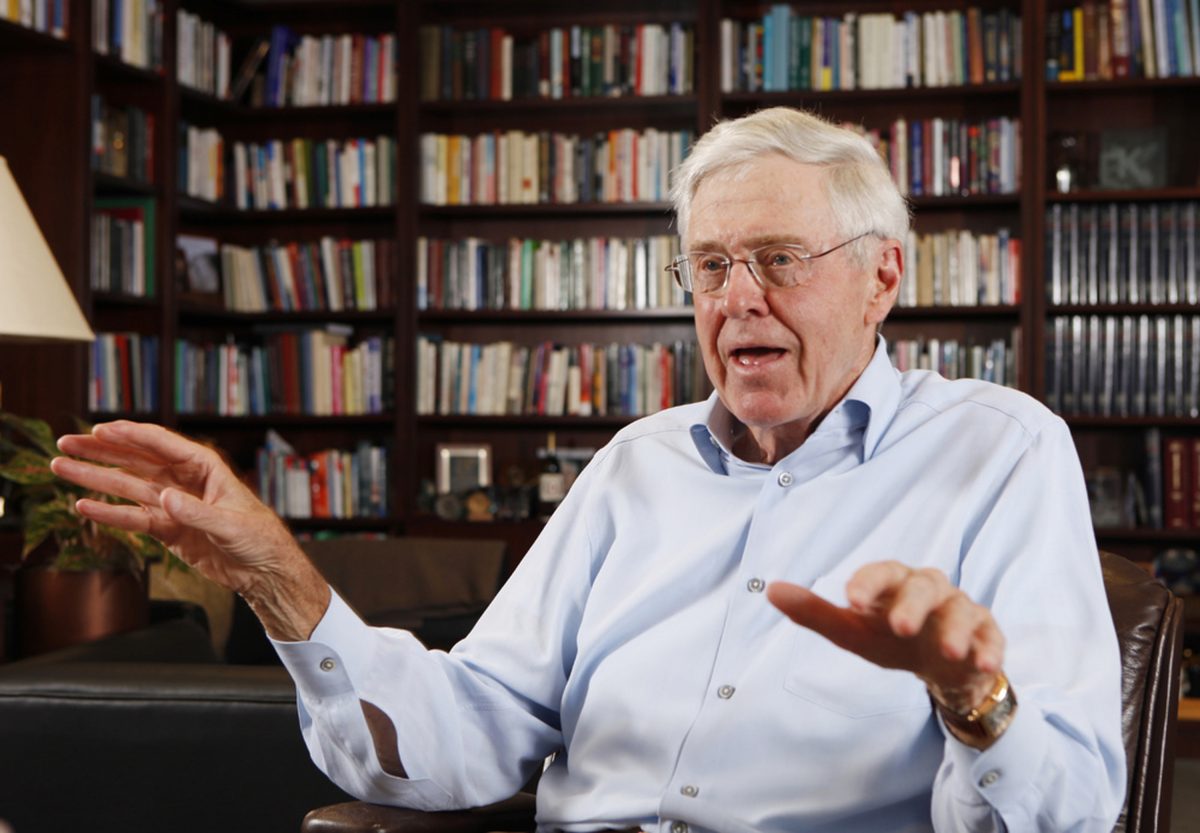 Koch contributed or pledged more than $1.3 billion in his life, Koch Industries said. Causes included cancer research, art centers, and public policy groups.
Charles Koch said in a statement announcing his brother's death: "It is with a heavy heart that I now must inform you of David's death," reported the Associated Press.
"The significance of David's generosity is best captured in the words of Adam Smith, who wrote, 'to indulge our benevolent affections, constitutes the perfection of human nature,'" he added in a letter sent to their network.
Follow Zachary on Twitter: @zackstieber
---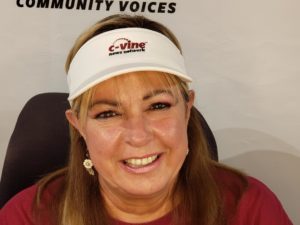 Linda Forsythe: is a Patriot Volunteer Citizen Journalist and News Commentator in C-VINE News.
She is also the FOUNDER and architect of the C-VINE Network that includes Breaking News and an International Forum. She is not paid for any of this labor of love
The Network includes a section for Education and many Social Media pages where the public can discuss or research News Stories.  In addition, a Citizen Journalist Program and Licensed Investigators Team works closely in tandem with the public to bring Late Breaking News. ALL are volunteers.
There was no better way to do this than to have the citizens of the world be in charge of the news and education… NOT the Government or "For Profit" Main Stream Media.
C-VINE International is placed in a Charitable Trust to be run by the public and C-VINE Foundation Trustees. C-VINE is supported by donations, and volunteers. Zero advertising is allowed and is not monetized.
Click Here for Linda's Facebook Page.