September 10, 2020
Related to Q  post 4645
This article is from The Independent and was written November 28, 2017.
Obama to meet world leaders in India and China weeks after Trump's visit
His trip comes weeks after Mr Trump's first trip to Asia as president
Tuesday 28 November 2017 19:08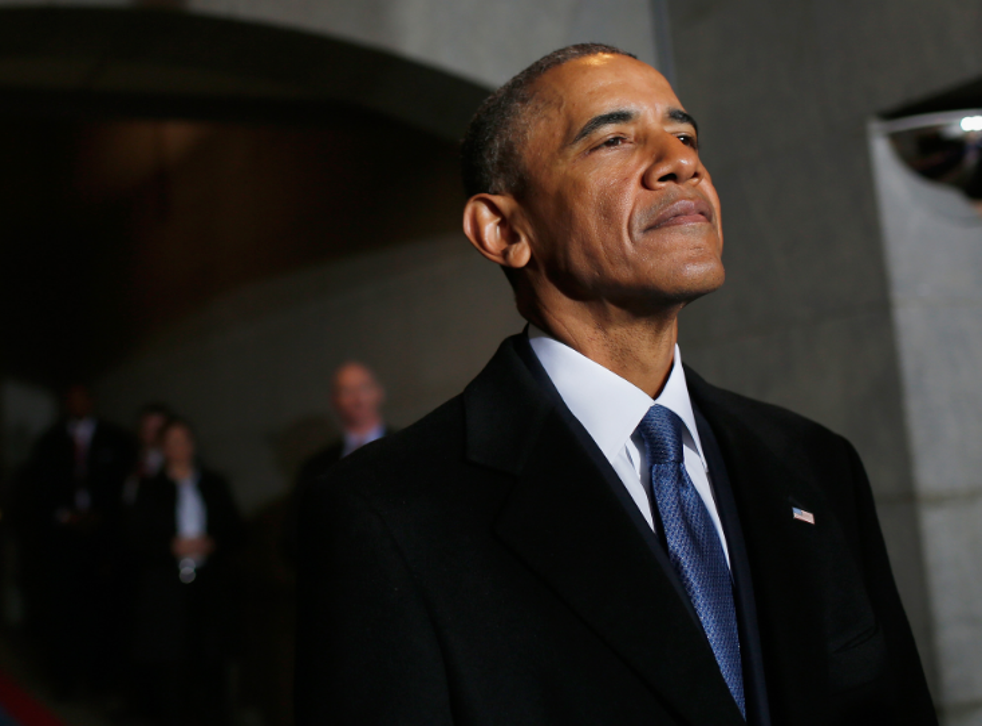 Former US President Barack Obama is planning on meeting with Chinese President Xi Jinping and Indian Prime Minister Narendra Modi during an upcoming visit to the two countries where he is scheduled to speak at various summits.
Mr Obama is scheduled to first make a stop in China, and then India, before flying to Paris, a spokesperson for the former president told The Hill.
The overseas trip was first reported by the Times of India last week, which noted that Mr Obama will be attending an Obama Foundation event in December.
The forty-fourth president's trip to India will come on the heels of first daughter Ivanka Trump's visit to the same country. President Donald Trump recently finished a five-nation tour of Asia, when he met both Mr Xi and Mr Modi. Ms Trump, who is also a White House adviser, recently met with Mr Modi during during her trip at the eight Global Entrepreneurship Summit in Hyderabad.
"It was an honour to meet with you Prime Minister Modi. Thank you for co-hosting the 8th annual Global Entrepreneurship Summit!" Ms Trump wrote on Twitter after the summit, where she had spoken about women entrepreneurs.
Since leaving the White House earlier this year, Mr Obama has broken from recent tradition for outgoing presidents to wade into political debates facing the nation.
That has included making a public statement about immigration after Mr Trump announced that he would suspend the Deferred Action for Childhood Arrivals program. Mr Obama's administration developed that programme, which gave temporary deportation relief for young undocumented immigrants who came to the United States when they were young.
Mr Obama has also blasted Republicans since leaving office after they unveiled proposals to repeal his signature healthcare law, the Affordable Care Act, and has critiqued Mr Trump for pulling the United States out of the Paris Climate Change Accord.
---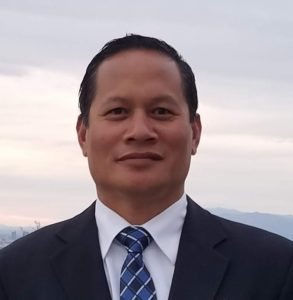 Leonard Bacani is a retired Santa Ana Police Officer and the Founder of HOMELAND SECURITY SERVICES, INC. headquartered in Southern California.HOMELAND SECURITY SERVICES, INC. is a Private Investigation, Private Security firm and State Authorized Training Facility. Contact Leonard at LBacani@hssinc.us for assistance or call the office: (714) 865-1135.      Website: http://www.homelandsecurityservices.com
Follow Leonard on Twitter @LeonardBacani1