BY JOLYNN LIVE
January 6, 2021  UPDATE: January 6, 2021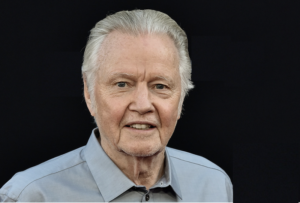 Jon Voight is the winner of one Academy Award, having been nominated for four. He has also won four Golden Globe Awards and has been nominated for eleven.
In spite of him being a major Hollywood actor, Voight has been very outspoken politically in his support of President Donald J. Trump. 
In one of his latest videos, he spoke to America. Hear his words of encouragement.
---
"America. My America, your America. We shall not let America sink to these fools where Democrats and now some Republicans who have jumped to the trails of unrighteousness. 
America….land of the free, will not stand for freedom if we allow these dark clouds of destruction. We must tear down the walls of Jericho. We must not allow our fears to follow the path of evil.
We all must rise, now, for God,  now, has heard our cries. We all know how this election was false. We all know!
But is anyone standing up for the truths? Is anyone? 
My fellow Americans, President Donald Trump has been the only president to take such abuse from the Left, and now the Right since the Civil War, and I've spoken of this before. Our forefathers battled for truths, peace and honor. And Abraham Lincoln stood his ground for harmony and won!
Our president of the United States of America; President Donald J. Trump, has been a true hero in his love for this country and the American people. This is a war, a war that is about to open up now between truths vs. lies. We-the-People must open our eyes to this truth that this election is by far the biggest scam of 2020. 
Can justice prevail? Can truths prevail?
Well, my friends of every religion, race, color, this is not a race. This is about God.
This now, is about safety, our trust, our given truths. We all ask now, "What will be? How will our nation be free…a land that once stood with pride, with freedom, and dreams for the American people?
Well, my friends, it must still be and we all will understand this one day because President Trump is standing and will always stand for American's freedom and the words of our greatness: 'IN GOD WE TRUST.'"
---
Opinion: JoLynn Live, C-VINE Contributor
Please bookmark C-VINE.com, Parler.com (user name @CVINE), Mewe.com (https://mewe.com/join/c-vine)
---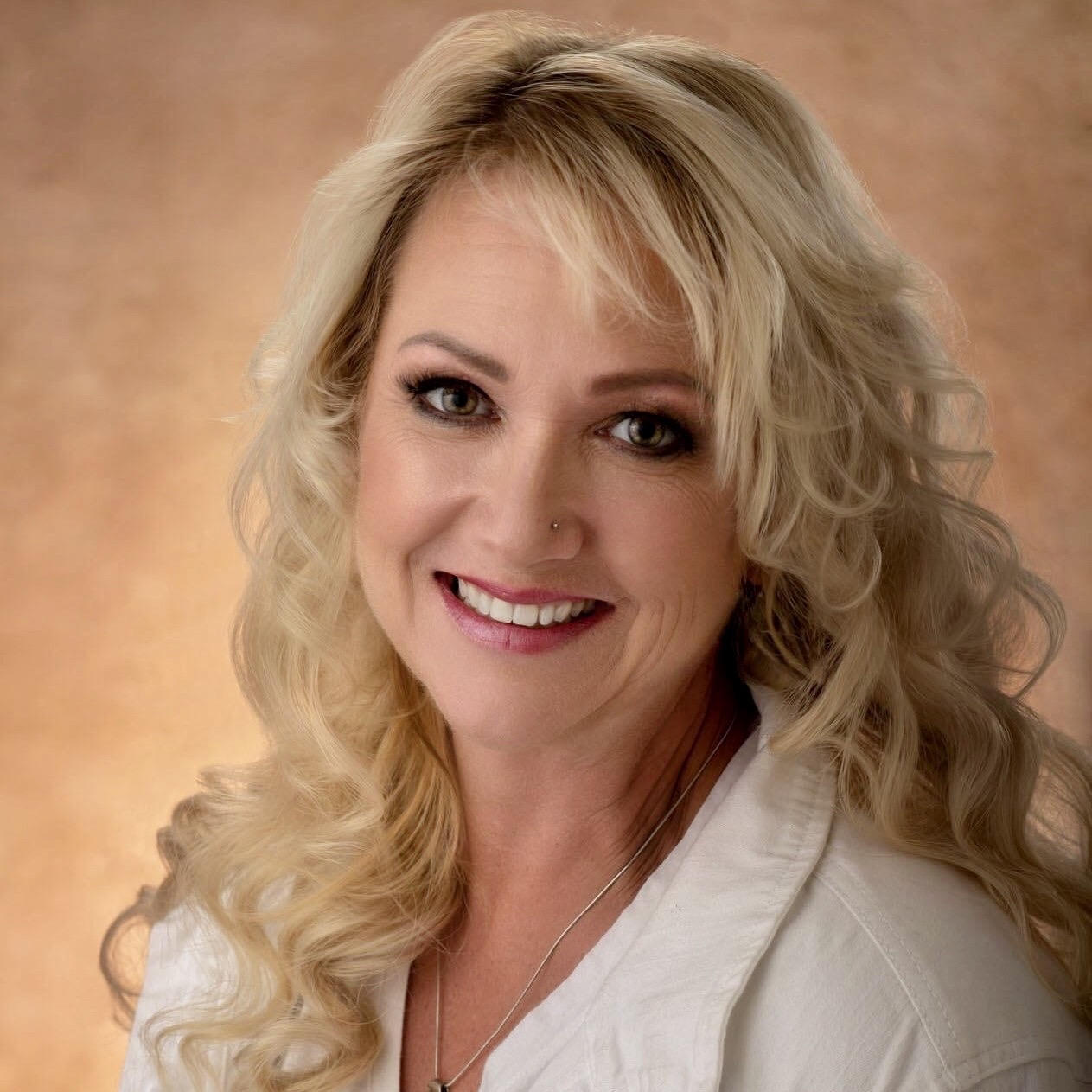 News Posted by: C-VINE Citizen Journalist, JoLynn Live! She is a Singer; a Wife of 37 years; Home-school mom to 10; Grandma to 11; Chicken Farmer; Patriot; and an active C-VINE News contributor.