By

JoLynn Live


January 7, 2021 


X22 Report: Episode 2371b

'The X22 Report gives current political daily news.
Please 

listen

to this

audio

/ video for the rest of the report.'
---
X22Report.com
January 6, 2021


X22 Report: Episode 2371b
Patriots Knew The Playbook, Taking Back The Country Was Never Going To Be Easy, Buckle Up
Trump and his administration are advancing with their strategy. Our country has been compromised for decades so the Patriots have known that taking it back would not be easy.
The Deep State is not about to give in because they know what lies before them if they do. They have always played dirty but this comes as absolutely no surprise to Trump and the Patriots.
Quite a bit took place yesterday, but one thing is absolutely certain… President Trump is still our president!
Why did he ask Patriots to come to D.C., on January 6th? Did he know what the Deep State had planned? Patriots showed the DS we are uniting and are serious about taking our country back. Thousands and thousands of Patriots came from all across America to support President Trump at his request.
It's important to understand,  this is not the worst we will see of their aggression and lies. The Deep State and Central Bank won't make it easy. We are already seeing this….but we will get there!
It appears Americans are seeing the same exact election fraud with the Georgia run-off that we saw on Nov. 3, 2020.
Kevin McCollough caught on camera the election results of Ossiff vs Perdue and once again in real time, the votes DECREASED for Perdue. Haven't we seen this before?  They shut down voting in Chatham County. This is really getting old, isn't it!
But Trump wanted them to move forward with this. Why? Patriots are watching, observing and collecting evidence of election fraud. In order for these traitors to get caught, they must be allowed to commit the crime. This is what Trump and the Patriots are doing. 
Those who are awake, understand this must all play out. Those who do not understand are still asleep.  Take heart; Trump and the Patriots must let this play out.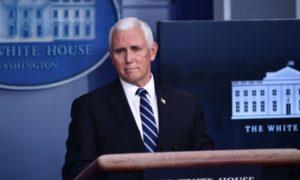 Congress was in session yesterday, counting the Electoral votes. VP Mike Pence was supposed to make a decision if he would push back against the final vote or not, and the media was waiting to hear that Biden would become president.
Certain Senators are not standing with President Trump. These are some of them: Sen. Pat Toomey, Sen. John Thune, Sen. Tim Scott, Sen. Richard Shelby, Sen. Ben Sasse, etc. This is the only way for Trump to see very clearly who is against him. He needs to know who is part of the Swamp and now that they believe Trump lost, they let their guard down. These people are part of the Swamp.
Trump warned Antifa through a tweet that law enforcement would be monitoring them in Washington D.C. This was part of the plan.
Antifa put out a notice to their 'comrades' which read: '…ON Nov. 4, DON'T FORGET TO DISGUISE YOURSELVES AS PATRIOTS/TRUMP SUPPORTERS: WEAR MAGA HATS, USA FLAGS, 3%ER INSIGNIAS, A CONVINCING POLICE UNIFORM IS EVEN BETTER!'
Then, a small handful of people decided to mess with the police and to be destructive. We've seen this before. Antifa dressed like Trump supporters and stirred up chaos. The only thing is, the Real Trump Supporters didn't bite. In spite of what the media reports, Trump Supporters support the U.S. Constitution and want peace.  
Two pipe bombs were found inside the Republican National Committee Headquarters but were successfully destroyed. If Trump supporters support the U.S. Constitution and want peace, then why would they plant pipe bombs inside the RNC? They wouldn't!
If Trump supporters were responsible for storming the halls of Congress, wouldn't Democrat Mayor, Muriel Bowser want to bring in the National Guard to take them down? Why didn't she? It was Trump, not Bowser, who brought in the National Guard. Did she know who was behind the chaos?
When the thugs stormed the Congressional Halls, Mike Pence, Nancy Pelosi and Chuck Grassley were quickly escorted to a secure location.
Trump tweeted the following: 'Mike Pence didn't have the courage to do what should have been done to protect our country and our Constitution, giving States a chance to certify a corrected set of facts, not the fraudulent or inaccurate ones which they were asked to previously certify. USA demands the truth!'
Twitter warned, 'This claim of election fraud is disputed and this Tweet can't be replied to, Retweeted, or liked due to a risk of violence.'  Pattern: American's want truth but Twitter censors.
Why would Trump ask Patriots to come to D.C., make a speech if he already knew Antifa would create chaos? He wanted to see if Pence would act in a cowardly way but needed the count delayed. As it turned out, Pence chose which side he is on, and it wasn't Trump's nor is it on the side of the American people.
Trump has given these Swamp creatures every opportunity to come clean by using the rule of law. Now, he knows for certain who is dirty. Everyone who knew about election fraud and chose to ignore it and to certify the election is dirty. They are traitors to the American people, our U.S. Constitution and to our country!
President Trump reminded Patriots to continue being peaceful, that we are the party of law and order and to respect the great men and women in blue. Then he asked Patriots to leave in peace. Why did Trump ask Patriots to come to D.C., give a speech about a stolen election, then ask them to go home?
The MSM has brought out the term, Insurrection. The Insurrection Act of 1807 clearly states that the President of the United States should publicly address insurgence by ordering the insurgents to disperse. Trump did this when he told Patriots to go home in peace.
Post 4414:
EAM LOYALISTS:
RED1: POTUS twitter removal
RED2: Central communications blackout [continental US]
RED3: CLAS movement PELOSI or PENCE
RED4: Movement of MIL assets [10th Mountain_1st Marine_CPSD_Marine_QVIR] to central locations under guise of citizen riot control
RED5: NAT MIL COM CEN
RED6: SEC OF DEF _instruct1
USSS
CASTLE_ROCK 
We saw RED3 take place yesterday.
Twitter Safety: 'In addition, we have been significantly restricting engagement with Tweets labeled under our Civic Integrity Policy due to the risk of violence. This means these labeled Tweets will not be able to be replied to, Retweeted, or liked.
We saw RED1 temporarily take place yesterday.
Why is Twitter telling everyone this? Could they be preparing us for what's to come? Will the Insurrection Act be implemented?
When Trump begins to reveal more and more information in the coming days, his Twitter account may go down. As people share this information through social media, Big Tech will panic and create a blackout. Trump may use Twitter as an emergent means to communicate with the people. Yes, he can do this.
The White House may be in lockdown. The military will go after Deep State puppets.
When Trump says, "The Storm is Upon Us," we will know he will be on Air Force One, being kept well-insulated from harm.
Post 521:
We are FIGHTING for LIFE.
We are FIGHTING for GOOD.
We are at WAR [@].
NOT EVERYTHING WILL BE CLEAN.
[SCARE] NECESSARY EVENT.
Do You TRUST the US Military?
Do You TRUST the Chain Of Command?
Have FAITH – WE ARE IN CONTROL.
PATRIOTS.
PATRIOTS DAY.
HAVE FAITH.
YOU WERE CHOSEN FOR A REASON.
YOU ARE BEING PROVIDED THE HIGHEST LEVEL OF INTEL TO EVER BE DROPPED PUBLICLY IN THE HISTORY OF THE WORLD.
USE IT – PROTECT AND COMFORT THOSE AROUND YOU.
WHERE WE GO ONE WE GO ALL.
Post 523
CHECKMATE
Patriots: Remove expectations. There are many paths to the plan and most likely they will not look like what we thought. Counter-measures are in place. The military is the only way forward.
The DS will fight dirty but Trump and the Patriots know this. Prepare. Buckle Up. These next few weeks are going to be a wild ride.
Opinion: JoLynn Live, C-VINE Contributor (Based on Breaking News Reports and Opinions of the X22 Report) Please bookmark C-VINE.com, Parler.com (user name @CVINE), Mewe.com (https://mewe.com/join/c-vine)
---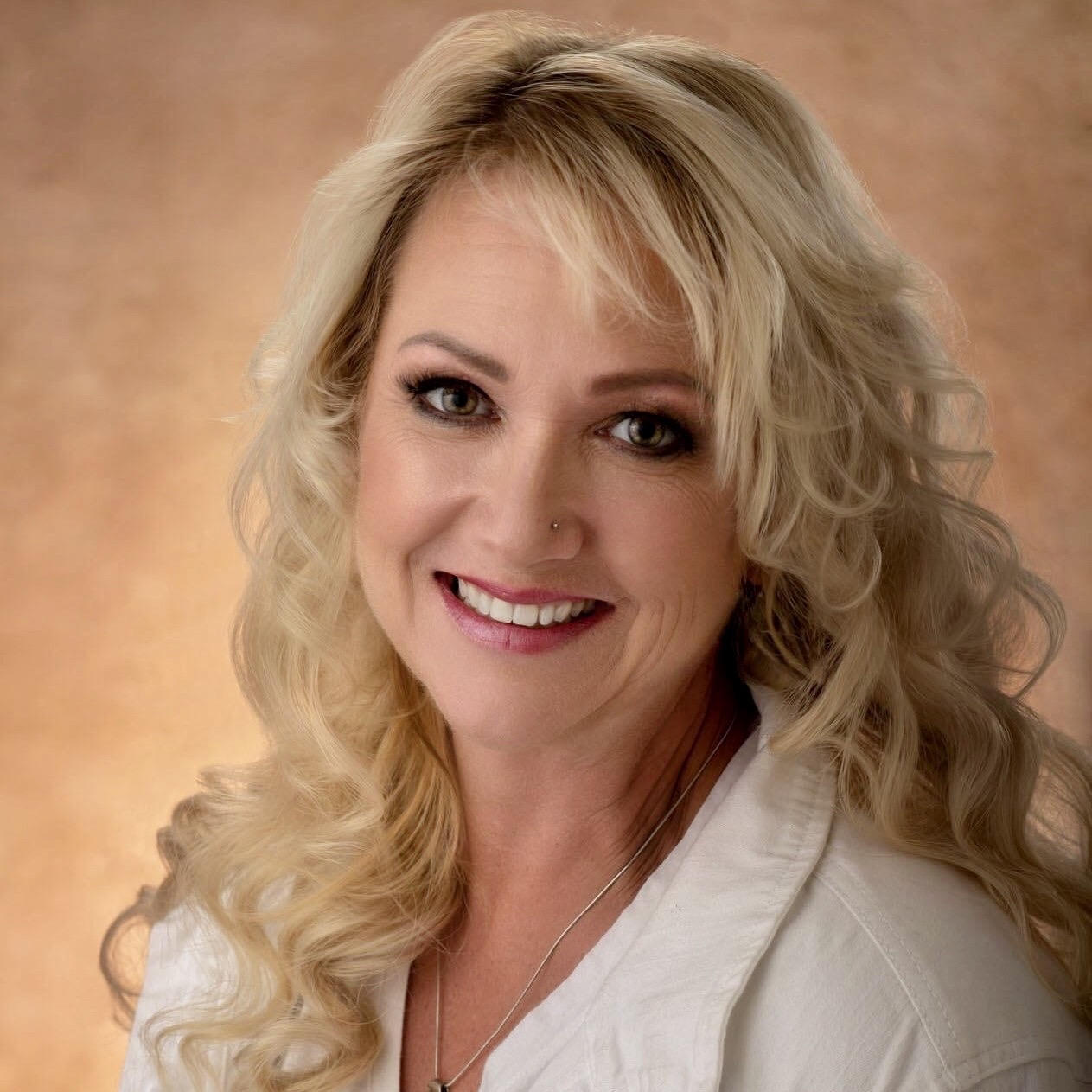 News Posted by: C-VINE Citizen Journalist, JoLynn Live! She is a Singer; a Wife of 37 years; Home-school mom to 10; Grandma to 11; Chicken Farmer; Patriot; and an active C-VINE News contributor.