BY JOLYNN LIVE
December 13, 2020
Knowledge Brings Power, and Understanding Brings Peace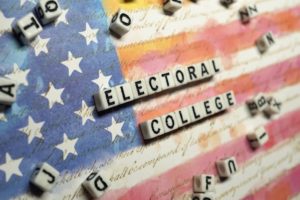 Tomorrow, the lie begins. Prepare for it. The votes will be cast by the Electoral College and the official sealing of each envelope will take place. In Washington D.C. on January 6th, 2021, the envelopes will be opened and each vote will be read and counted. 
Between now and January 6th, 2021, four lawsuits may still be pending against the battle ground states. What would happen if all of the battle ground states' votes became obsolete? Each state would then send their own slate of electors for an official vote. Could this overturn the election? Absolutely!
This process being played out aligns perfectly with how our forefathers wrote the U.S. Constitution. We have seen President Trump use our U.S. Constitution to protect himself against  scenarios such as: the Stormy Daniel's Case. It was dismissed. Rod Mueller's investigation with the Russian Hoax found no incriminating evidence. It was dismissed.
We've seen it used when Don Jr. was accused of meeting with a Russian lawyer. Mueller eventually declined any charges.
---
Opinion: JoLynn Live, C-VINE Contributor

Please bookmark C-VINE.com, Mewe.com (https://mewe.com/join/c-vine)
---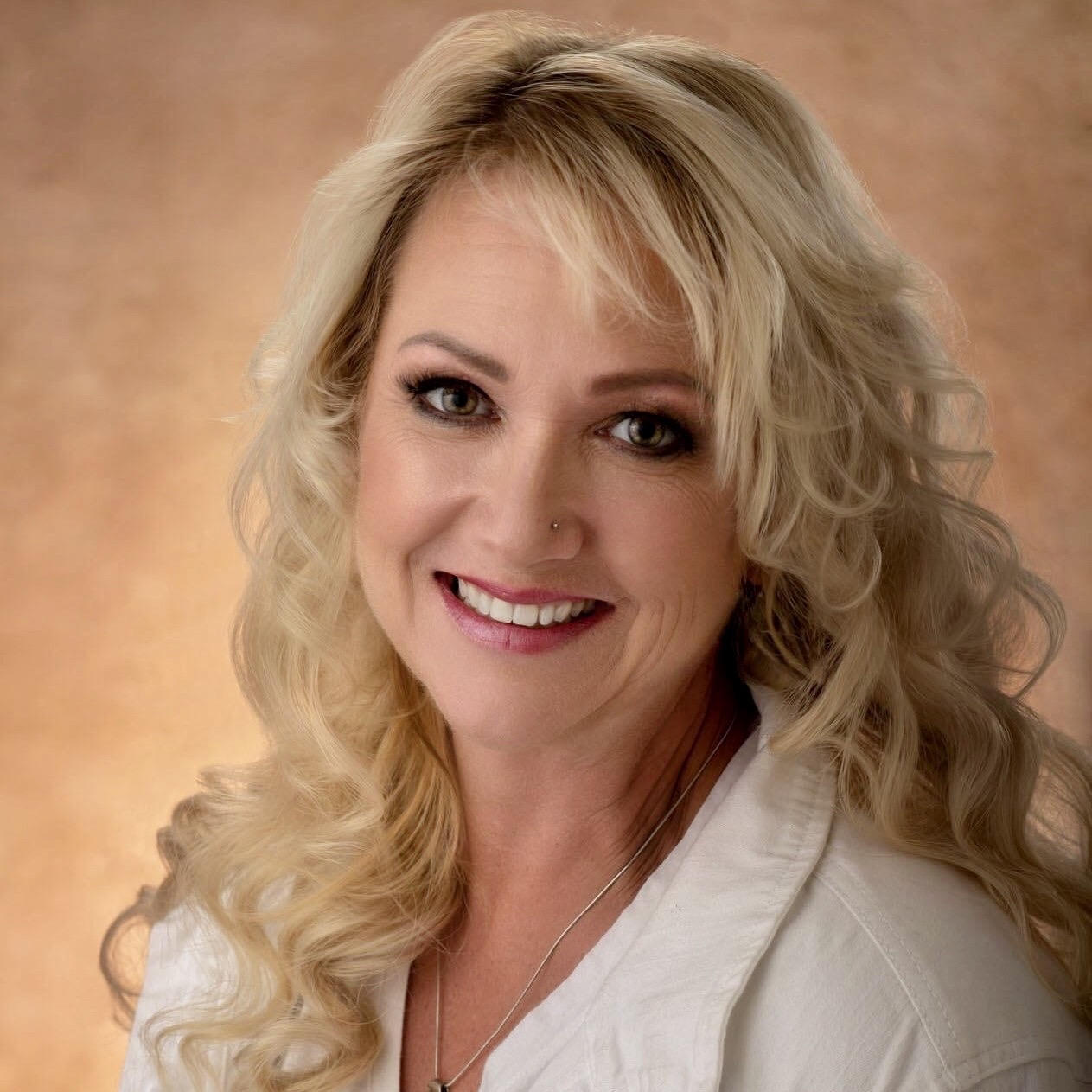 News Posted by: C-VINE Citizen Journalist, JoLynn Live! She is a Singer; a Wife of 37 years; Home-school mom to 10; Grandma to 11; Chicken Farmer; Patriot; and an active C-VINE News contributor.