BY JOLYNN LIVE
December 12, 2020

If you think Donald J. Trump isn't loved by our military, you have not seen this video (click here), by Kambree @KamVTV posted on the Gateway Pundit. "Army/Navy erupts in USA chant as President Trump steps on the football field. Incredible."
Listen to that thunderous cheer!
Today, President Trump flew to West Point to watch the annual Navy vs. Army Football Game. In this first video, as soon as he stepped onto the field in view of the spectators, the men and women in uniform went wild, chanting, "USA!" "USA!" "USA!" "USA!" 
In the second video (click here) in this article,  The Columbia Bugle @ColumbiaBugle posted, "Listen to the roar of the crowd at the Army-Navy game as President @realDonaldTrump is announced."  
President Trump clearly loves and respects our military. He has always considered them a friend.  By the sounds coming from the grand stands, this love and respect of our Commander-in-Chief, is deeply returned. 
---
Opinion: JoLynn Live, C-VINE Contributor

Please bookmark C-VINE.com, Mewe.com (https://mewe.com/join/c-vine)
---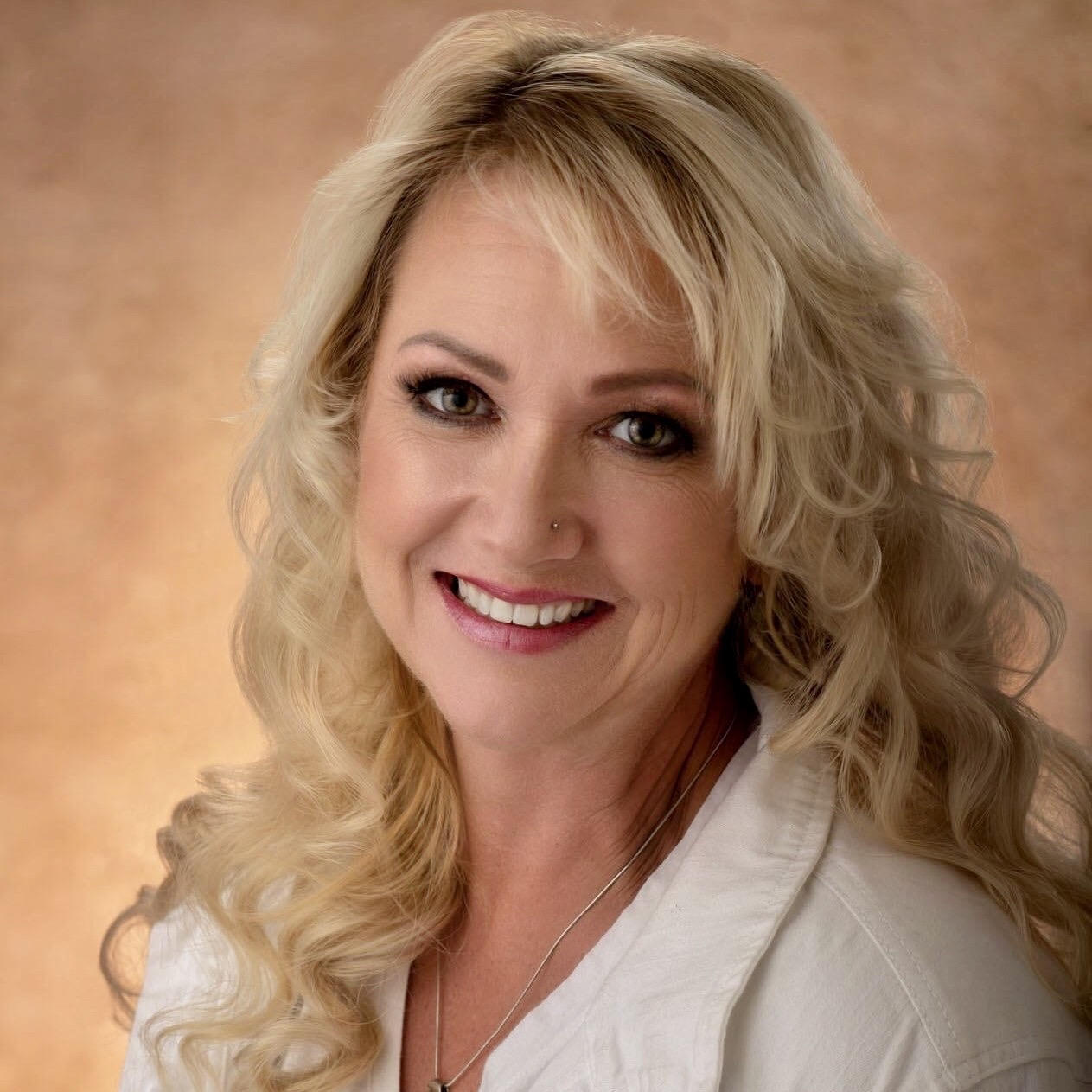 News Posted by: C-VINE Citizen Journalist, JoLynn Live! She is a Singer; a Wife of 37 years; Home-school mom to 10; Grandma to 11; Chicken Farmer; Patriot; and an active C-VINE News contributor.