By JoLynn Live
January 30, 2021  
"I'm Done With Hollywood" ~ Antonio Sabato, Jr.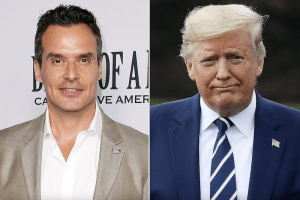 If resisting pressure to conform leads to restriction, Patriots are finding ways to rise above their persecution.
Actor,  producer, director and author, Antonio Sabato, has decided to leave Hollywood. He claims his support for President Trump ended his acting career.
Sabato is now the president of newly established Conflix Studios, a film studio in Tampa, Florida.
"The whole blacklisting is not going to work with me so I had my own studio, with great people," says Sabato in why he left California.
"We have trail-blazers that I'm going to be directing and doing everything grass-roots, with the American people, for the American people. We're going to make our movies about Jesus Christ, our military, whatever we want to do… our flag, and just be Patriots and love our country."
Sabato says he is currently working in Oklahoma on a PureFlix movie called, 'God's not dead, We the People,' which is set to be released this year, in 2021.
Since Sabato doesn't live in Hollywood anymore, his intent is on making American families proud by creating real and honest movies for Christians and Patriots.
"Conflix Studios is going to be amazing," says Sabato.
ConflixStudios.com
---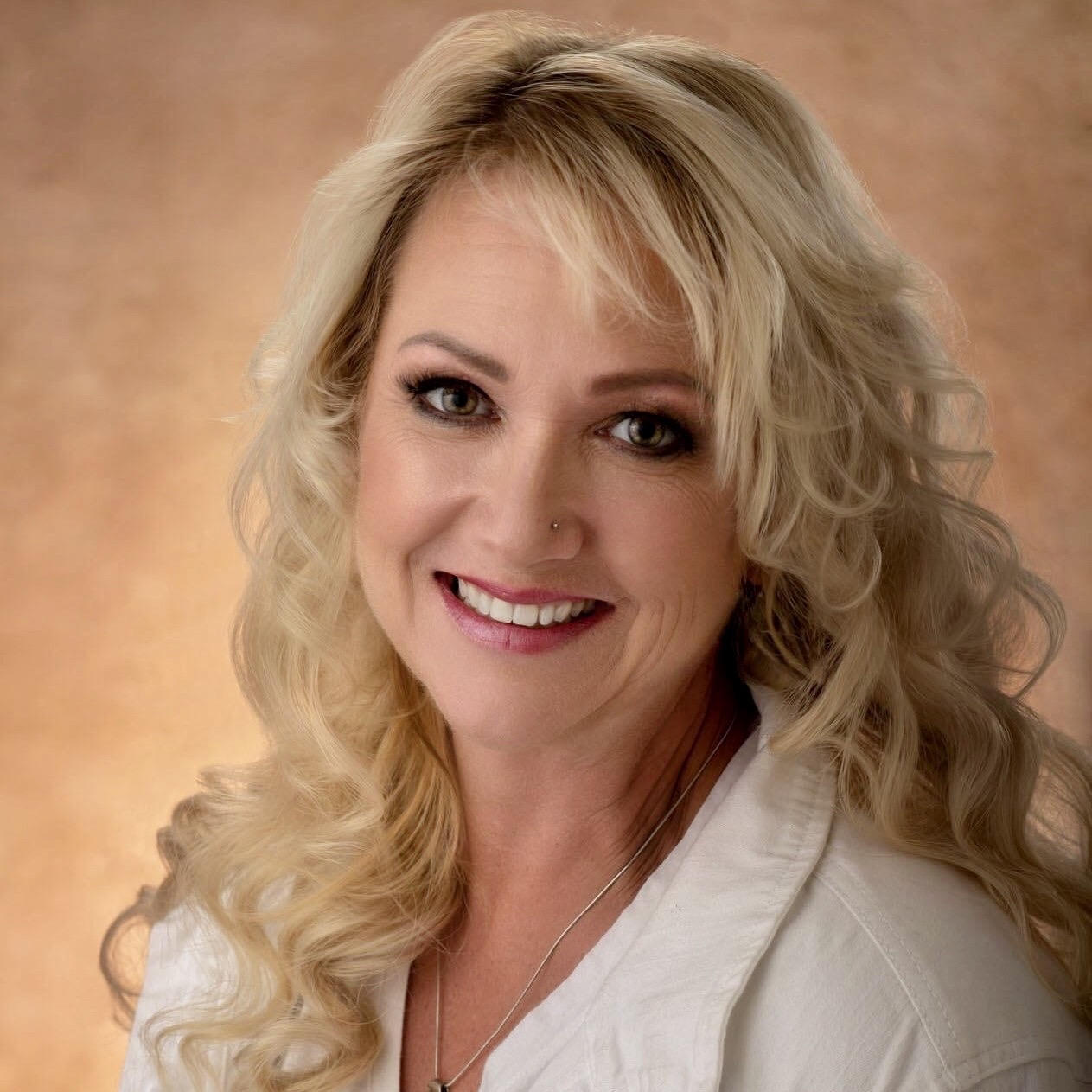 News Posted by: C-VINE Citizen Journalist, JoLynn Live! She is a Singer; a Wife of 37 years; Home-school mom to 10; Grandma to 11; Chicken Farmer; Patriot; and an active C-VINE News contributor.
Opinion: JoLynn Live, C-VINE Contributor
Please bookmark C-VINE.com, Mewe.com (https://mewe.com/join/c-vine), Rumble.com