May 19, 2020




C-VINE (Vetted for Accuracy)
Order Is Pending Review By High Court Justices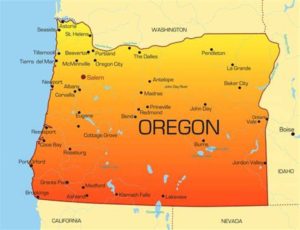 Yesterday in Oregon State,  a county judge declared Gov. Kate Brown's Covid mandates "null and void" due to her emergency order not being approved by the state legislature after the 28 day period ended. In addition, Baker County Circuit Judge Matthew Shirtcliff ruled social distancing measures were unconstitutional. 
Claustrophobic Oregonians were ecstatic thinking they would be able to meet for worship services, but their excitement was short-lived.  While the order is pending, restrictions have been reinstated. 
With 3479 Covid-related cases state-wide, Oregon's measures of confinement seems too aggressive for most residents. In November, will Oregonians remind Governor Brown that she is a public servant of the people and not the other way around? Votes will tell.
Opinion ~ JoLynn Live (C-VINE Contributor)
---

Oregon Supreme Court Temporarily Reinstates Governor's Virus Restrictions
TheEpochTimes.com
BY JACK PHILLIPS

The Oregon Supreme Court temporarily reinstated Gov. Kate Brown's COVID-19 restrictions, coming just hours after a county judge ruled that her statewide order was "null and void."
Baker County Circuit Judge Matthew Shirtcliff ruled that Brown did not seek the state Legislature's approval to extend a stay-at-home order beyond its original 28-day limit in an attempt to curb the spread of the CCP (Chinese Communist Party) virus.
The state Supreme Court ruled that Shirtcliff's order is pending review by the high court justices. At the same time, her statewide pandemic restrictions were reinstated until the court can render a decision in the case, according to local news outlets.
Brown praised the Supreme Court decision Monday evening.
"Following swift action by the Oregon Supreme Court, my emergency orders to protect the health and safety of Oregonians will remain in effect," Brown said in a statement after the order was rendered by Presiding Justice Thomas Balmer. "There are no shortcuts for us to return to life as it was before this pandemic. Moving too quickly could return Oregon to the early days of this crisis, when we braced ourselves for hospitals to be overfilled and ventilators in short supply."
After Shirtcliff's ruling, it was criticized by Brown and other top officials in her administration, with the governor saying she would immediately appeal it. The judge was responding to a lawsuit that was filed by a group of churches, who were arguing that Brown's order restricted their religious freedoms.
Shirtcliff had argued that the churches suffered "irreparable harm" for not being able to exercise their religious freedoms.
"The governor's orders are not required for public safety when plaintiffs can continue to utilize social distancing and safety protocols at larger gatherings involving spiritual worship," he ruled, according to Oregon Live, finding that churches are able to undertake necessary social distancing precautions like grocery stores and other essential businesses have implemented.
Ray Hacke, the attorney representing faith groups, said he was not surprised by the Supreme Court's move.
"The way I see it, the lower court found that the governor's actions have irreparably harmed the religious people of this state," Hacke told OPB. "Basically she turned around and asked the Supreme Court: 'They've already been irreparably harmed for the last three months, a couple more days won't hurt.'"
Brown's initial emergency declaration had lasted for 60 days, and earlier in May, she extended it for an additional 60 days. Shirtcliff found that the move was illegal, OPB reported.
---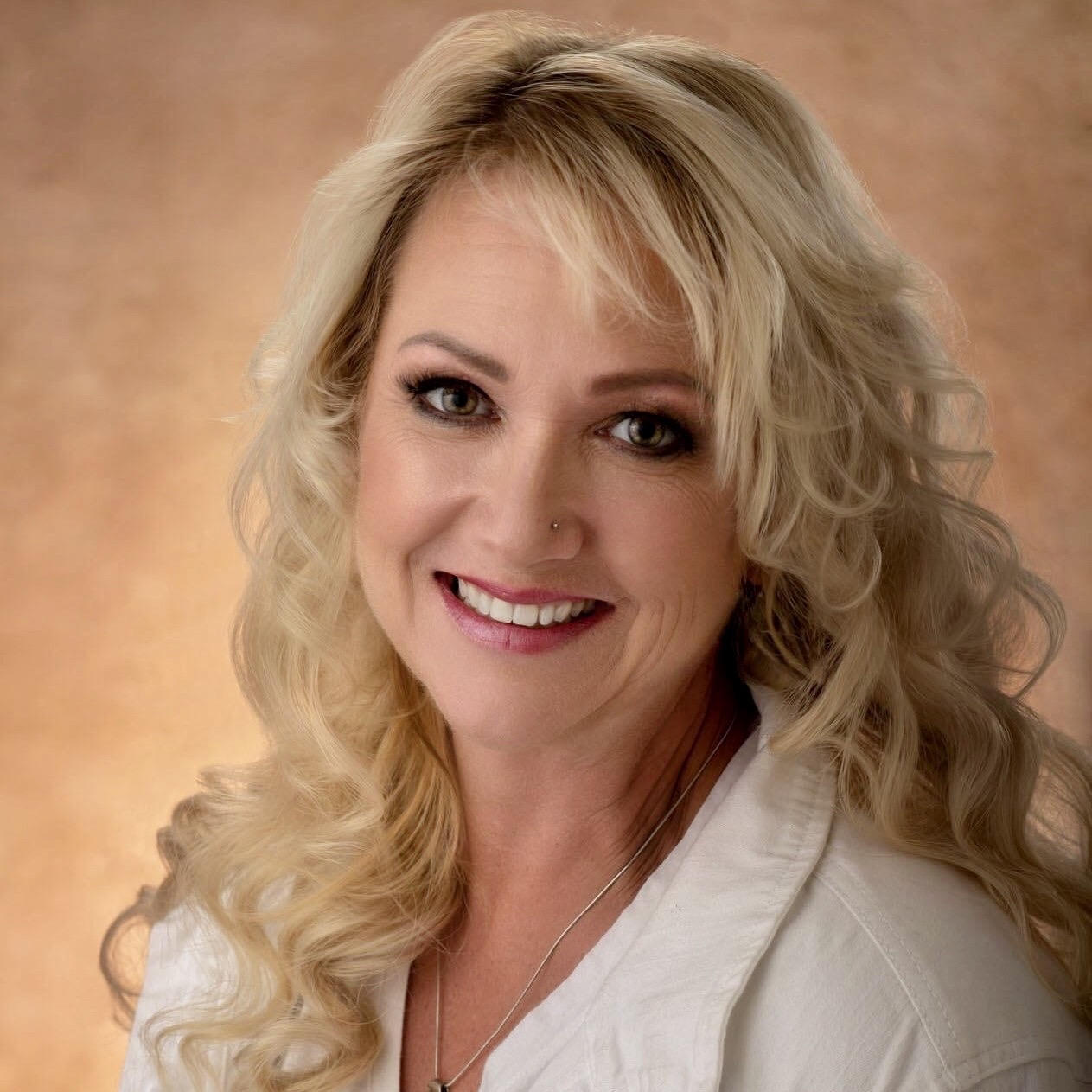 JoLynn Live is a Singer; a Wife of 36 years; Home-school mom to 10; Grandma to 11; Chicken Farmer; Patriot; C-Vine contributor.