May 20, 2020
X22 Report (C-VINE Vetted for Accuracy)
Flynn's Case Is The First Domino, Watch What Happens Next!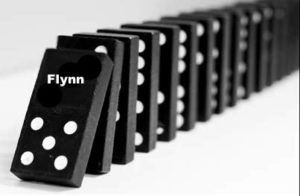 In review, the Dems of the House tried to get the President on Russian collusion, destroy the economy, weaken him, impeach him, etc. None of these worked so they are going to try for another impeachment.
More people are asking inquisitively, "What is all this about?" The tyrants are being exposed. They are trying to keep the Flynn case alive.  If that fails, all their deception is exposed. Flynn's case was the first domino.
As we know, Trump is taking HCQ, a drug that has been around for decades, with a next-to-perfect success rate for many ailments. Why is the DS/MSM pushing so hard against it?
China wants to put a patent on Gilead's experimental coronavirus drug. Is this one more way China will monopolize the world?  People on the board happen to be: Dr. Margaret Chan, Director General of the WHO; Dr. Anthony Fauci, Dir of NIAID, part of national institute of health; and others.  Coincidence?
Nancy Pelosi made a laughing stock of herself with her opinion on President Trump taking HCQ. She said, "He's our president and I would rather him not be taking something that has not been approved by the scientist, especially in his age group… in his, shall we say, weight group… he's morbidly obese, shall we say. So I think it's not a good idea."
Since when did Nancy Pelosi start practicing medicine? She's not a doctor! Is Pelosi saying no fat person can take HCQ? Is it unhealthy for them to take it too? Since when did she become concerned with Trump's health?  If HCQ is as deadly as the media says, and with their disdain for Trump, you would think they would be happy he is taking it. We know they know HCQ is healthy in the right dosage.
It was stated in a round-table with the President that for decades,  the military has been using HCQ. In fact they currently use 42,000 doses every day. If HCQ was really that dangerous we would see people dropping dead all over the place. We aren't, not from HCQ.
Again, why is the DS/MSM so against the people experiencing the healing benefits of HCQ? They won't be able to use a disease as a bio-weapon again, not if there is a cure. 
The media chooses not to blame China for Covid because they are protecting the very people involved in this shutdown. Sadly, some are our very own. Follow the money. The DS doesn't want the people to go back to work because then the economy would get better.
Before, when Trump built the economy, Obama took credit for it. Now, when Trump rebuilds, Obama cannot lay claim to it. Once everyone is awake, the DS cannot control us anymore. Declass with destroy their game.
In a game of chess, you remove the lower structure first. This is the what the White Hats are doing. When the lower structure of the Deep State is removed, the upper structure will collapse. The Hunters have become the hunted. Watch what comes next!
Opinion: JoLynn Live, C-VINE Contributor (Based on the X22 Report)
---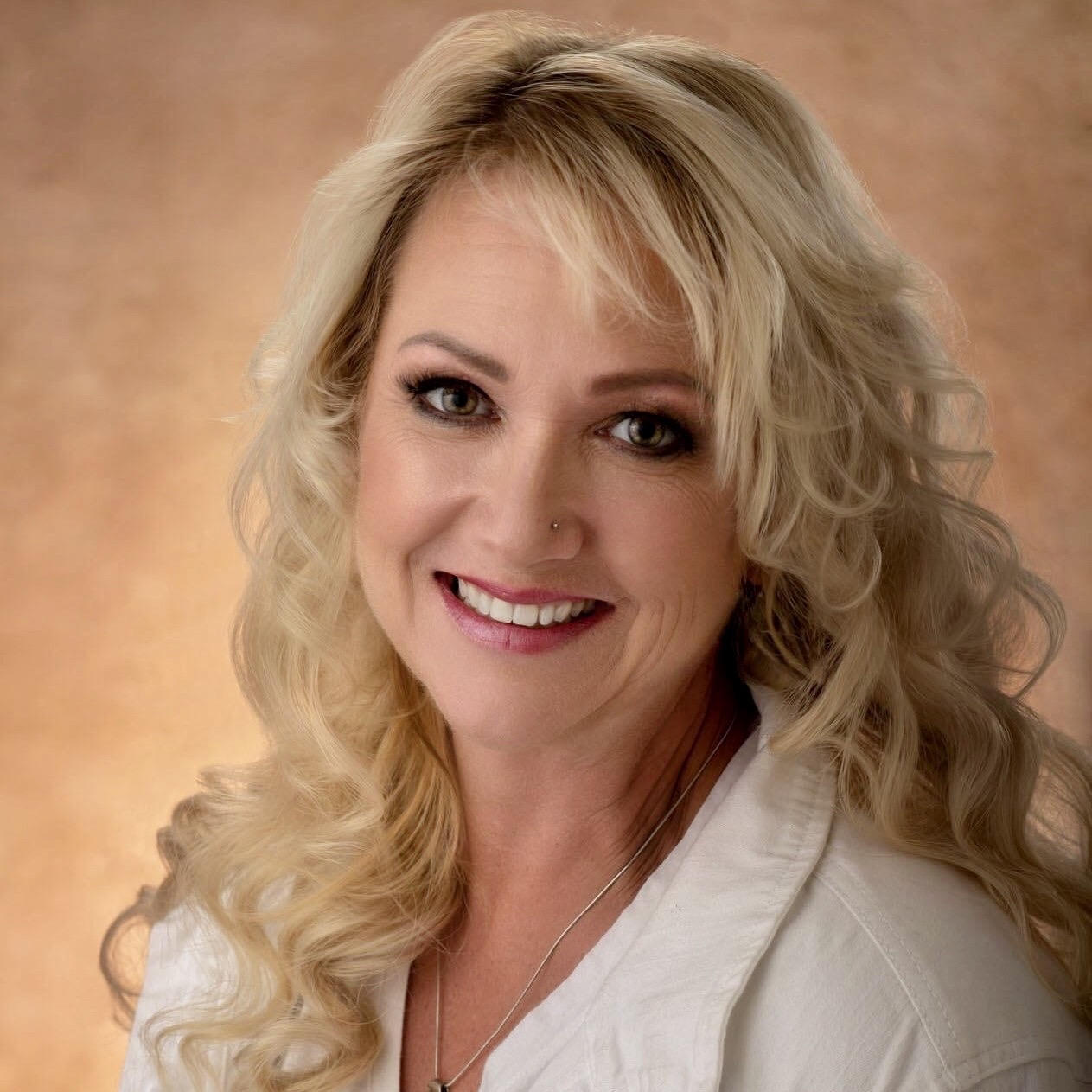 JoLynn Live is a Singer; a Wife of 36 years; Home-school mom to 10; Grandma to 11; Chicken Farmer; Patriot;  C-Vine contributor.