It turns out the Democrat who wrote a book and got an emmy for "covid leadership" is a total fraud who was responsible for the single deadliest decision, causing the most avoidable deaths of the entire pandemic.
With more than 15,000 loved ones dead in NY State nursing homes from Covid-19, the death toll is 50% higher than Cuomo reported.
Secretary to Cuomo, Melissa DeRosa, confessed they kept the numbers hidden out of fear that the numbers would be "used against them" by federal prosecutors. "We froze," said DeRosa, "because we weren't sure if there was going to be an investigation."
Cuomo refused to use the Navy hospital ship USNS Comfort that President Trump rushed to New York to help, and in fact, Cuomo told President Trump way back on April 21, 2020 that the ship was "no longer needed."
Fox reporter, Janice Dean, tragically lost both of her in-laws to Cuomo's bad decision-making. Dean has been waging a daily onslaught calling for more investigation. Dean says her in-laws would have celebrated their 60th wedding anniversary this year.
A Harsh Winter storm left over 1-million Texans without power today. A rare winter storm knocked out wind-powered "green energy" sources today leaving over 1-million Texans cold and stranded. Equipment such as wind turbines shut down due to the cold temperatures, and fossil fuel powered helicopters were called in to attempt to service them.
Dozens of states remain under advisory as millions across the US brace for heavy snow, ice and bitter temperatures.
Thousands of immigrants are slated to enter the country with no covid testing this month. Biden's Department of Homeland Security (DHS) is planning to release about 25,600 migrants, who have been in Mexico, into American communities in Texas and California.
Biden eliminated the Trump "Remain in Mexico" policy — which had drastically reduced asylum fraud by keeping migrants in Mexico while they awaiting their asylum hearings in the United States. DHS announced that it would begin processing the 25,600 migrants in the program on February 19.
Trump surprises supporters at Presidents Day rally in Florida
President Donald Trump marked Presidents Day by waving to a throng of supporters gathered near his south Florida home.
Supporters of President Trump gathered in West Palm Beach, Florida on Monday, just a few miles east of Trump's residence at the Mar-A-Lago resort.
President Donald Trump was acquitted of an insurrection incitement charge by the Senate on Saturday.
All 43 senators who voted to acquit Trump are Republicans. All Democrats voted to convict him. Seven Republicans joined the Democrats.
Republican Senators Richard Burr of North Carolina, Susan Collins of Maine, Bill Cassidy of Louisiana, Lisa Murkowski of Alaska, Mitt Romney of Utah, Ben Sasse of Nebraska and Pat Toomey of Pennsylvania voted guilty on Saturday.
Conviction against Trump required 67 votes, a two-thirds supermajority of the Senate.
Despite theses Rinos' efforts to impeach President Trump, Trump's level of support among the GOP base will help determine his future role in the party. There is no doubt President Trump IS the future of the Republican party if it is to survive.
Graham said "there's no question Republicans need to work with Trump to win future elections" "We can't do it without him,"
Just after the Senate voted 57-43 to acquit former President Donald Trump on the charge of inciting an insurrection, Trump released a statement saying his movement "has only just begun."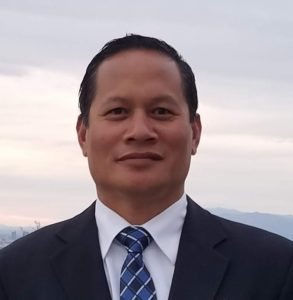 Leonard Bacani is a retired Santa Ana Police Officer and the Founder of HOMELAND SECURITY SERVICES, INC. headquartered in Southern California. HOMELAND SECURITY SERVICES, INC. is a Private Investigation, Private Security firm and State Authorized Training Facility. Contact Leonard at LBacani@hssinc.us for assistance or call the office: (714) 865-1135.      Website: http://www.homelandsecurityservices.com
Follow Leonard on Twitter @LeonardBacani1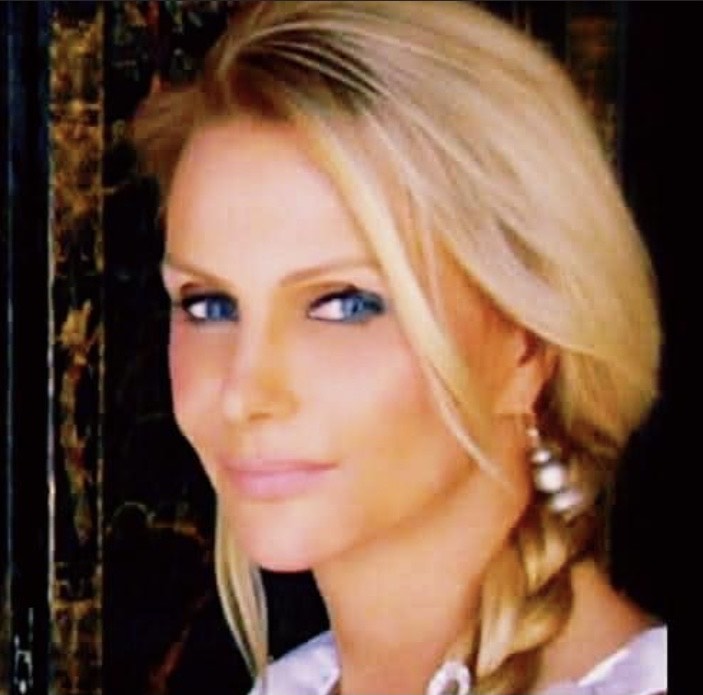 Valli Hart is a journalist and writer, headquartered in Los Angeles who has been awarded Best TV Commercial Writer of the Year. Valli's family came to America on the Mayflower and landed in Plymouth, still lives in Plymouth, and helped write the original Mayflower Compact, which was a pre-cursor to our Constitution. With a pedigree of such great patriots (and writers), Valli is a passionate Patriot who says she's compelled to fight for what's right because "her Great-great-great etc. Grandmother is watching."
Follow Valli on Twitter @ValliDawnHart