By JoLynn Live
February 16, 2021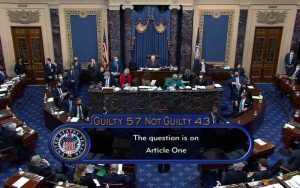 It is clear the Capitol Building was breached by thugs on January 6, 2021. No one disputes that. What is disputed is who spear-headed it?  Who staged it? Was it Trump? Was it Antifa? Was it George Soros? 
Opinion-based narratives are human nature, however in a court of law, facts should be the only path to a guilty verdict.  
Based on the evidence presented in this impeachment hearing, not one prosecutor brought factual evidence to find President Trump guilty of insurrection, yet 57 Senators voted he did. If there was no factual evidence, what were their pro-impeachment votes based on? 
The prosecutorial evidence presented in this hearing was proven doctored, faked and manipulated, trying to prove Trump's guilt. In other words, prosecutors lied and 57 Senators were fine with it. In any other case, this would be thrown out of court. Why wasn't it?
In an American court of law, U.S. citizens depend heavily on Law and Order to assess innocence or guilt, not if the jury likes the guy or not. 
These Senators represent us. If they are inept at their job, they need to be replaced with American-loving Patriots who embrace law and order. Apparently, 57 of them don't. 
Since former President Trump was acquitted, the question remains… who was behind the January 6th insurrection? Will the Senate push as hard to find the truth as they did to incriminate Trump? Time will tell.
Patriots have very little faith in our voting system but if we don't vote, we have no hope of overturning corruption within our legal system.
This battle was brought to our shores. We didn't ask for it, but we can remain strong, grounded and faithful. Let's pick up where our fore-fathers left off, for freedom, for love of God and our country!
Opinion: JoLynn Live, C-VINE Contributor
---

Trump 'Relieved' by Acquittal in Impeachment Trial: Adviser
BY TOM OZIMEK
February 16, 2021;  UPDATE: February 16, 2021
TheEpochTimes.com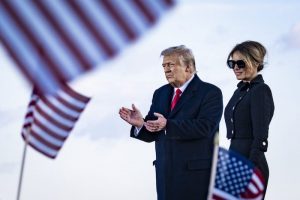 Former Trump campaign strategist Jason Miller told Newsmax on Monday that former President Donald Trump is glad that his impeachment trial is over and relieved that he has been acquitted.
"Of course, the president was relieved," Miller told the "Spicer & Co." program. "He was glad to be getting past this second impeachment witch hunt."
On Feb. 13, the Senate voted 57–43 to convict Trump, 10 votes shy of the 67 needed for a "guilty" verdict. The vote cleared Trump of the charge of "incitement of insurrection," an allegation that his lawyers panned as a "monstrous lie" that didn't reflect the reality of what happened on Jan. 6, when the U.S. Capitol was breached and overrun.
"An insurrection—unlike a riot—is an organized movement acting for the express purpose to overthrow and take possession of a government's powers," Trump's lawyers wrote in filings, arguing that the former president's speech "was not an act encouraging an organized movement to overthrow the United States government."
In a statement following his acquittal, Trump thanked his supporters and denounced the impeachment effort as a "witch hunt."
"This has been yet another phase of the greatest witch hunt in the history of our Country," Trump said.
Trump also teased a political comeback, saying that, "our historic, patriotic and beautiful movement to Make America Great Again has only just begun. In the months ahead I have much to share with you, and I look forward to continuing our incredible journey together to achieve American greatness for all of our people."
While Trump has remained out of sight since leaving office on Jan. 20, releasing few statements and mostly communicating through intermediaries, Miller said Trump will be back.
He said last month that Trump will become active in politics again to "make sure" Republicans win the House in 2022.
"He's got a ton of money. He's the biggest name. He's going to get that done," he said on Steve Bannon's "War Room."
Meanwhile, three-quarters of Republicans told Quinnipiac University pollsters that they want Trump to play a prominent role in the Republican Party.
The national poll, released two days after Trump's acquittal, found that 75 percent of Republican respondents said Trump should play a major role in the GOP going forward, with that number dropping to 34 percent if all categories of respondents are considered.
At the same time, 87 percent of Republicans said they think Trump should not be barred from holding future office, with that number dropping to 43 percent if Democrats and Independents are included in the polling mix.
"He is certainly not out of favor with the GOP. Twice impeached, vilified by Democrats in the trial, and virtually silenced by social media … despite it all, Donald Trump keeps a solid foothold in the Republican Party," Quinnipiac University Polling Analyst Tim Malloy said in a Feb. 15 release.
---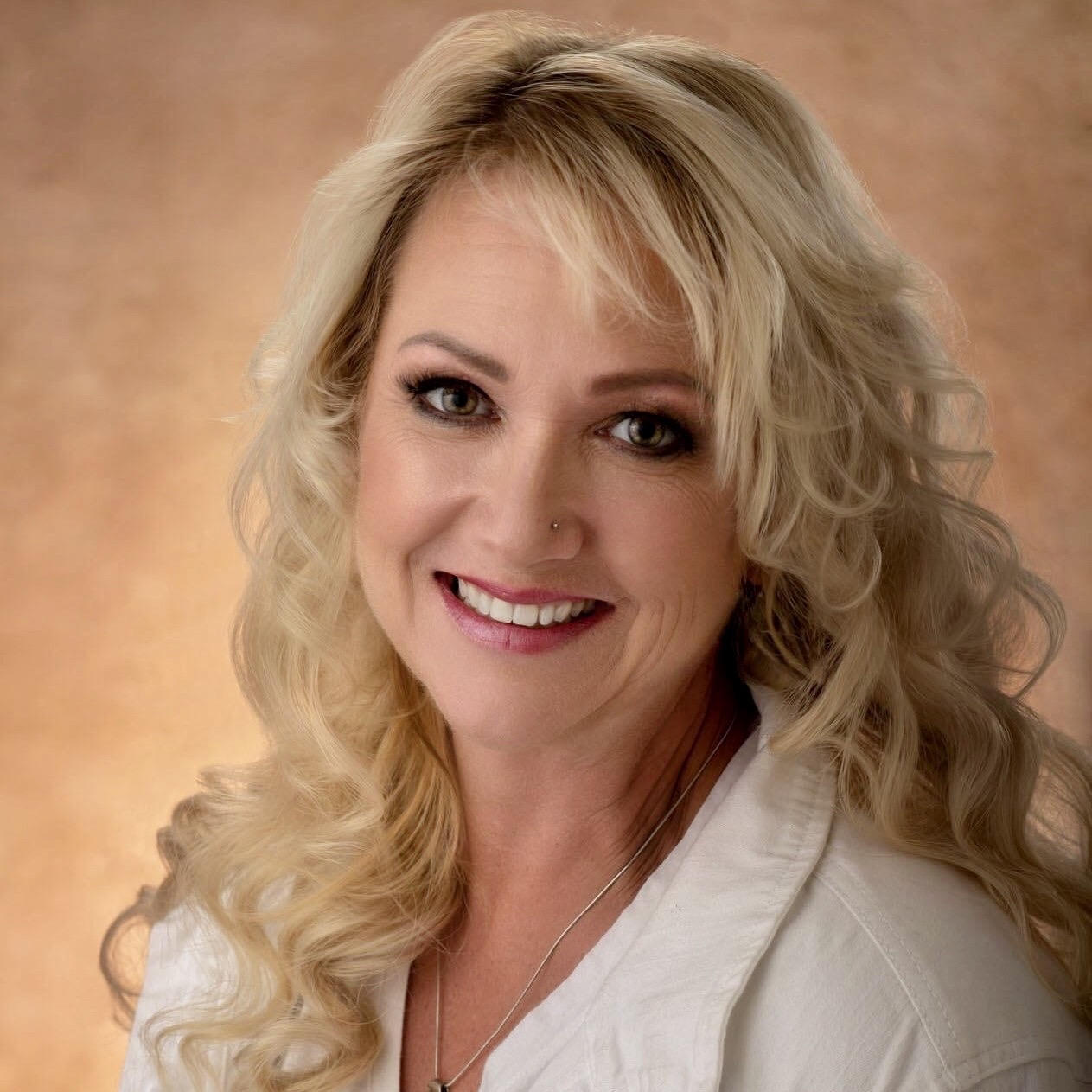 News Posted by: C-VINE Citizen Journalist, JoLynn Live! She is a Singer; a Wife of 37 years; Home-school mom to 10; Grandma to 11; Chicken Farmer; Patriot; and an active C-VINE News contributor.
Opinion: JoLynn Live, C-VINE Contributor
Please bookmark C-VINE.com, Mewe.com (https://mewe.com/join/c-vine), Rumble.com, GAB.com