May 2, 2020
C-VINE (Vetted for Accuracy)
Freedom Is The Cure!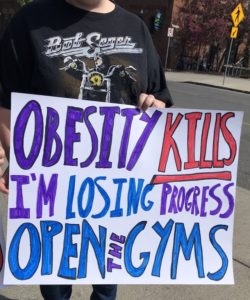 Citizens from all over Eastern Washington, met at the Spokane Arena, on May 1, where they marched to the Spokane Courthouse grounds. 
The 1st of May was LAW DAY, and a rally was formed called, 'Freedom is the Cure.'
Perfect timing!
Excitement was in the air on this beautiful Spring Day. The energy was uplifting. Many speakers, were present, encouraging the crowd to recognize and reclaim their Constitutional and God-given rights of seeking life, liberty, the pursuit of happiness. It was time to reclaim their freedom.
Eastern Washington is home to Spokane, the Lilac City, and is located about 90 miles south of the Canadian border.  Spokane has an estimated population of 223,266, which makes it the second-largest city in the state. Seattle, the largest city in WA, has a population of 608,660.
The Coronavirus made its way into Spokane after the very first positive case was documented in Kirkland, WA, a city near Seattle.  As of Wednesday, April 29, it is reported in Spokane County, 355 total Coronavirus cases are documented with 21 Coronavirus-related deaths. The cause of these deaths appear to have had underlying health issues. 
Governor Inslee told business owners they could re-open on May 4th, however he changed his mind, saying businesses must remain closed until May, 31st. He will be looking for data to determine when to reopen Washington. He also will move forward with phase 2 with smaller counties, but Spokane is not included. 
Business owners feel with Inslee living on the West side of the state, he is completely out of touch with those living in Eastern Washington.  The difference is like 'big-city,' life vs life out west. Seattle is nearly 3 times the population of Spokane.  With only 21-related deaths, (not even direct Covid- deaths), it's difficult to understand any kind of business closure here, at all.
While Gov. Inslee, a public servant, works from his office, his overreach of the shutdown is felt by business owners.  "We're going broke and are losing everything we worked for because not everyone got a stimulus check," said one marcher. "We can accommodate with social distancing, but we have got to get back to work!" 
Matt Shea, 4th Legislative District in the Washington House of Representatives, encouraged the crowd. "Every business is essential! Every life is essential! Everyone's property is essential! The Constitution was written in an emergency, for emergencies and can never be eviscerated because of an emergency."
Many police officers were waiting on the sidelines to minimize any riotous behavior, but there was none. One citizen was even overheard thanking police officers for their service. 
As Matt Shea was giving his final address of freedom, another loud voice burst out. It was realized that Spokane's Sheriff Ozzie Knezovich, had been quietly standing at a mic'd podium during the entire event.
The Sheriff took his opportunity to overshadow Matt's ending comments. The peaceful event turned antagonistic as he assumed his right to speak even though he had not been invited to do so.
Marchers were appalled, as the sheriff appeared to bully his way into the final moments of the program. He stated, "We [authorities] were here to let the people know what has been going, what work is being done, and you saw the classic response of Matt Shea," he said. "He leaves and then he tries to shut down any other conversation. If that's freedom, I want no part of Matt Shea's freedom."
Just like the mainstream media, Sheriff Knezovich spun the truth. The marchers were the ones who loved and supported Matt Shea's inspirational morale booster. "We just didn't want to hear the sheriffs condescending comments, " said one citizen.
I absolutely respect our police officers and appreciate their service to our community. The position of Spokane County Sheriff is an elected position which is supposed to represent 'We the People.'  It did not appear this sheriff represented 'We the People,' this way at all.
If there was any agitation, it appeared Ozzie was responsible for starting it. He admitted he brought his own supporters, one of which I noticed gave Ozzie a wink as if to say, "we got 'em, now."  From the scope of things, Ozzie was the one disrespecting the speakers.
Ironically, Sheriff Knezovich is not in support of Governor Inslee's extended stay at home order, carried through until May 31, 2020.  "What the governor announced today is draconian – I mean, beyond draconian," Knezovich said. "It's not reasonable." "Governor Inslee is making a huge mistake here," he added.
When it comes to Ozzie there is a saying that goes like this, "Anywhere two or more are gathered and there is a reporter and a camera, so also is Ozzie."
In spite of this, this peaceful march brought citizens together, realizing the level of frustration is felt by thousands. Business owners are determined to open up on May 4, with or without the governor's stamp of approval. Citizens were encouraged to patronize these business so Spokane and the economy can get moving again. 
Opinion ~ JoLynn Live (C-VINE Contributor/C-VINE.Com)
---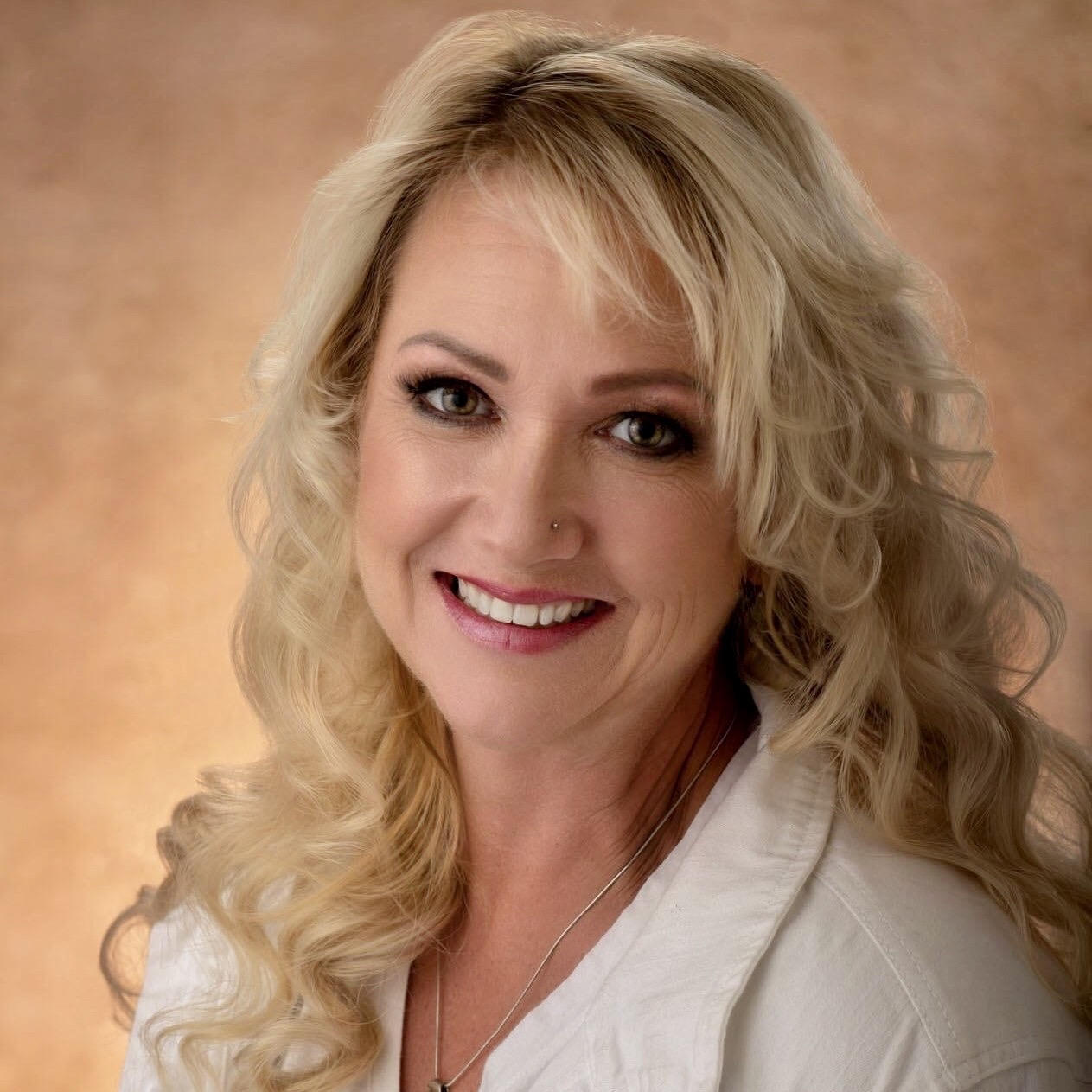 JoLynn Live is a Singer; a Wife of 36 years; Home-school mom to 10; Grandma to 11; Chicken Farmer; Patriot; C-Vine contributor.