January 2, 2021
WHY IS BIDEN THE MEDIA DARLING?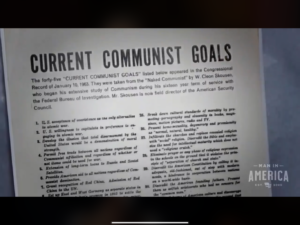 C-VINE Five-Star Rating:  A MUST watch!  Click below ↓
https://twitter.com/TeamTrump/status/1341948070414741505?s=20
BONNIE NIRGUDE'
As a citizen journalist and investigative reporter, I am committed to accurately reporting the news. Wide awake, never asleep, I grew up in a 1960's patriotic household, aware of the truth behind the false narrative.