"This Should NEVER Happen to Another President AGAIN!"
~ President Donald Trump
by Leonard Bacani
Has it ever occurred to you that this slow walk to justice will not only ensure the Patriots get it right and make it stick but to ensure the systematic destruction of the Old Guard.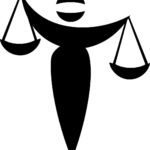 The Old Guard where if you had power, if you had influence, if you had wealth, the crooked elements of investigators (FBI & CIA), prosecutors (DOJ) and judges would protect you and you would not get prosecuted.
Does anyone believe that the White Hats DON'T have enough evidence to take down the evil cabal right now? Remember Q said "We have it all."
What if I told you that this slow burn is INTENDED for the masses to realize and expose the reality that there really IS a two-tiered system of prosecution (The Great Awakening).
What if I told you this slow burn is INTENDED to anger the masses to the point that the masses will now ALWAYS vote for Patriots so that this evil and corruption will never happen again!
What if I told you this slow burn will ultimately lead to the explosion shock and awe to take down of the cabal?
When I read or hear of people getting frustrated or downright angry, I smile because it confirms the White Hats are in control and are executing THE PLAN to perfection!
This is war of good vs. evil! Digital Soldiers share this post!
In the meantime, enjoy the show Patriots!
---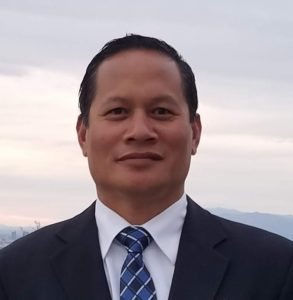 Leonard Bacani is a retired Santa Ana Police Officer and the Founder of HOMELAND SECURITY SERVICES, INC. headquartered in Southern California.HOMELAND SECURITY SERVICES, INC. is a Private Investigation, Private Security firm and State Authorized Training Facility. Contact Leonard at LBacani@hssinc.us for assistance or call the office: (714) 865-1135.      Website: http://www.homelandsecurityservices.com