The Hunters Become The Hunted 



By JoLynn Live
Oct. 2, 2020


X22 Report  (C-VINE Vetted)

 
'The X22 Report gives current political daily news.
Please watch or listen

to this

video

for the rest of the report.'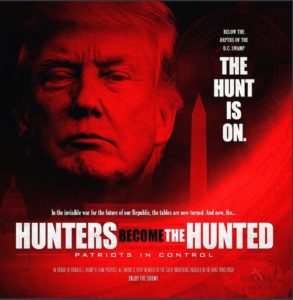 The Patriots are pushing back against Deep State, mainstream media, corrupt politicians with every ounce of evidence, documentation and declassified information they have. The hunters have now become the hunted. RED OCTOBER!
What actually was the DS plan? Treason? Sedition? Crimes against humanity? The documents are beginning to come out. Barr is in charge of all of this and the DS is panicked. How do we know?
They are trying to get rid of Bill Barr.  The New York Bar Association is trying to disbar him.  16,000 former Justice Department Lawyers have accused Barr of using Justices to help Trump in an election. Has Barr even done anything wrong? 
Jim Comey testified under oath before the Senate Judiciary Committee. They have most of the documentation. Comey wants us to believe he doesn't remember the CIA asking him to investigate Hillary Clinton's role in spear-heading the Trump – Russia scheme. DNI Ric Grenell responded by saying, 'there are people around Comey who know he was briefed and directed action.'  Was this a set-up against Comey? 
It is being reported many residents are receiving extra mail-in ballots in their mailbox. Many of these ballots are from those who used to live there but don't anymore. Why are these states not cleaning up their ballots? Maine's state court is upholding the ban on ballot harvesting, Voter ID requirement, Election Day deadline and signature match requirements. Now, if only other states would follow for a fair 2020 outcome!
In Portland, the US Marshal has deputized local law enforcement. The Portland Mayor, Ted Wheeler, wants this to stop but the US Marshal's office said, 'no.'  This gives Federal prosecutors the option to charge anyone arrested by those officers with Federal crimes. These punishments are often more severe.

The Portland leaders are blaming those on the right with the city's violence. If that is the case, why not arrest them all? Wouldn't it make sense to keep all those deputies? Or better yet, why not ask Trump to bring in the National Guard to arrest everyone? Wouldn't this be the best scenario for a left-leaning governor?

Are these rioters really from the right or from the left, or are they neither, rather thugs being paid to create chaos?
CIA Gina Haspel is blocking the release of additional documents. Why? The Patriots are doing what the founding fathers did during the revolution. They moved ahead with peace, not chaos; truth, not lies. Trump and the Patriots are walking in the footsteps of our founding fathers by desiring truth and transparency . The DS wants to censor and ban the truth. The DS is bringing in the troops; ANTIFA.
James Comey's son-in-law, Lucas Issacharoff,  has taken over for Aubrey Strauss, the US Attorney for SDNY who indicted Ghislaine Maxwell. His daughter, Maureen Comey took over the Epstein case in 2019 and inspected his missing suicide footage. Missing footage? Weren't the cameras simply not working that night?Maureen investigated Epstein's suicide and her husband Lucas, took on Ghislaine Maxwell's case. Why are they keeping this all in the family? Follow the family.
FB thought they were really getting the upper hand by removing thousands of Patriot social media groups. They thought they could squash this supposed movement. But they cannot because Patriotism is not a movement. There is no leader. There are no rule books and there is no kool-aid.

Patriotism is an individual belief in freedom, liberty and the pursuit of happiness. Patriotism means to research for truth and stand to support it.  
'The X22 Report gives current political daily news.
Please watch or listen

to this

video

for the rest of the report.'
Steve Scully has been selected to moderate the 2nd Presidential debate. Who is Steve Scully? While he attended college, he interned for Delaware's Senator Joe Biden'. Is this a rigged system? Was the 1st debate Wallace/Biden against Trump? It seemed so!
We are told by our favorite Patriot that there will be a fake or doctored image/video of Epstein [cell cam] circulating, explicitly designed to ban and/or terminate anyone who reposts it. Do Not Take The Bait! Use discernment.  Do not repost. The warning is for TWAT users, but since these social media giants are merging their idea of h*t* speech, anyone may be targeted and removed for reposting it. Is their goal to remove all Trump supporters?
United States obtained final judgment and permanent injunction against Edward Snowden. He violated his legal obligation to the United States and therefore his unlawful financial gains must be relinquished to the government. This judgment will ensure he receives no monetary benefits from breaching the trust placed in him. Snowden was trying to 'out' the NSA. Brennan was behind this.  Now, the DOJ is taking action.
During the debate, Chris Wallace asked President Trump if he would denouce white supremacy. Ironically, Chris Wallace also asked the very same question to Trump during the 2016 debate. Let that sink in… they keep this talking point going even though Trump has denouced it again and again! Why?

Joe Biden can call the troops, 'Stupid B*st*rds;' he can call black people, 'Super Predators;' he can call black journalists, 'Junkies;' he can call women, 'Liars;' he can call voters, 'Fat.'   He can call all these people names. He can also go to Senator Byrd's funeral (who is the exalted cyclops of the KKK) give a speech and say Byrd was a mentor, a guide and a friend, who by the way was also Hillary Clinton's mentor. Such hypocrisy!
In Salt Lake City, a black 'Proud Boy,' publicly denouced white supremacy. The media, Chris Wallace, John Roberts, etc., keep asking Trump over and over to denouce White Supremacy. If Trump already has, why do they keep asking over and over?
"

We condemn in the strongest possibly terms, this egregious display of hatred, bigotry and violence. It has no place in America, and as I have said many times before, no matter the color of our skin, we all live under the same laws. We all salute the same great flag and we are all made by the same Almighty God!

" ~ President Trump, 2107
'The X22 Report gives current political daily news.
Please watch or listen

to this

video

for the rest of the report.'
Opinion: JoLynn Live, C-VINE Contributor (Based on Breaking News Reports and Opinions of the X22 Report)
---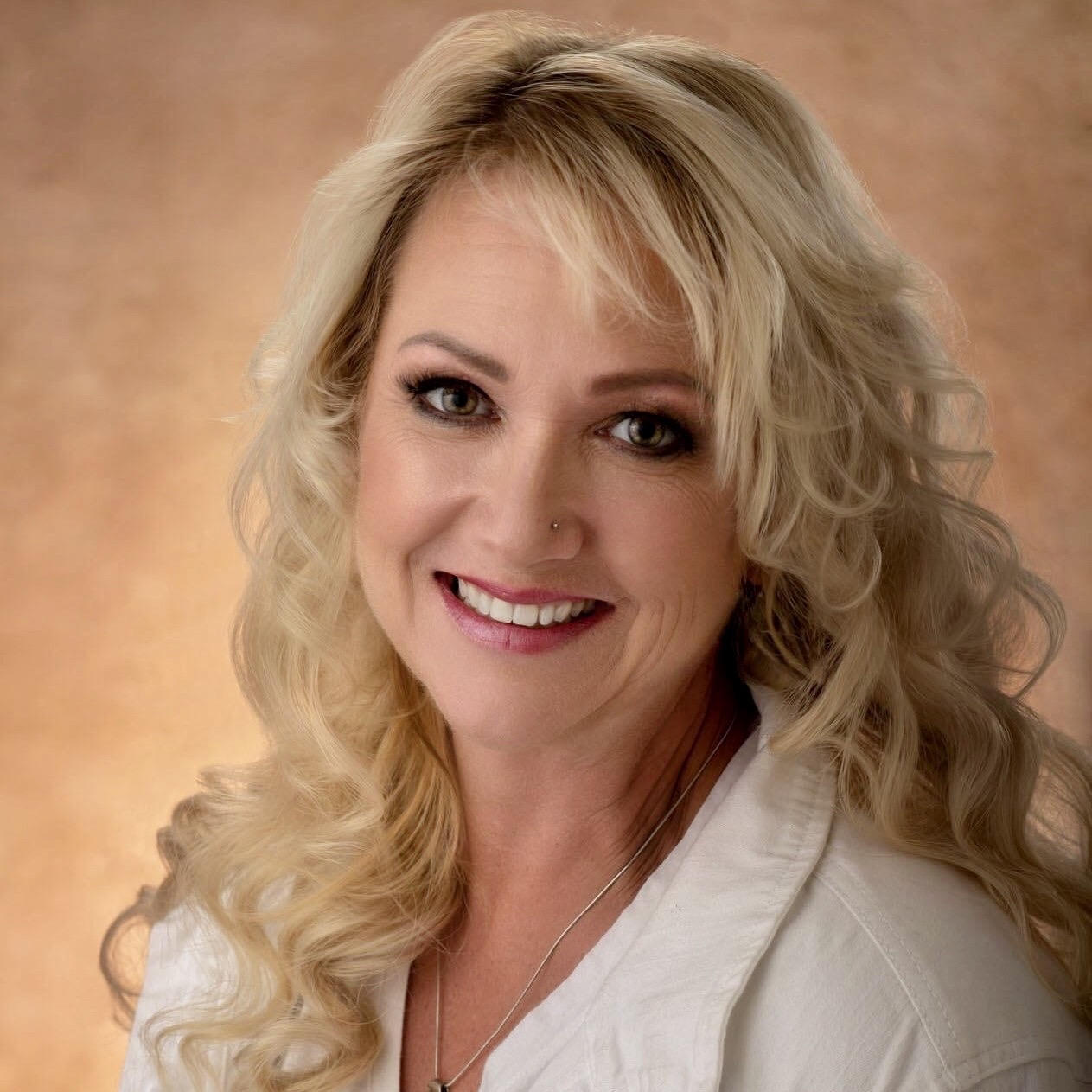 News Posted by: C-VINE Citizen Journalist, JoLynn Live! She is a Singer; a Wife of 36 years; Home-school mom to 10; Grandma to 11; Chicken Farmer; Patriot; and an active C-VINE News contributor.