Mass Destruction 
Results In Mass Casualties
By JoLynn Live
August 4, 2020

C-VINE (Vetted for Accuracy)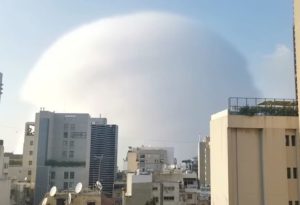 BREAKING: By now, millions have seen the devastation which happened in Beirut, Lebanon, this morning.
 Multiple fires within the factory could be seen from nearby high rise apartments sending thick black smoke skyrocketing into the atmosphere above.
Within moments of the explosion, a hydrogen bomb-like cloud blasted upward forming a mushroom pattern much like what we might find in a movie.  According to raw video footage, the explosion destroyed everything in its path and rocked anything just beyond.
Who was targeted? Who is responsible?
Opinion ~ JoLynn Live (C-VINE Contributor)
---



At Least 70 Killed, 3,000 Injured After Explosion Rocks Beirut
BY JACK PHILLIPS
August 4, 2020

An explosion in Lebanon's capital, Beirut, caused injuries and some damage on Tuesday, as social media footage showed a blast and shockwave that could be seen for miles. At least 70 were killed and more than 3,000 injured.
The source of the explosion was a major fire at a firecracker warehouse, said the state-run National News Agency.
A "major fire broke out in Amber No. 12 near the wheat silos at the Beirut port, in a bunker warehouse," according to a translation.
Firefighting teams were deployed to put out the fires, the report said.
Following the blast, a red cloud of smoke hung over the city. A number of buildings, namely windows, were destroyed in the explosion.
"What I felt was that it was an earthquake," Rania Masri, a local, told CNN. "The apartment shook horizontally and all of a sudden it felt like an explosion and the windows and doors burst open. The glass just broke. So many homes were damaged or destroyed."
Lebanon's health minister, Hamad Hasan, told the BBC that extensive damage and numerous injuries were reported.
An Associated Press photographer near the port saw people lying injured on the ground, and hospitals called for blood donations, but exact casualties were not immediately known.
The cause of the blast was not immediately clear. It came at a time when Lebanon is passing through its worst economic and financial crisis in decades.
Abbas Ibrahim, chief of Lebanese General Security, said it might have been caused by highly explosive material that was confiscated from a ship some time ago and stored at the port. Local television channel LBC said the material was sodium nitrate. Witnesses reported seeing a strange orange-colored cloud like that which appears when toxic nitrogen dioxide gas is released after an explosion involving nitrates.
The explosion also comes amid rising tensions between Israel and the militant Hezbollah group along Lebanon's southern border.
The Associated Press contributed to this report.
---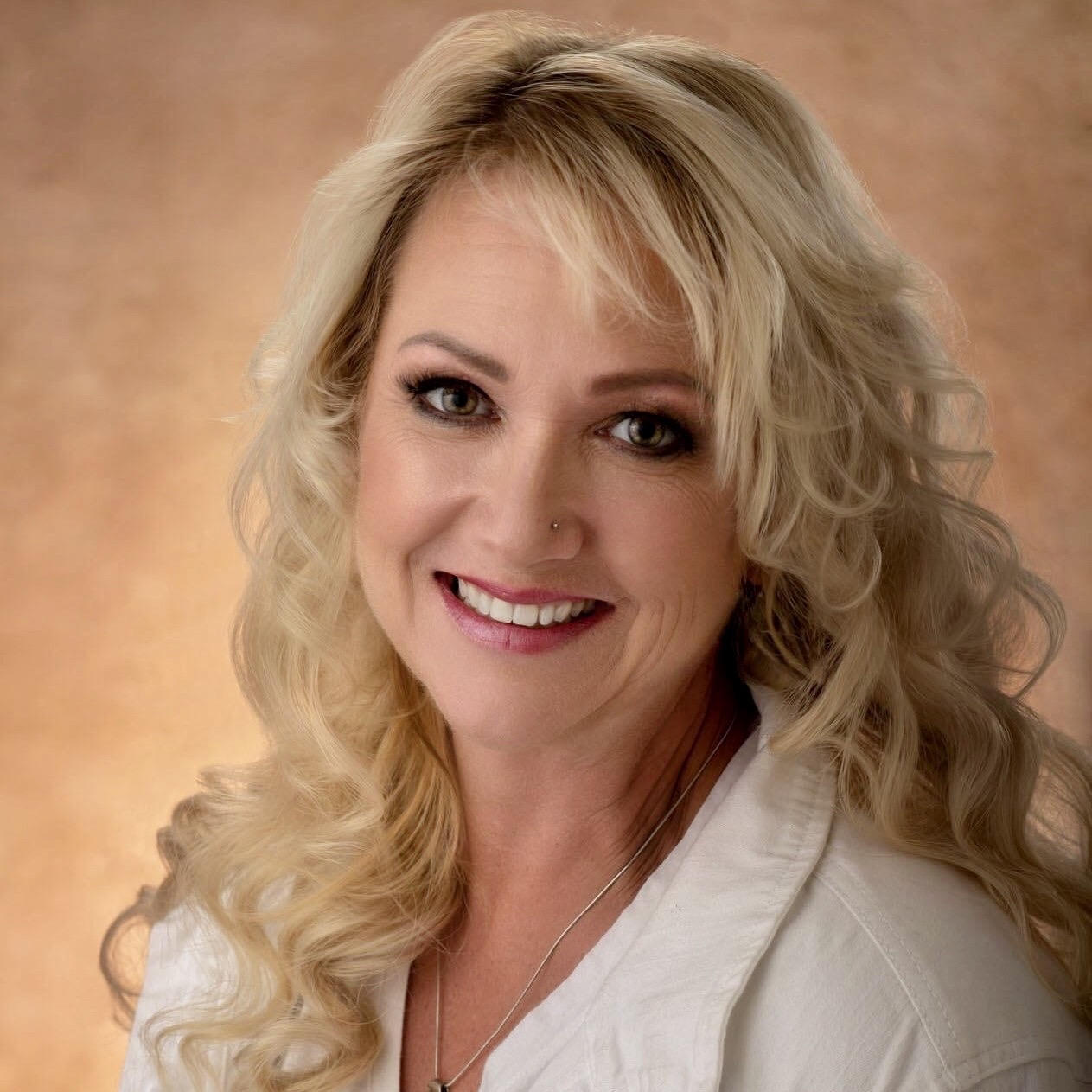 News Posted by: C-VINE Citizen Journalist, JoLynn Live! She is a Singer; a Wife of 36 years; Home-school mom to 10; Grandma to 11; Chicken Farmer; Patriot; and an active C-Vine News contributor.