The Deep State Is In Full Panic Mode; This Is Why We See Chaos In The Streets 



By JoLynn Live
Aug. 5, 2020


X22 Report (C-VINE Vetted)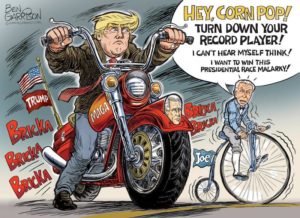 The Deep State/Media have a full-on attack coming at them by the Patriots. The pandemic, the riots, statues being toppled, havoc in the streets; this is all mass-panic. Why would the DS act out like this if they felt they were in control?
Flip the narrative for a moment… If the DS knew they would win the November election, if they knew Joe Biden was going to win, would there even be a need for a pandemic, or the rioting or destruction of our historical monuments? No! These things are happening because they are panicking!
The people are beginning to see the DS in panic mode. They have been inadvertently exposing themselves to the world and now they aren't sure what to do. The more they panic, the more they 'out' themselves.
There will be some who are so determined they are 'right,' they will overlook factual documentation. These people will be extremely confused when justice is served against those to whom they pledged their allegiance. How do we know who really is right? Those who follow the rule of law! 
During all of this, Bill Barr and John Durham have been quite busy!
As we know, Ghislaine Maxwell was arrested. Declassified information revealed Bill Clinton is named on the flight logs 26 times. President Trump was not. Will the mainstream media walk back on their accusations against Trump? If they don't report truth, they truly are the enemy of the people! 
Ric Grenell declassified information. John Ratcliffe declassified information. Rudy Guiliani is putting out more information. Every angle is being exposed. Where is the media?  
Trump is bringing in the angle of crimes against humanity. He knows what the elites did. He has the dirt on them! He went to the prosecutors and gave them information about Epstein in the beginning. He knows everything about it.  This is why the DS wants him gone!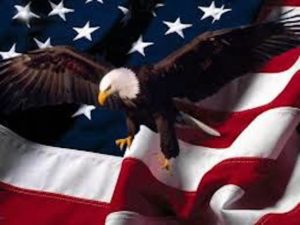 The silent majority is everywhere. How do we know? American flags are flying proudly in our neighborhoods, on our cars, on business fronts. People are showing solidarity by flying their flags. It's a beautiful sight to behold!
Last week an MSNBC producer wrote a resignation letter blasting the news industry for blocking truth while fanning the flames of a spun narrative. They can't report on their own investigative journaling because they are being instructed on what to report. Who is their instructor? The Deep State. Follow the money, and it is clear who the Deep State players are. 
The FBI raided the Cleveland, Ohio, offices of Optima Management Group which is connected to Ukrainian Oligarchs. The Federal authorities in Cleveland have been administering a wide ranging inquiry including Ukrainian Oligarchs. Now, they are under scrutiny. There was also a raid in Miami, Florida. This is just the beginning. Trump and his administration are throwing gun powder on the fire to expose those involved. 
The Trump Administration is awarding more than $35 million in DOJ grants to affiliations which equip safe housing for human trafficking survivors. 6 – 24 months of short-term housing, assistance with employment and counseling, will be available to these survivors. The message to all the human traffickers is they are being exposed. Missions have been active for many months and are finally coming to a head.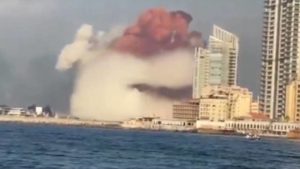 In Beirut Lebanon, a fireworks factory was ground zero for a massive explosion which killed or injured thousands. The news stations pushed the lies that it was a fireworks factory but it was an arms depot from Iran that was just destroyed.

The front line doctors who spoke against the CDC lost their jobs. The medical board is looking at removing their licenses. Why would those who put their lives and careers on the line do so if what they spoke of is not the truth? Why should they be censored for sharing their medical experiences?
We are finding George Floyd's death seemed to result in an overdose rather than strangulation. Lethal doses of fentanyl were found in Floyd's system, according to toxicology reports. Why was the truth withheld for so long? If it wasn't then then the protests would not have been able to get going. This fit the DS's narrative of dividing Americans in an election year. Every point of division has everything to do with the election. The DS wants America divided. 
Even though we are not seeing masses arrests, no thanks to the mainstream media, we can know these things are taking place. Reading between the lines and following Cue's clues, we can know things are happening. People will go to prison and they know it!
Opinion: JoLynn Live, C-VINE Contributor (Based on the X22 Report)
---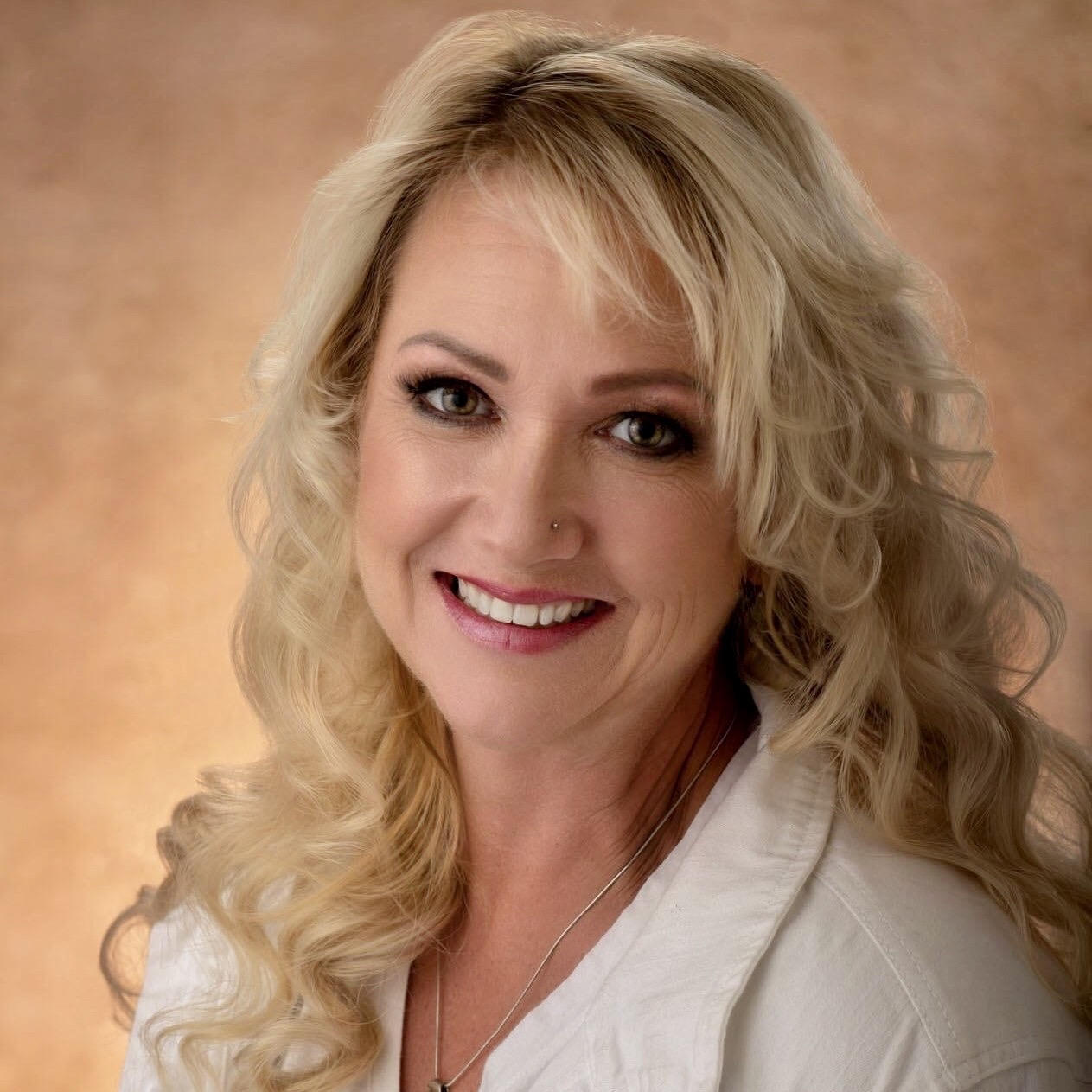 News Posted by: C-VINE Citizen Journalist, JoLynn Live! She is a Singer; a Wife of 36 years; Home-school mom to 10; Grandma to 11; Chicken Farmer; Patriot;  and an active C-Vine News contributor.