Many Traps Set In Order To Remove The Deep State  

By JoLynn Live
Aug. 13, 2020


X22 Report (C-VINE Vetted)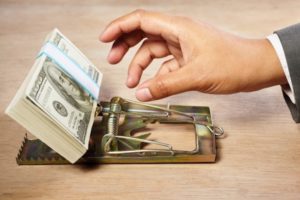 The Deep State (DS)/ Mainstream media (MSM)/Corrupt Politicians, have slipped right into yet another trap. In order to protect the American people, there would be necessary stages of awareness in order to wake up the people.
Until the people feel the pain of the Deep State's (DS) agenda, they will not feel the need for change. All of their corruption had to be presented to the world in a way we would rise up and say, "WE HAVE HAD ENOUGH!!"
This is not just a four year election, it's about taking our country away from people who think  Communism is above our U.S. Constitution. 
We learned Kamala Harris is Joe Bidens running mate, but she has gotten herself into some trouble by things she said while campaigning for president. She isn't well-liked. While getting ready to announce their ticket, their event was delayed for 3 hours missing prime air time, and experiencing a power outage. In the background,  DuPont flashed viewers of GOP Presidential Candidate, Pete DuPont. What a complete disaster!
Burgess Owens tweeted out: 'Joe Biden actually finds a running mate who's done more damage to minorities than himself…'
We know Kamala Harris, Jussie Smollett, and Cory Booker worked together to create the noose hoax where Jussie said MAGA supporters attacked him.  While this was happening, Harris and Booker pushed the anti-lynching bill. This was all planned. Harris and Smollett have had photos taken together since 2015. They know each other.
How could Harris call Joe Biden a racists and then accept the Biden ticket nomination?  With Joe Biden apparently so unable to take on the duties of the president, when will he be swapped out for the real candidate? Most likely just before elections.
When everything comes out in all the investigations led by Barr and Durham, all these puppets know it's over and they're going to jail! Why do they want the elections delayed? Because they can't get rid of Trump. They've tried everything in their power and nothing is working. When he wins again, they are done for!
If this doesn't work, they'll try something else, but the Trump's administration already knows how to counter. They've been doing it for nearly 4 years!
The DS is afraid Trump will not leave the White House in Jan of 2021. Could they be projecting their own plans? Two retired Army officers call for 82nd Airborne to remove Trump from White House because he faces near certain electoral defeat…at least this is their narrative. Didn't we already see this with Hillary, not accepting the end result of the 2016 election?
The US is leading the charge in COVID tests yet there is no uniformity with regulations. We have all heard about false positives, but with no regulations in place, there are no clear numbers available. If people in the testing centers want to manipulate the tests, they can because there is no accountability.
Trump's Administration has been moving forward with COVID testing in our country. It is showing the death rate at .0002%, less than the common flu! So, why is there a shutdown? Why is there fear? Trump mentioned HCQ in March on purpose. Why is it being ignored?
The events with the riots are being allowed to continue so the people can see the level of corruption. Above all, before the arrests can be made, civilian safety must be ensured.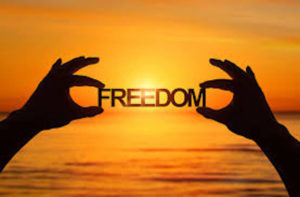 We were told they shut down schools to protect children from catching and spreading COVID but what if the White Hats hijacked the narrative to protect our children from shootings or worse? Now Trump is pushing for schools to reopen. Would he do this if danger was still present?   Every time Trump tweets out 'Law & Order,' does this mean another one has been arrested?
What groups have been impacted by corruption? The FBI, the Islamic State, MS13 are some who have been removed.  Why were these groups a threat to us? Why does Trump have officers mapping and waiting to arrest ANTIFA?  Were building the walls part of our protection?
Who's tied to ANTIFA…corrupt politicians.  Since 2001, the US has been in a state of declared war on terror, so this is why ANTIFA is being arrested. The State of declared war on terror was put in place after 911 for the purpose of Americans yielding our rights, but Trump is using this declaration against them.  
Over the past 4 years, the Deep State has realized what Americans will do to keep her country free. Everything we are seeing: riots, defunding police, buildings burning, COVID shut-down, etc., is about exposure. Remember, they cannot be told, they must be shown.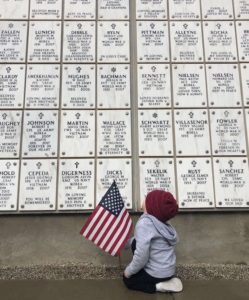 The silent majority is rising up, speaking up, flying our flags, attending rallies, signing petitions, sharing truth on social media.  If we are to regain our freedom in November, the corruption must be exposed. Buckle up… it will get worse as election nears, but if all the voters are to see the need for Trump, it must happen this way.
We who are awake are sick of all this, but there are still so many who are asleep. The blockades must be removed. The blockades are the chaos and deception we are witnessing today. Freedom isn't free, but it is worth the sacrifice. Take heart… we are winning!
Opinion: JoLynn Live, C-VINE Contributor (Based on the opinion of the X22 Report)
---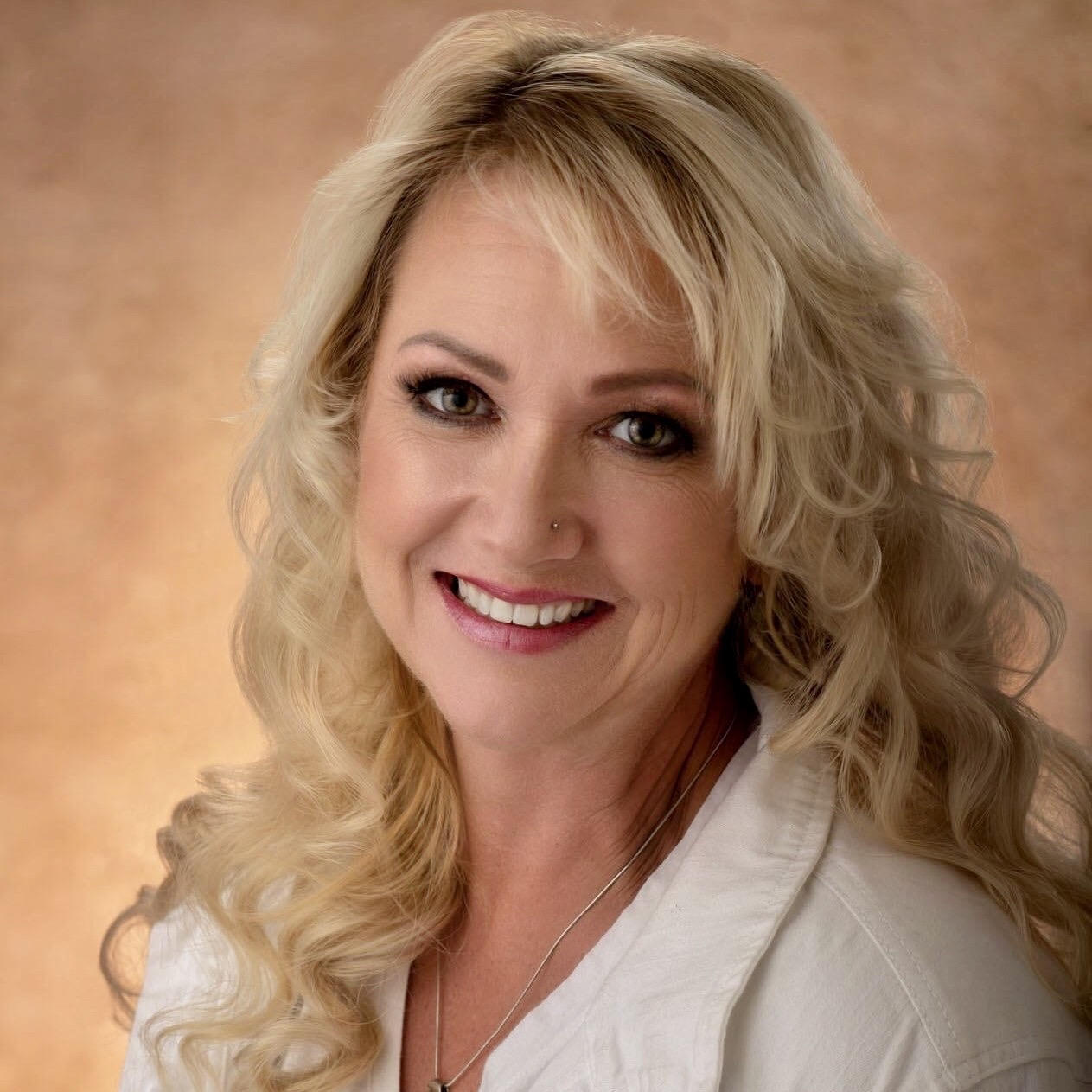 News Posted by: C-VINE Citizen Journalist, JoLynn Live! She is a Singer; a Wife of 36 years; Home-school mom to 10; Grandma to 11; Chicken Farmer; Patriot; and an active C-Vine News contributor.