May 16, 2020
X22 Report (C-VINE Vetted for Accuracy)
The Deep State Wants Us Fearful So We Keep Our States Closed, Have To Vote-By-Mail, Get Stimulus Money For The State, And Keep People Dependent On Government.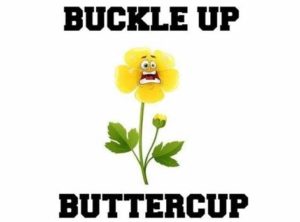 Americans see who is part of the Deep State. Governors who keep their states locked down, have outed themselves. The curve has flattened, we did all that we were asked, and now the DS moved the goal post again.
Their biggest fear is the people exercising their 1st, 2nd, 3rd, 4th etc., Amendment rights.  Do we want our state leaders to dictate when we go out, where we can go, with whom can we go, what businesses are essential and which are not? No!
The White Hats had to let this play out so the people could FEEL what tyranny is like. Do we want this for our kids, our grandkids? No, we must fight for it while we can. It's working.
The DS is not just in the government, nor the media. We also find them in colleges. Harvard Professor Charles Leiber was indicted for failing to disclose a $500,000.00 payout from China.  Professors from Arkansas, Tennessee, West Virginia and Kansas have all been brought up on fraud charges with the Chinese government, as well. The DOJ is draining the swamp.  
The Democrats keep trying to push unrelated CCP virus items into each stimulus bill which isn't helping the American people. We are in a crisis like never before and Nancy Pelosi is focused on pension bailouts, bogus environmental mandates, unworkable tax policies, all of which benefit Congress, not 'We The People.'  Shouldn't the stimulus packages just be focused on our grief, pain and suffering? We pay their salaries. They are supposed to work for us. 
Remember the USN Ship, the Mercy? It had 1000 beds but had only 77 patients. The Hoax is not in the virus but in the prolonged shutdown. Fauci still pushes staying in shutdown mode but for what? Why? What is his agenda? Some states are opening up and are doing great.
How fast does this pandemic end if you could start feeling better in as soon as 5 hours?  A doctor from TX is having 100% cure rates in all of her patients using HCQ. However, she received a call from the pharmacy. They want to know what the diagnosis of each patient is. If that information is not provided, they will refuse to fill the prescription. This violates HIPPA laws.
Why are possible cures and treatments being banned? Do Fauci, Birx and the DS want us to remain in fear? They are pushing expensive meds. and vaccines, but in 2005, Fauci posted this on his NIH website: "HCQ functions as both a cure and a vaccine. In other words, it's a wonder drug for coronavirus." If he said this in 2005, why is he pushing expensive medical treatments? Why did those people die?
Heavy swing states remain closed. Are all of these prolonged closures in blue states? Six pure Covid deaths were recorded out of 3.3million people in San Diego. It's more about control than getting the economy going again.
Operation Warp Speed is the name given to put a Covid vaccine in place. Trump supports this, but don't be fooled. He knows HCQ has remarkable results and will support the options…"for those who want it."
Think for yourselves, trust yourselves, BUCKLE YOUR SEAT BELTS! The Great Awakening is in full swing!
Opinion: JoLynn Live, C-VINE Contributor (Based on the X22 Report)
---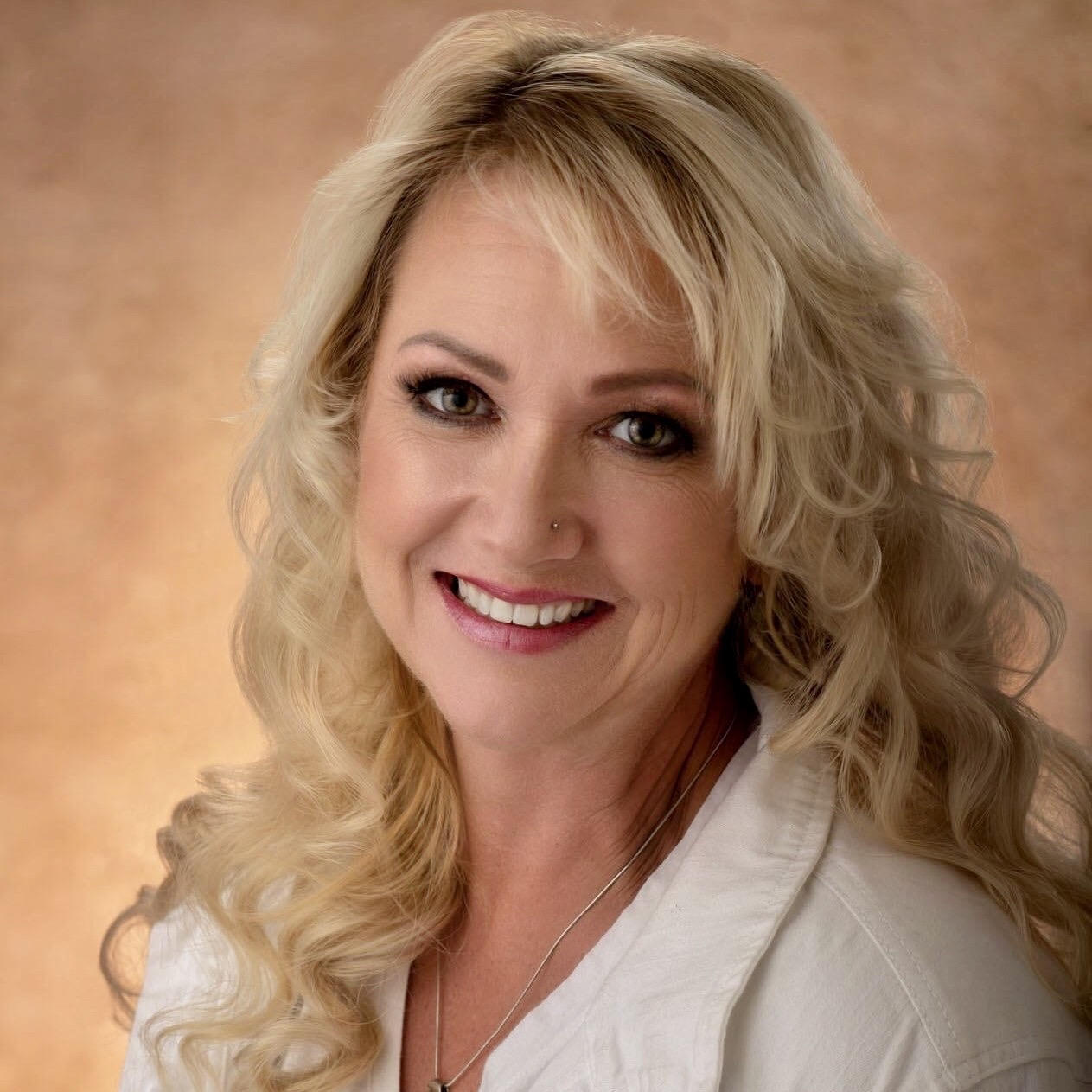 JoLynn Live is a Singer; a Wife of 36 years; Home-school mom to 10; Grandma to 11; Chicken Farmer; Patriot; C-Vine contributor.